Connecticut Connections... Middlesex County's Premier Business EXPO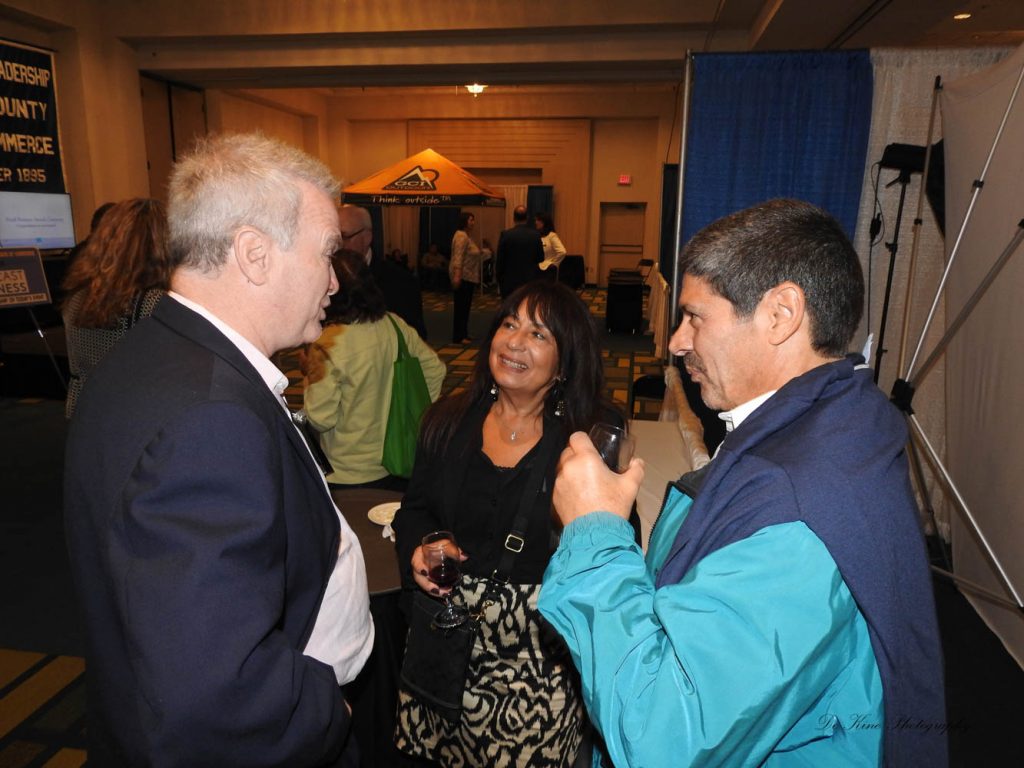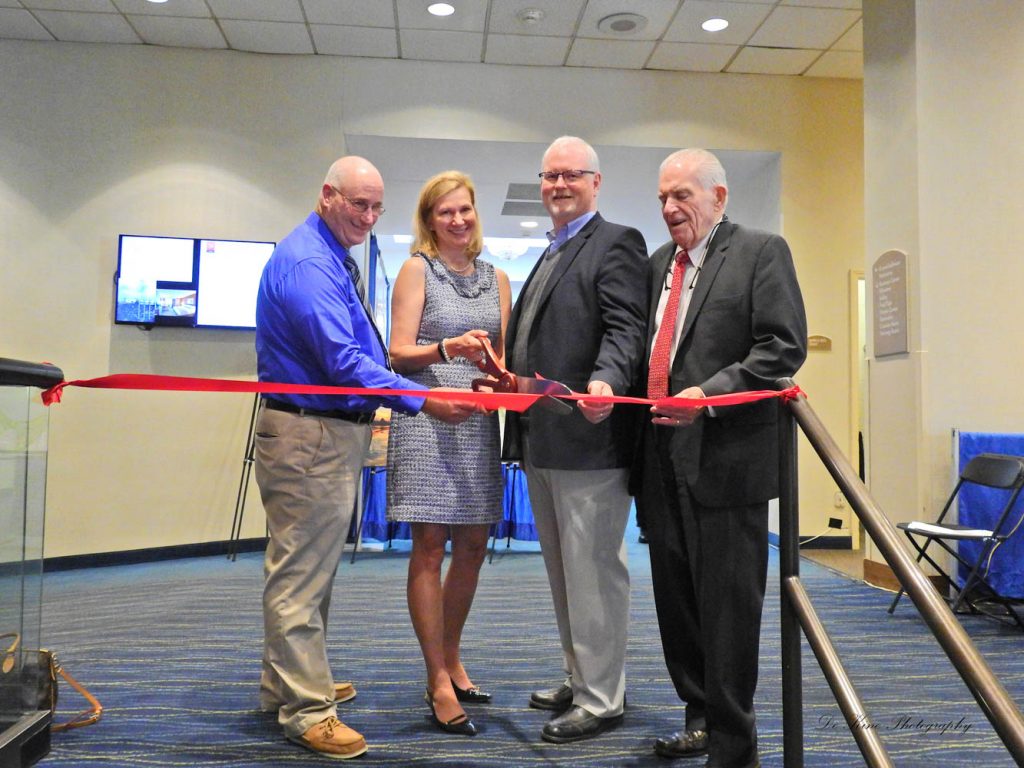 The Middlesex Chamber will continue to assess, based on current conditions, whether to postpone, cancel, or significantly reduce the number of attendees for gatherings.
At this time, we do not have a set date for Connecticut Connections, Middlesex County's Premier Business Expo
Last year we hosted a  full day of events and activities that included the main expo hall with over 105 exhibitors from a wide variety of industry sectors, a career fair with over 50 employers who were hiring, our annual Small Business Awards Celebration which honored a number of Middlesex County's small business champions, the State of Connecticut Tourism Conference featuring Trip Advisor and two outstanding breakout sessions, a Sexual Harassment Prevention Training Workshop, a Women's Conference/Luncheon, an all-day Health & Wellness Fair sponsored by Middlesex Health, COLLISION - a pitch competition where ideas and industries collide, and much, much more.
MANY THANKS TO OUR 2019 SPONSORS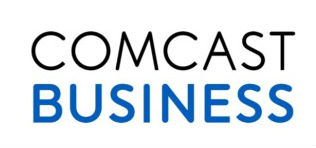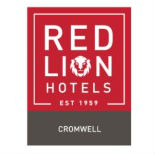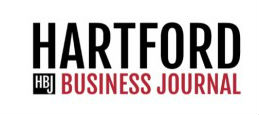 BANK OF AMERICA
BOUVIER INSURANCE
THE MATTABASSSETT DISTRICT
UPDIKE, KELLY & SPELLACY, P.C.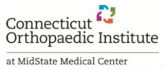 A Second Chance CPR & First Aid Training, LLC
Apple Rehab
Community Health Center, Inc.
DATTCO, Inc.
Lyman Orchards
NFP
Suburban Stationers
Winsupply of Middletown
Executive Offices
Finn Financial Solutions
The Durham Manufacturing Company