So you Can't Dine In so Lets Dine Out!
Check out these restaurants that are open for business
in the following towns!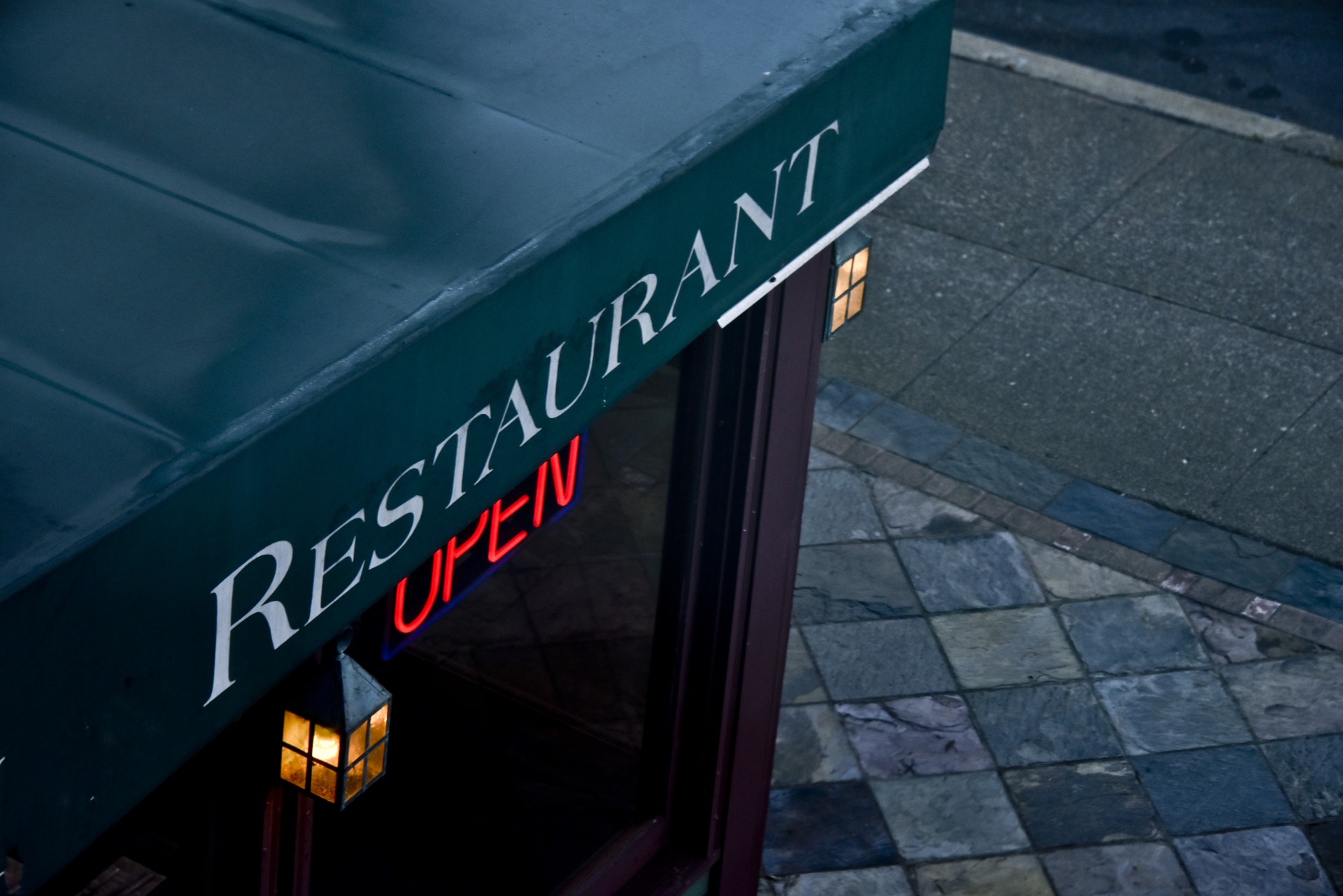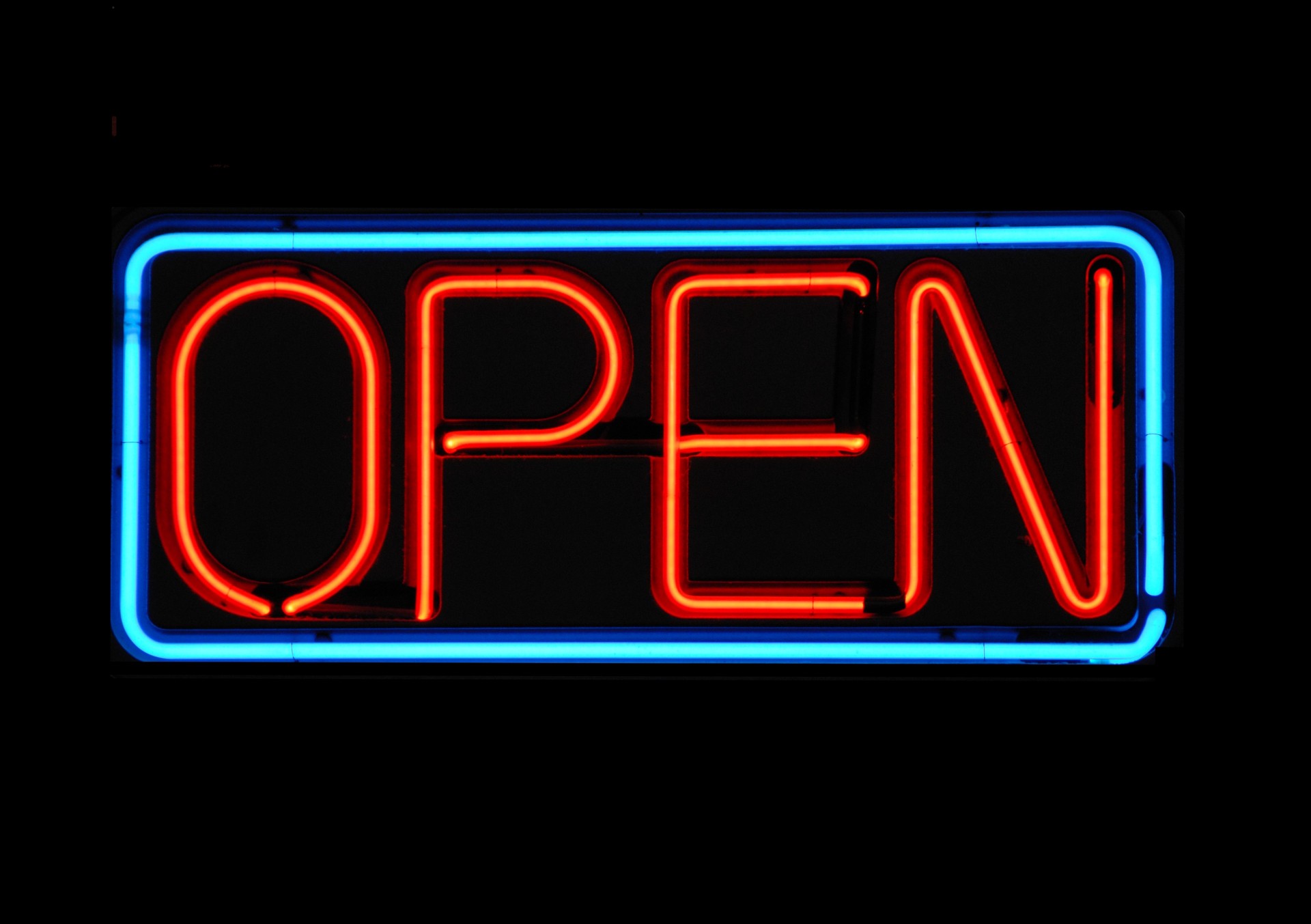 Please visit their website to see hours and take out menu.  Thank you for supporting your local Chamber restaurants!  List is updated everyday.
If you are a Chamber Member and you are OPEN but not on this list, please contact us at info@middlesexchamber.com
Don't Forget about your BREWERIES & WINERY
Get your GROWLERS, CANS AND/OR BOTTLES to enjoy at home!
CHECK THEIR WEB PAGES FOR INFORMATION