Middlesex County's Shop Local for that Special Someone!
Visit our Chamber Members throughout Middlesex County and Shop Local!
Don't Forget about Gift Cards!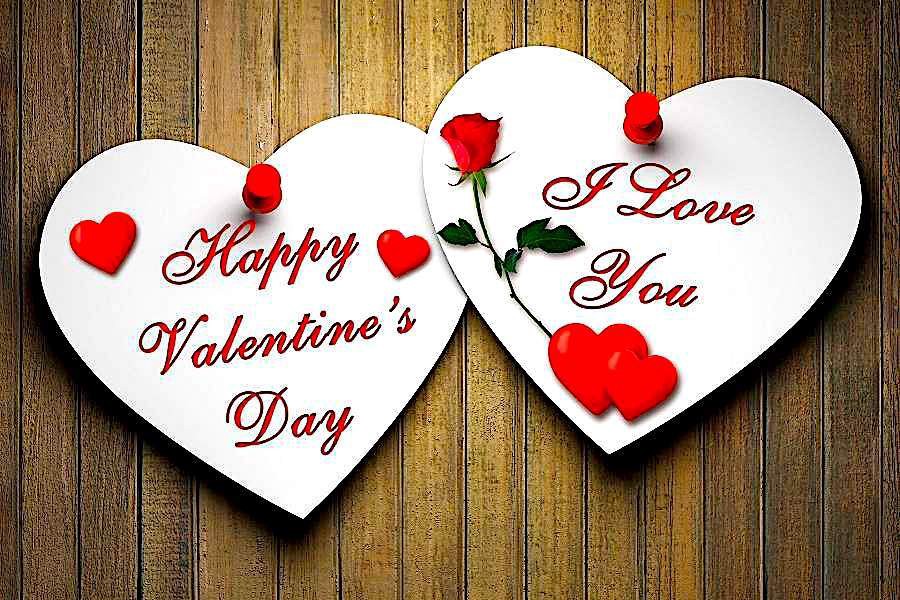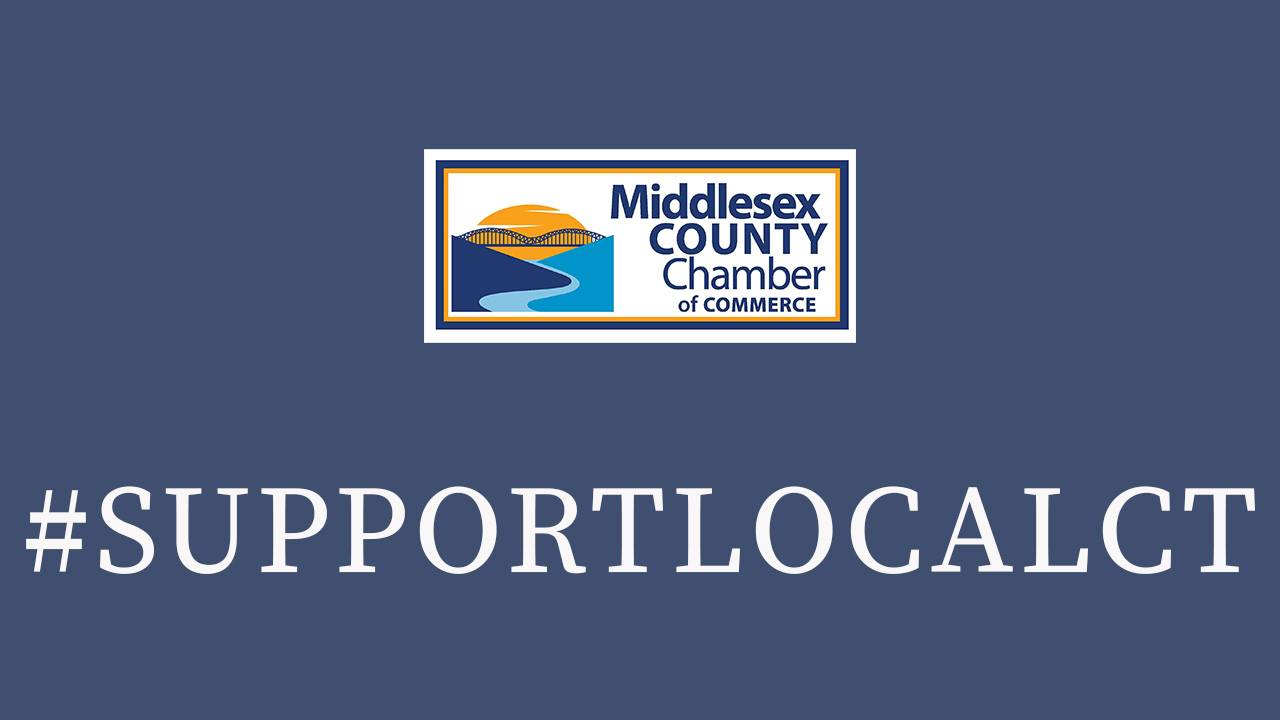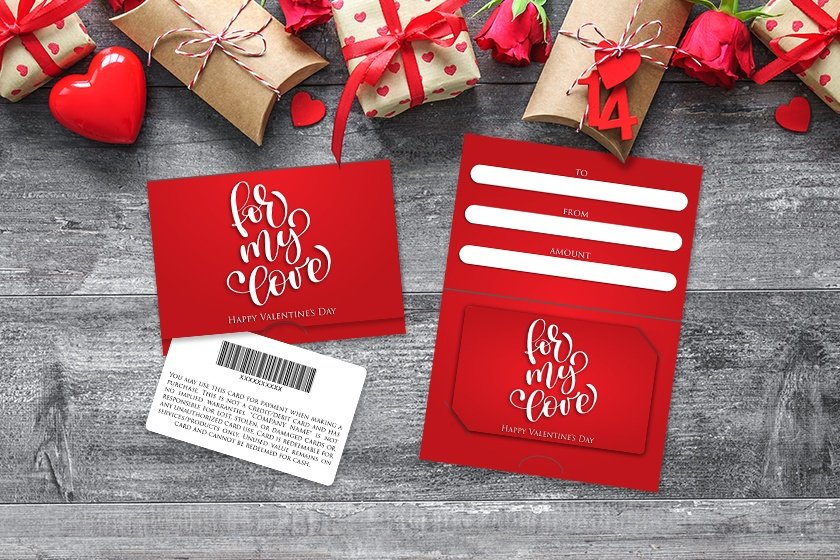 2021 Valentine's Day Countdown
Your Chamber Member Retailers, Town by Town - Someone has that perfect gift!
2 Crazy Crafting Moms - online
We do offer online shopping - shipping and free pickup
We are always open!
We send out coupons and updates to our subscribers! This is a free signup on our website.
We are on Facebook and Instagram @2crazycraftingmoms
We have a number of special Valentine's Day products!
Avon - Online - YourAvon.com/abby-jorivera - Contact Abby
New products include essential oils, a diffuser, new vitamin line, etc.
I'm local so they can contact me for a brochure 860-539-8025.
Whole Avon line of cosmetics
Ballek's Garden Center  - East Haddam, CT - Check them out on Facebook
We do not offer online shopping, however customers can place orders over the phone (860)873-8878 or via social media.
Our hours are Monday-Saturday 9-5 and Sunday 9-4, year round.
Each month, we are offering a houseplant special, which is 20% off for the entire month. February's special is on Winter Blooming Jasmine Plants.
We offer both curbside pick up and local delivery. Our delivery range and minimum prices can be found in the floral tab on our website (www.balleksgardencenter.com).
We are open for indoor shopping as well, and have a warm tropical greenhouse full of houseplants, seeds, seed starting supplies, pottery, soils, garden accessories and more!
Chris Cote's Golf Shop - Portland , CT  - Check out their Facebook Page
We are currently gift cards offering online, perfect Valentine's Day gift for the golfers! Our gift cards can be redeemed at any of our locations including the Portland store, Southington store, Indoor Golf in Portland, Toptracer Ranges in Portland and Southington, Portland GC proshop, and Blackledge CC proshop.
Gift Cards can be mailed to customers, or called ahead and picked up curbside. Other merchandise in the store is available for curbside pickup.
 Futures, Inc. / Good Cause Gifts - Middletown, CT - Check both out on Facebook (Futures, Inc) Facebook (Good Cause Gifts)
The Kitchen at Futures Inc: Valentines day Dessert Menu. The menu attached details the ordering options, pickup options, and we are taking orders at https://futures-ct.org/the-kitchen-at-futures-inc/.  We are on Facebook and Instagram and will be promoting the menu there as well, @thekitchenatfuturesinc
Good Cause Gifts: We are featuring our valentines day items right  now, blankets, bags, jewelry, cards, etc. We have some great gifts to give to your valentine. Visit us in person at our Berlin location or West Hartford location or shop online at goodcausegifts.org. We can ship orders, or get them ready for pickup at either location (just specify where you'd like to pick up in the comment box at checkout). Our social media for good cause gifts is, @goodcausegifts. I have attached a fun flyer we made featuring some of our Valentines day items.
Lakeview Creations - Middletown, CT - Check them out on Facebook
Also on Instagram and Etsy
Custom oak jewelry for your loved one (stainless steel base on any jewelry that touches body.) ..& unique sterling gemstone necklaces as well rings and bracelets
Currently 10-6 Monday thru Saturday
Order directly from the website
Mc Inerney's Flower Shop & Greenhouse - Middletown, CT - Check them out on Facebook
Lengthened their hours and will be open Sunday.
Valentines Day as well as all day Sat. before. Deliveries our specialty!, curbside or in store pick up (social distancing).
MIZZI Cosmetics - Portland, CT - Check them out on Facebook.
We are currently not open to the public due to covid, but gladly accept curb side pick-up or call ahead,  during normal business hours of 9-4pm Monday through Friday.
We will be offering gift sets and discounts for Valentines's Day
We also offer our best-selling Face Mask Refresher to sanitize and refreshen your mask throughout the day in many scents!!  Along with hand sanitize
Peaceful Chaos Yoga  - Check them out on Facebook
Lots of yoga classes, for all different styles
We have added a retail section to the studio. (books, essential oils, home decor, yoga props, etc).
New Member Promo 30 days of unlimited classes for $30
Pocketful of Posies - Middletown, CT - Check them out on Facebook
We do offer online shopping and customers can have items shipped, or save on shipping by choosing store pickup at checkout. We are happy to do a curbside run if customers do not want to enter the building.
We offer complimentary gift wrapping
We often have items that are on sale in the store, and there is a "Sale" section in our online store, too. Customers can sign up for our email newsletters on the website to receive notifications of special sales and promotions throughout the year.
Also on Instagram
R.J. Julia Booksellers Ltd.  Middletown, CT- Check them out on Facebook.
Spectrum Art Gallery and Artisan Store - Centerbrook, CT - Check them out on Facebook
We offer in person and on line shopping with in-store, curbside or shipping!
Hours are Wednesday – Saturday 12-6 pm and Sundays 12-5 pm
We have fine art and exceptional jewelry, ceramics, fiber and wearable art, glass, and wood.
We also offer on line Zoom art classes and in gallery workshops and classes, check out www.spectrumartgallery.org for our current offerings.
Check us out on line, Facebook, Twitter and Youtube
If you would like to be featured on this page, please contact Sandra Heinly at 860-347-6924 or email her at sandra@middlesexchamber.com