Taste of Middlesex County Restaurant Week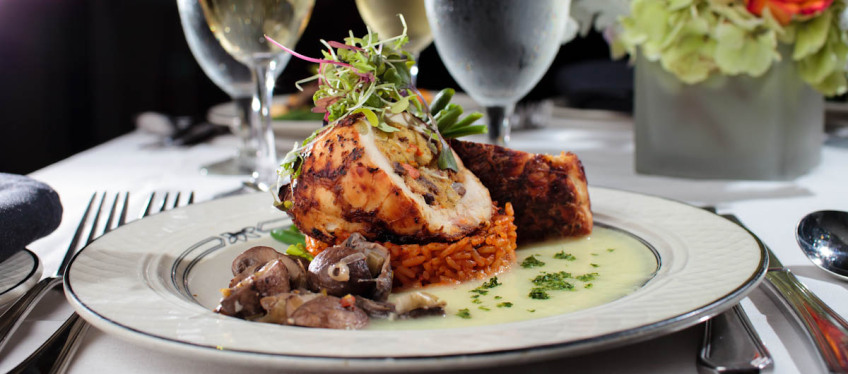 January 13-19, 2020
sponsored by

The Middlesex County Chamber of Commerce announced that the fifth annual Taste of Middlesex County will take place from Monday, January 13th to Sunday, January 19, 2020. The week will feature restaurants throughout Middlesex County, Connecticut. The 5th annual restaurant week is designed to highlight the numerous and diverse dining experiences within the greater Middlesex region. This year we will be offering two prix fixe three-course meal options, one for $20.20, and one for $30.20 (does not include beverages, tax or gratuity).
Participating Restaurants as of 1/10/20
More participating restaurants and menus added daily. Taste of Middlesex is available for dinner hours only.
Conspiracy, Middletown, (860) 236-0211, Menu
Red House, Deep River, (860) 670-2469, Menu
Stella D'oro, Middletown, (860) 788-7089, Menu