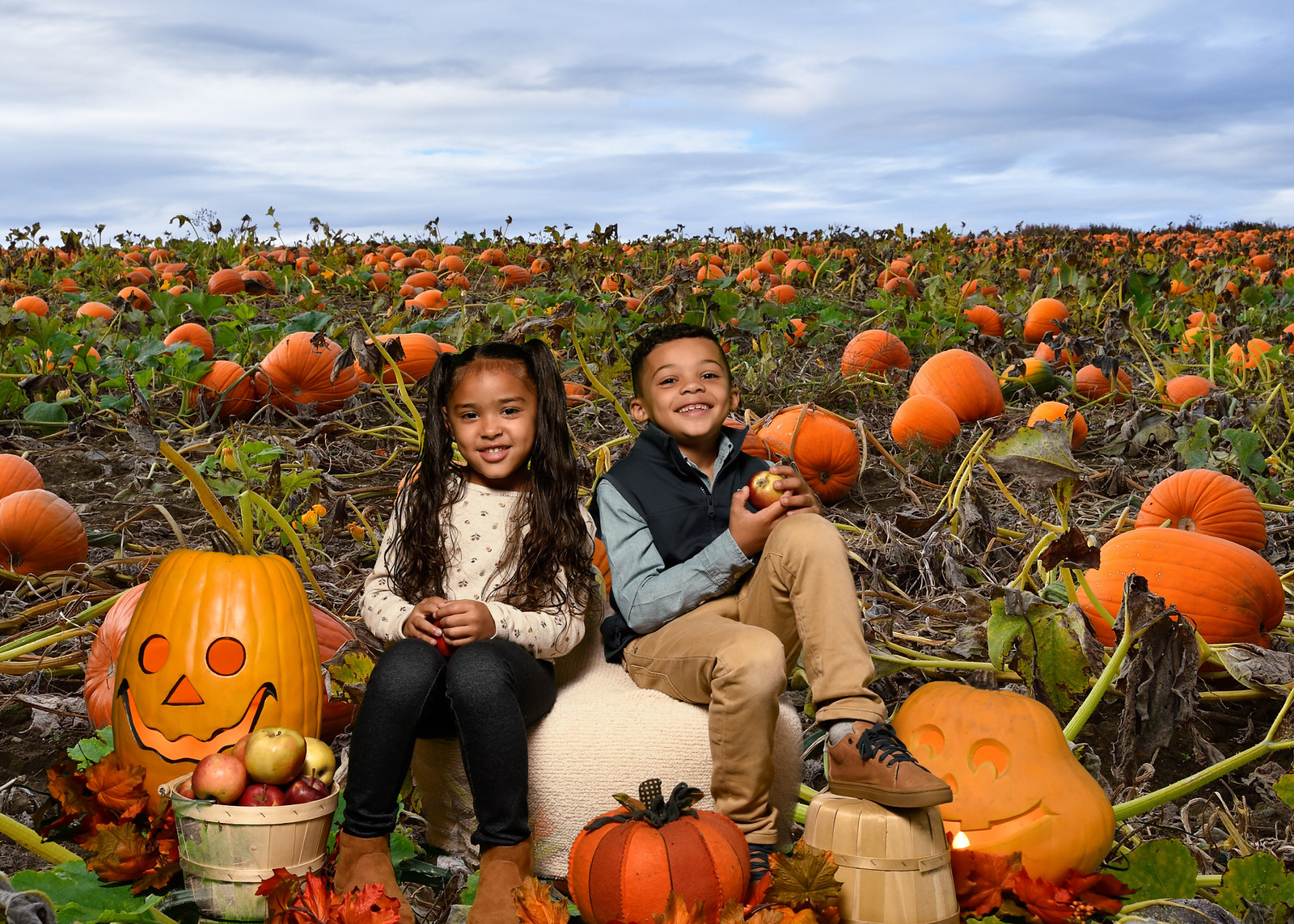 www.ctvisit.com
Your go-to source for information on traveling to and around Connecticut. #CTvisit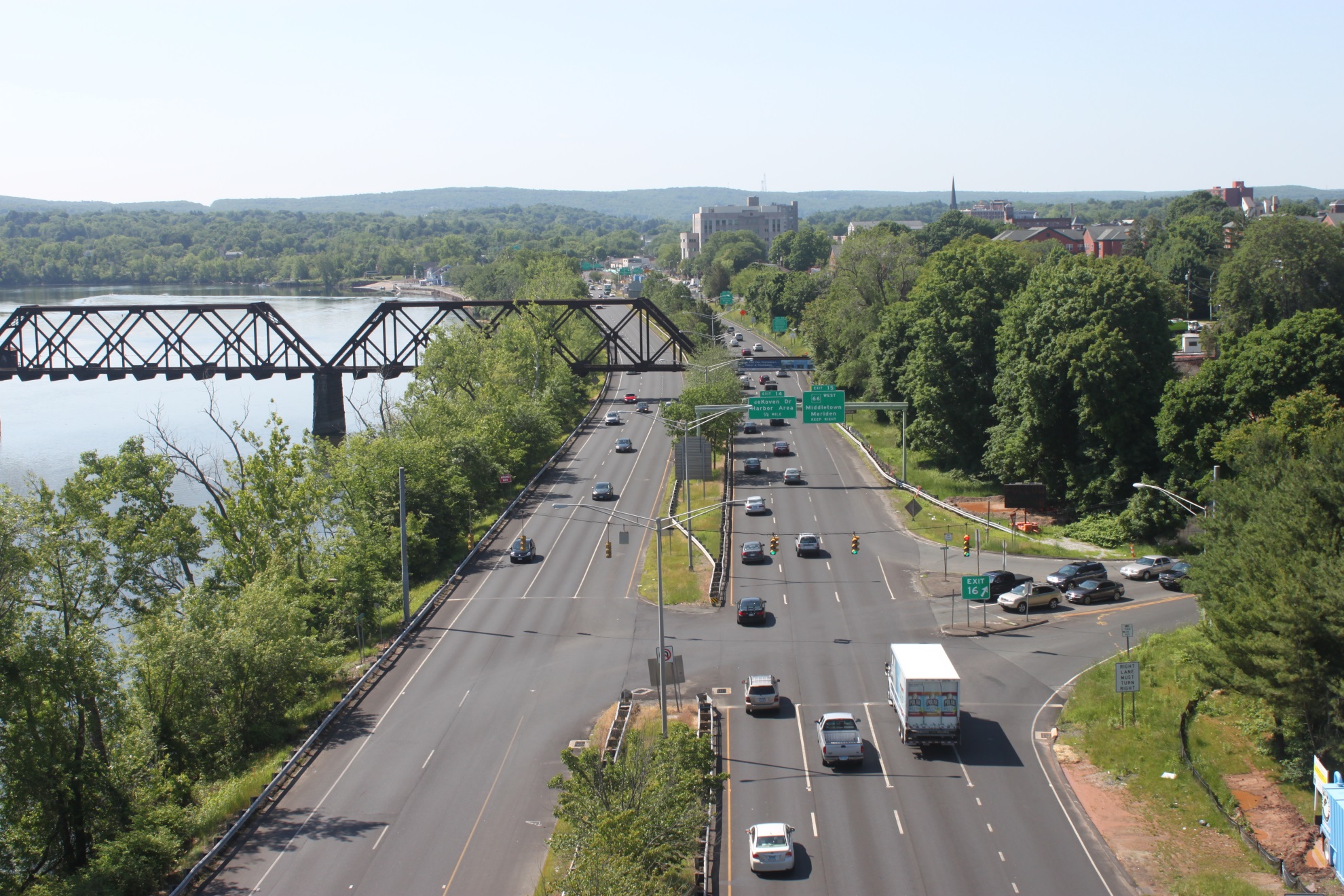 Route 17 & 9 Middletown Project
Residents, commuters, and the traveling public are advised that on or about August 7, 2023, night work will begin on Route 9 between Washington Street (Exit 23C) and Route 17 (Exit 23A).  Please register here to receive project update emails.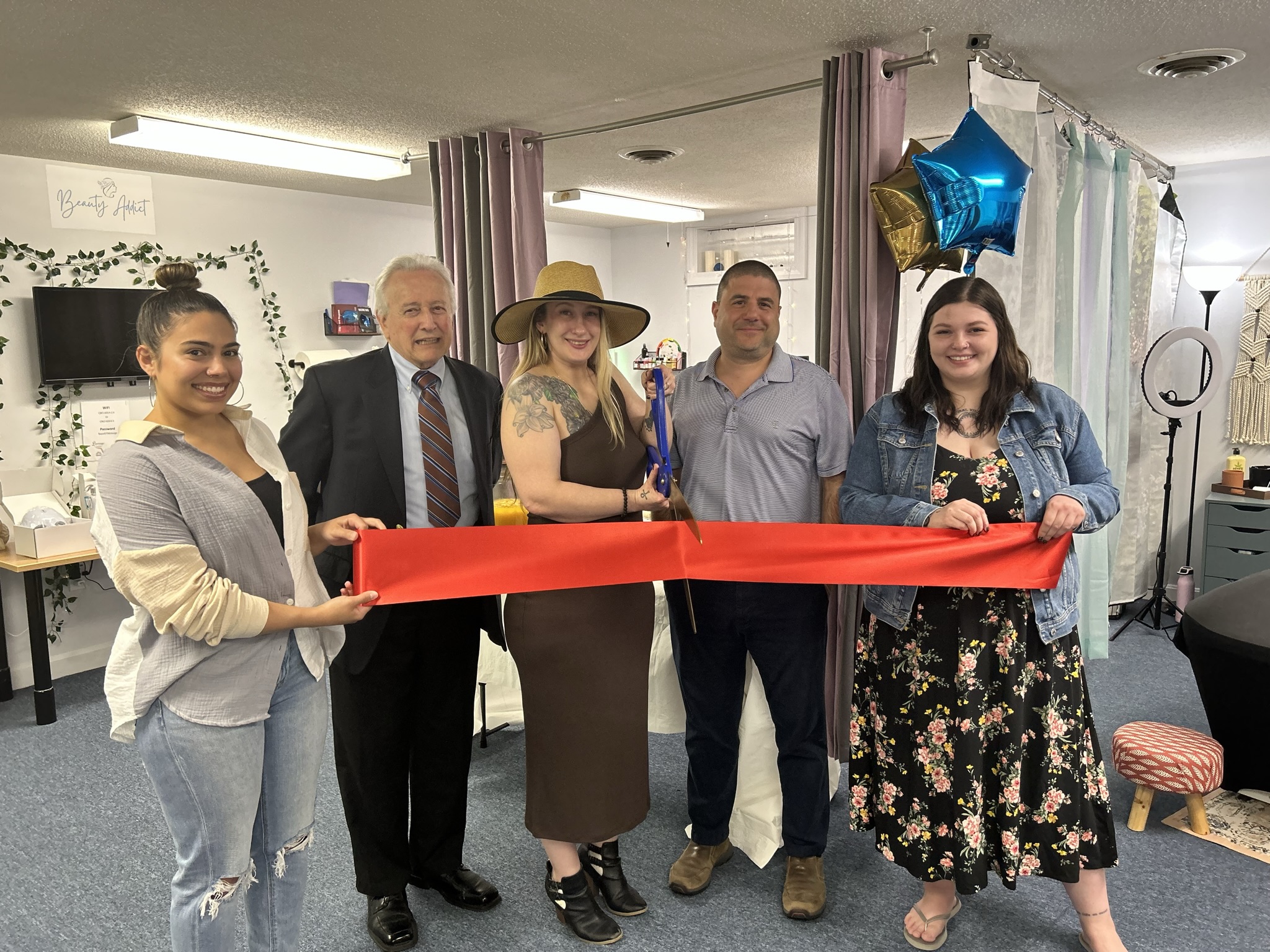 Grand Openings & Ribbon Cuttings!
Grand Openings, Special Celebrations, Building Expansions and more!
Business opening and milestone achievements celebrated with the Middlesex County Chamber of Commerce help to introduce your business to the community! Contact Haley Stafford at the Middlesex Chamber to set a date and time for your event!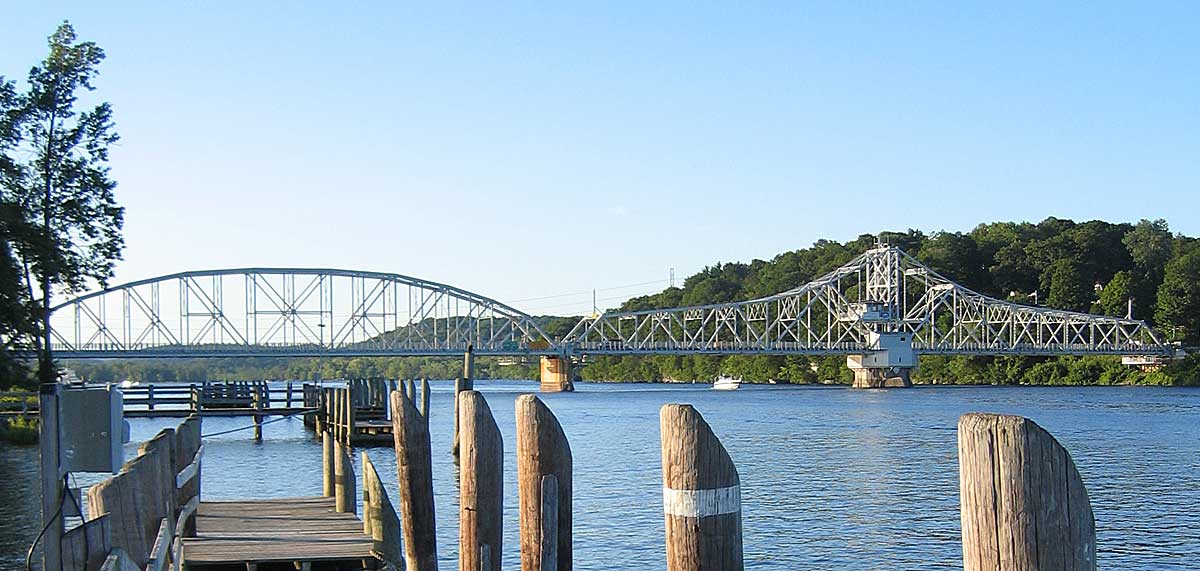 East Haddam Swing Bridge Project
Please visit the East Haddam Swing Bridge project website for construction project updates, alerts, and invites for future meetings!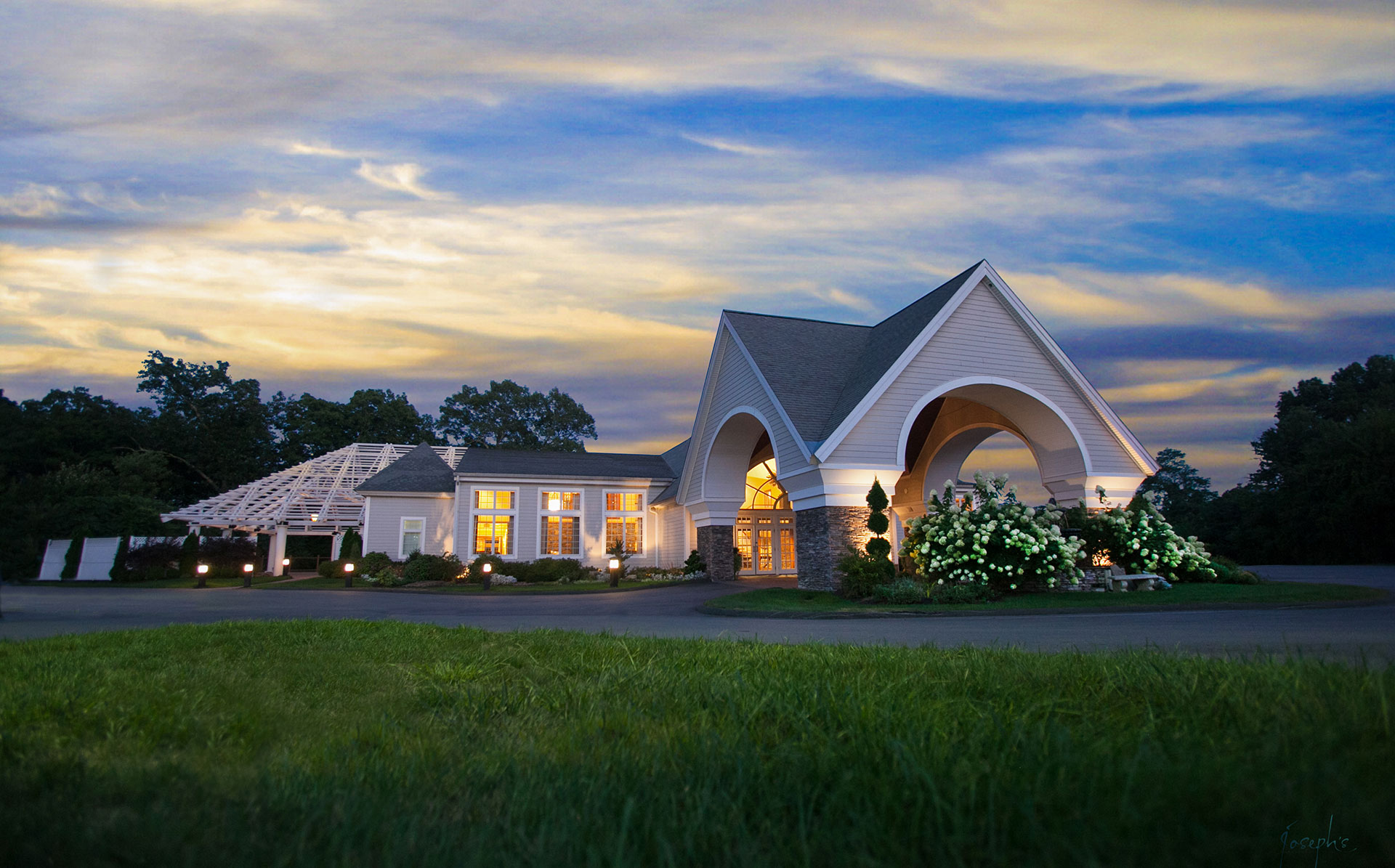 Business After Work
Wednesday, October 25, 2023
We invite our Members and their key employees to join the Chamber staff and fellow business members for complimentary hot and cold hors d'oeuvres, wine, beer and soft drinks.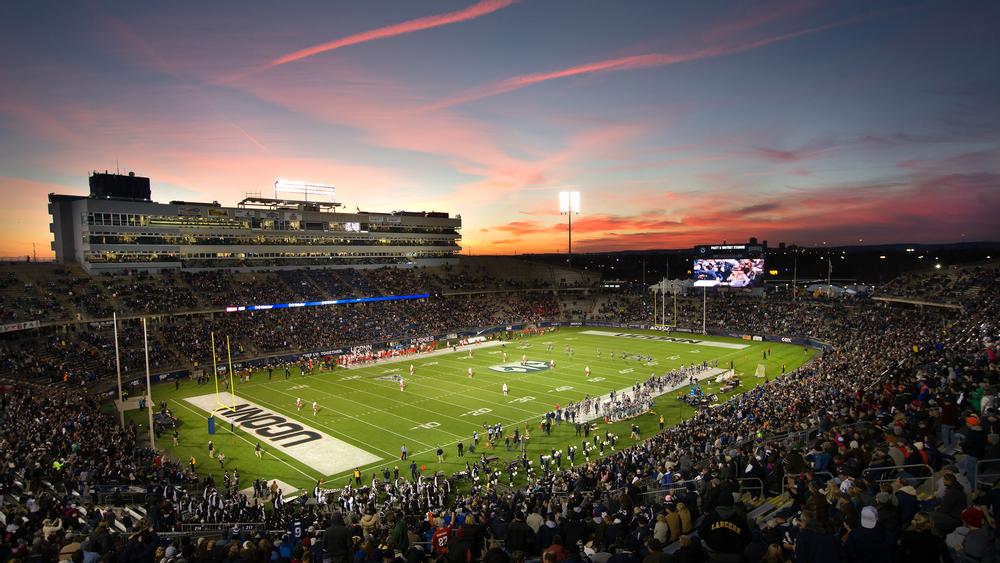 UConn Ticket Promo!
Calling All Husky Fans!
Middlesex Chamber members can receive group discounted tickets to every UConn Football home game this season!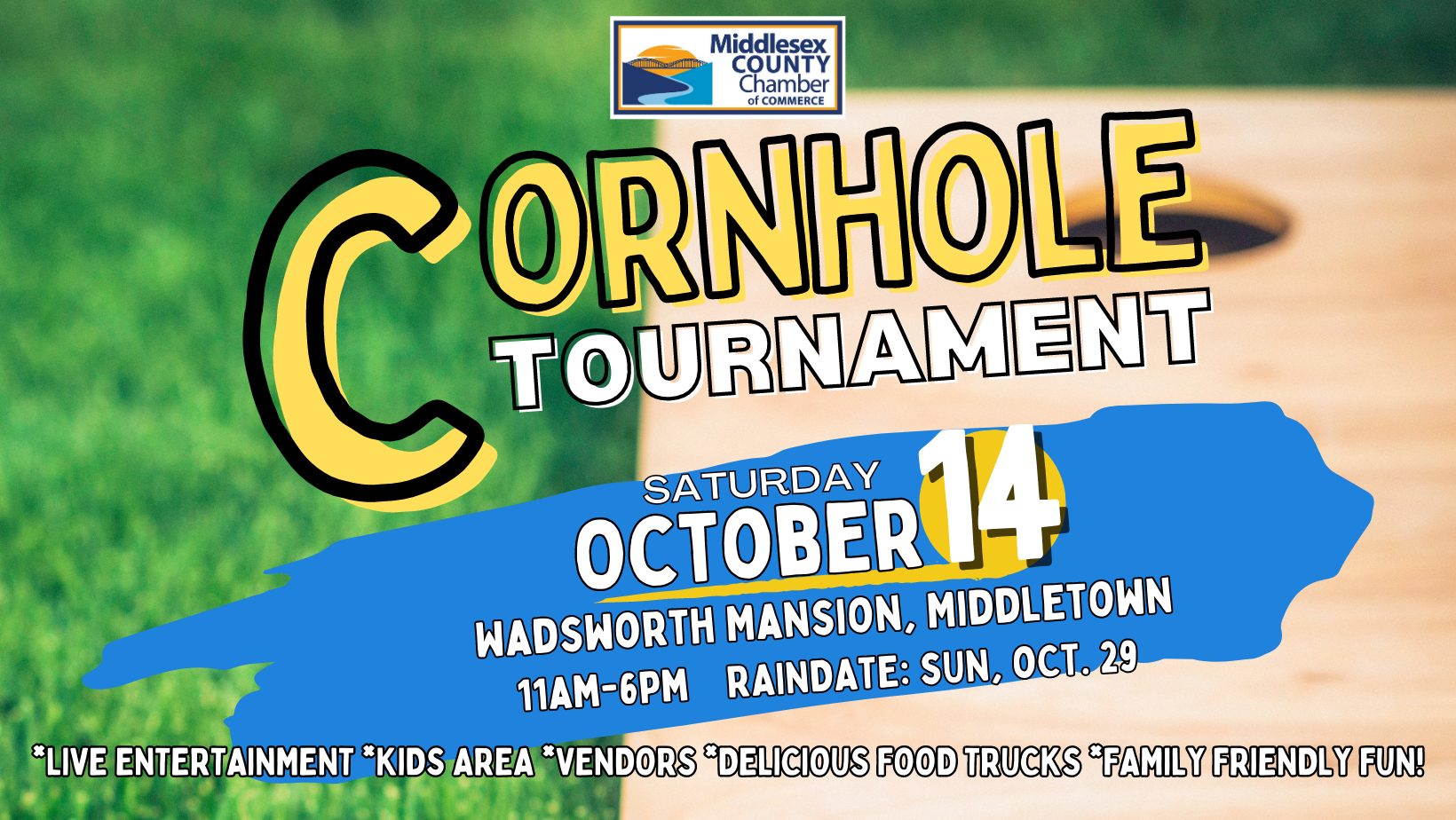 1st Annual Cornhole Tournament
Saturday, October 14
Calling All Cornhole fans and players! Start warming up those throwing arms for airmails, backdoors and blockers, its time to put your skills to the test against other players at the 1st Annual Middlesex Chamber Cornhole Tournament!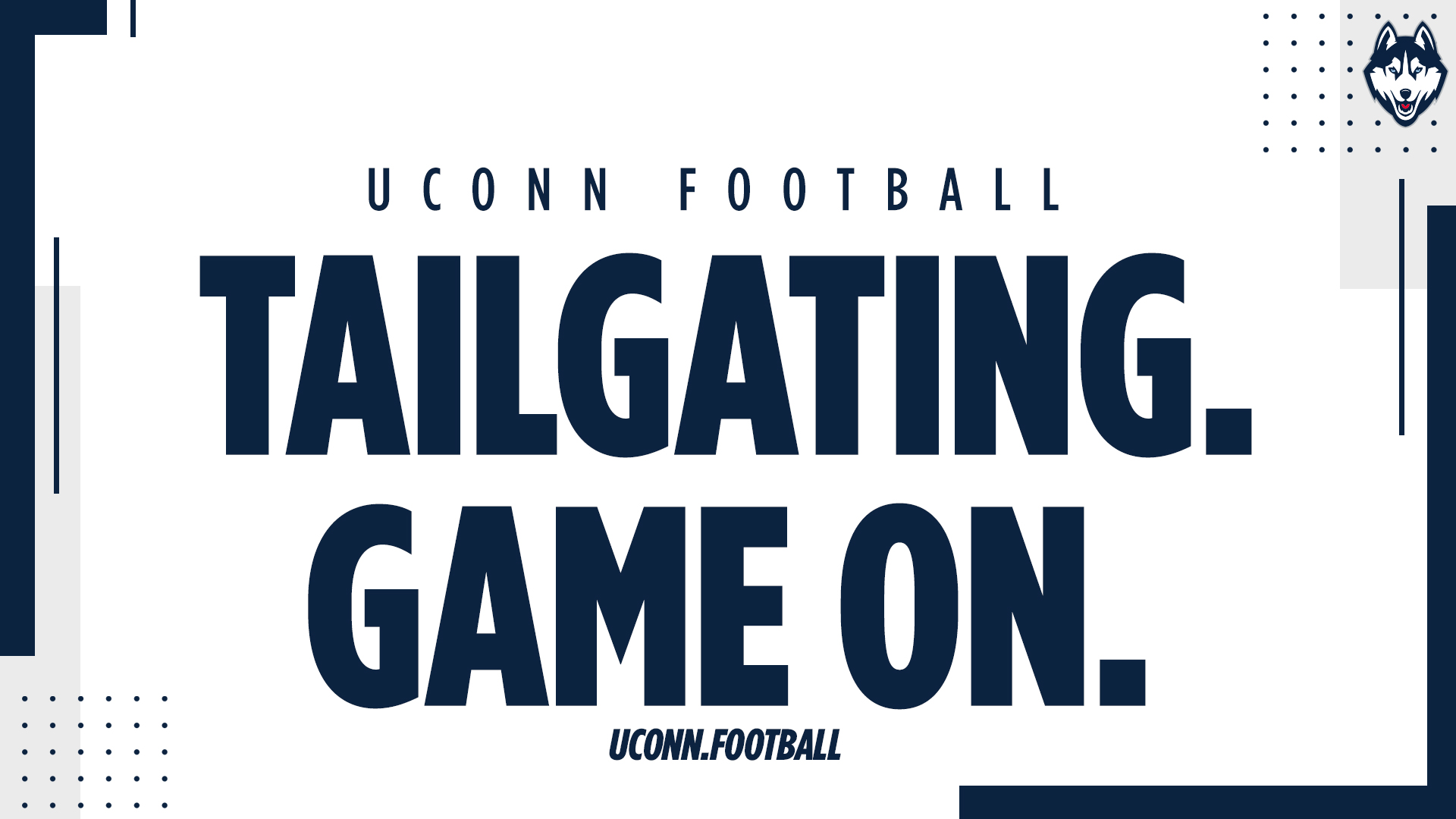 Come Tailgate with us!
Saturday, October 21
Join Chamber Staff and fellow Chamber members for a day of tailgating and football at homecoming game of the UConn Huskies! With the outstanding tailgate scene at all UConn Football home games, it's time to show off your tailgating skills!
Welcome to the Middlesex County Chamber of Commerce
Be part of Connecticut's fastest growing and largest free standing Chamber of Commerce representing
Chester ∙ Cromwell ∙ Deep River ∙ Durham ∙ East Haddam ∙ East Hampton ∙ Essex
Haddam ∙ Killingworth ∙ Middlefield ∙ Middletown ∙ Portland ∙ Rocky Hill ∙ Westbrook
Chamber Youth Programs
Every year since 2006, the Middlesex County Chamber of Commerce has placed Middletown students into constructive summer employment through the Middletown Summer Youth Employment Program.  Learn More Here.
Middlesex Youth Career Development Services is designed to empower out of school youth ages 18-24 providing them on the job training, paid internships or certificate programs at Middlesex Community College. Learn More Here.
Now Accepting Testimonials
We love our members, and we hope you love us too! As a member of the Middlesex Chamber, your feedback is very important to us- satisfied members are vital to our success! Share your thoughts on the Middlesex Chamber by emailing us a testimonial to info@middlesexchamber.com!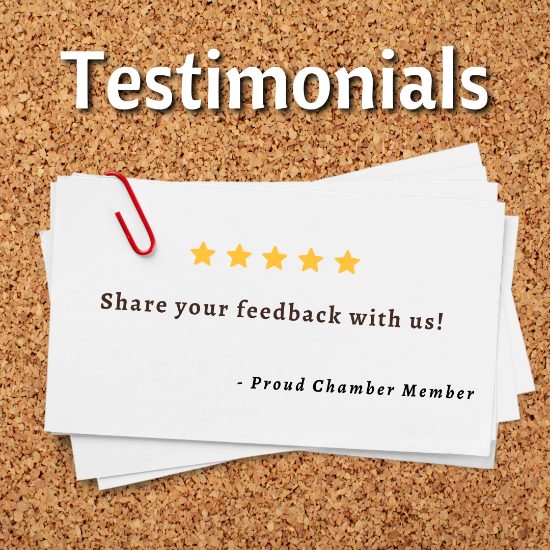 One of the benefits of Middlesex Chamber membership is the opportunity to share your job opening on our website! Learn How!
Log In Here