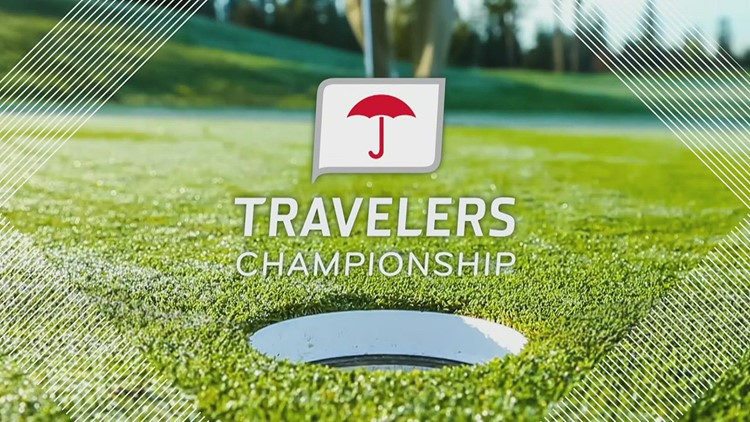 Member Breakfast
Tuesday, June 20, 2023
Please join us for our Annual Travelers Championship Breakfast!

www.ctvisit.com
Your go-to source for information on traveling to and around Connecticut. #CTvisit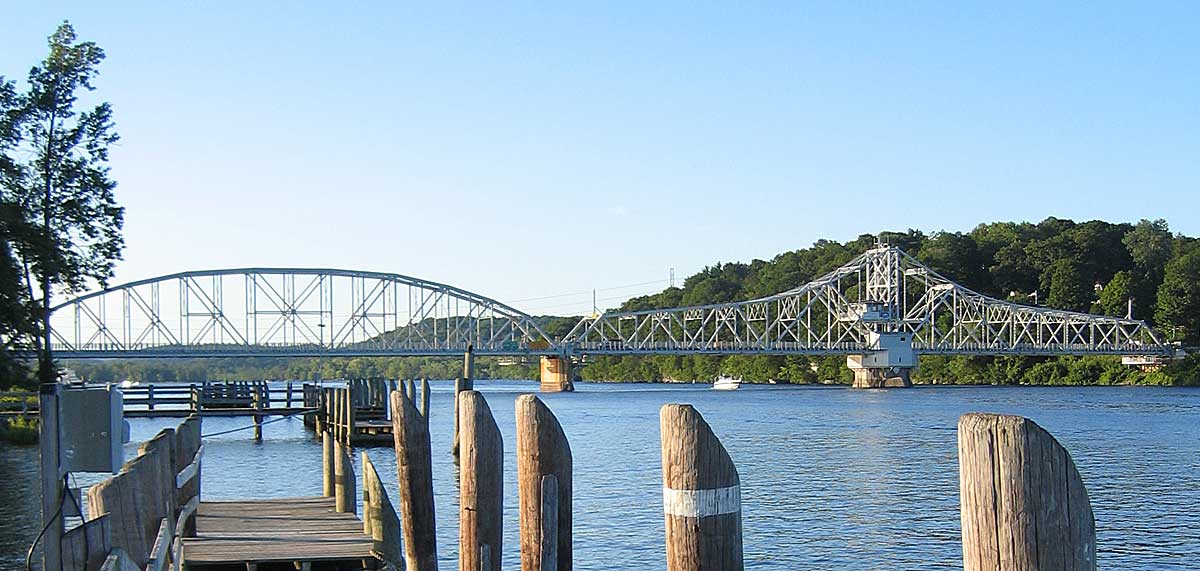 East Haddam Swing Bridge Project
Please visit the East Haddam Swing Bridge project website for construction project updates, alerts, and invites for future meetings!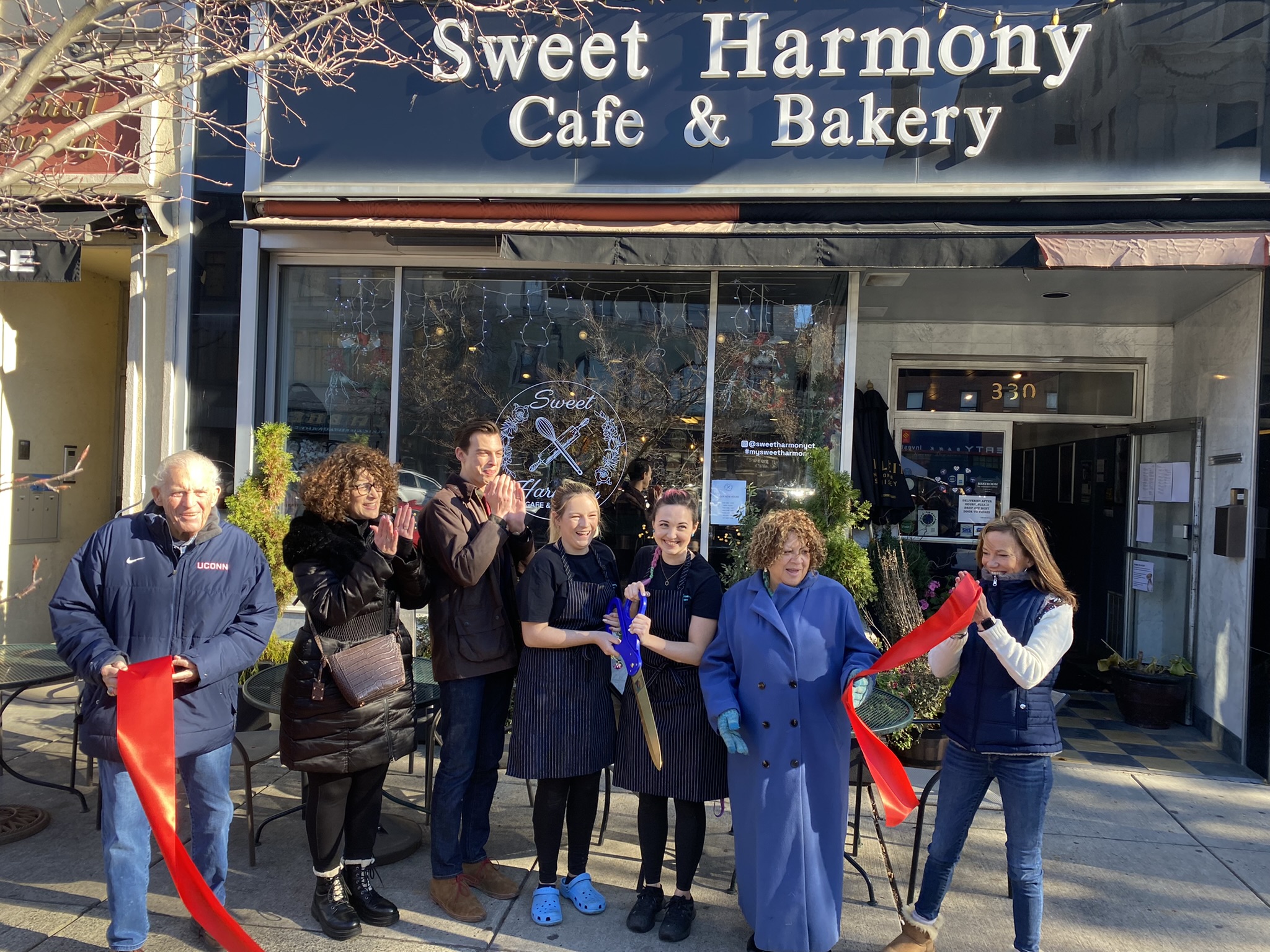 Grand Openings & Ribbon Cuttings!
Grand Openings, Special Celebrations, Building Expansions and more!
Business opening and milestone achievements celebrated with the Middlesex County Chamber of Commerce help to introduce your business to the community! Contact Haley Stafford at the Middlesex Chamber to set a date and time for your event!

MIddletown PrideFEST 2023
Saturday, June 3, 2023
Middletown Pride is one of Connecticut's largest pride events held in downtown Middletown, Connecticut each June. We believe that pride is both a demonstration for, and a celebration of, our local LGBTQIA2S+ communities.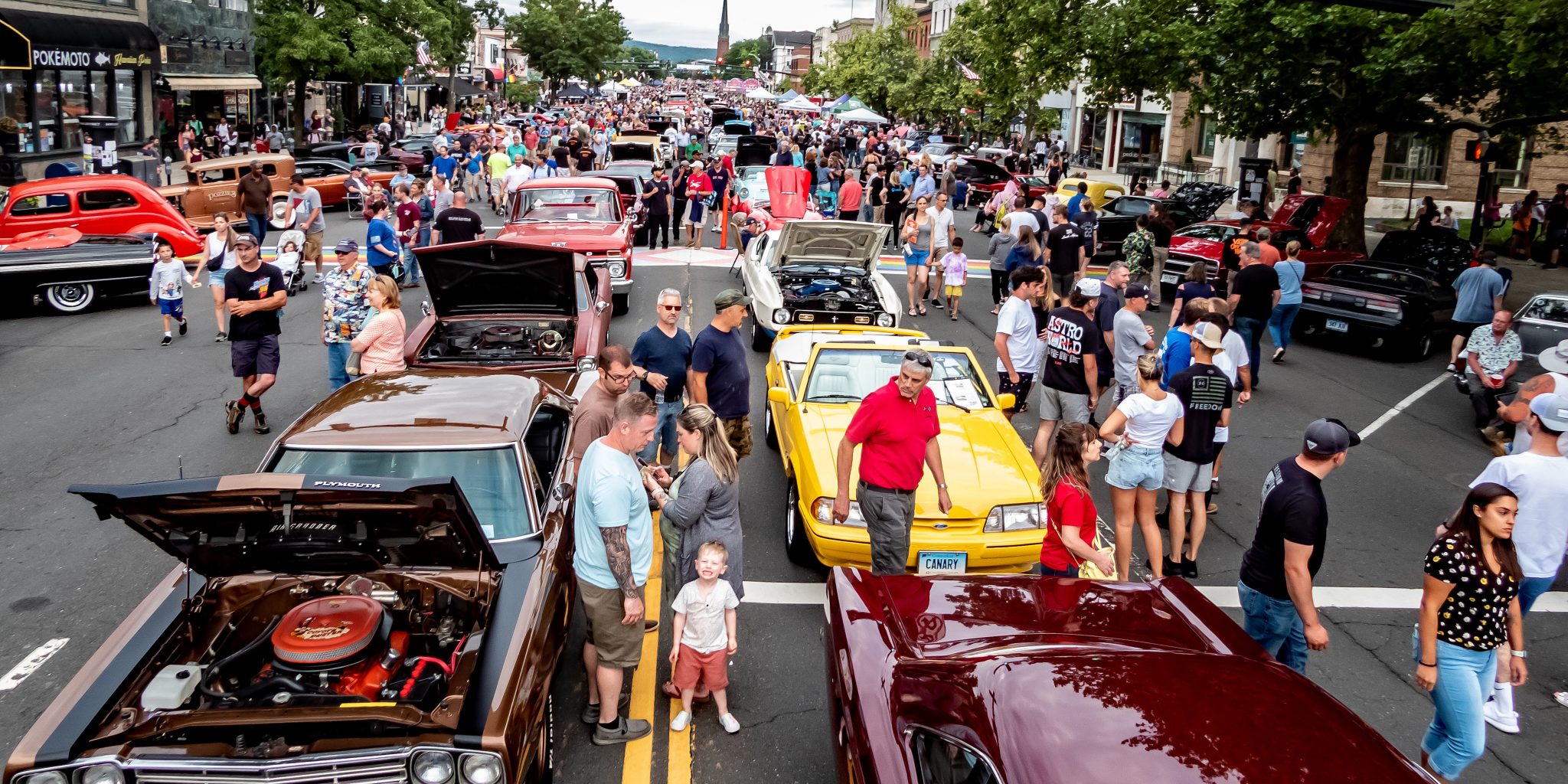 26th Annual Cruise Night on Main
Wednesday, June 14, 2023
Hundreds of cars are expected to line both sides of scenic Main Street from Washington Street to the South Green Wednesday, June 14, 2023 for the 26th annual celebration of classic vehicles
Welcome to the Middlesex County Chamber of Commerce
Be part of Connecticut's fastest growing and largest free standing Chamber of Commerce representing
Chester ∙ Cromwell ∙ Deep River ∙ Durham ∙ East Haddam ∙ East Hampton ∙ Essex
Haddam ∙ Killingworth ∙ Middlefield ∙ Middletown ∙ Portland ∙ Westbrook ∙ Rocky Hill
Chamber Youth Programs
Every year since 2006, the Middlesex County Chamber of Commerce has placed Middletown students into constructive summer employment through the Middletown Summer Youth Employment Program.  Learn More Here.
Middlesex Youth Career Development Services is designed to empower out of school youth ages 18-24 providing them on the job training, paid internships or certificate programs at Middlesex Community College. Learn More Here.
South Central Manufacturing Industry Partnership
(SCMIP) launched in March 2021, spearheaded by companies like Roto Frank of America, Hobson Motzer, PennGlobe, Ulbrich Stainless Steels & Metals, and Unicorr and involving over 25 manufacturing execs with three shared priorities: talent development, promoting manufacturing, and cost competitiveness. Learn More!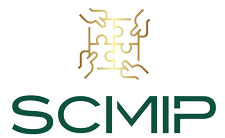 One of the benefits of Middlesex Chamber membership is the opportunity to share your job opening on our website! Learn How!
Log In Here