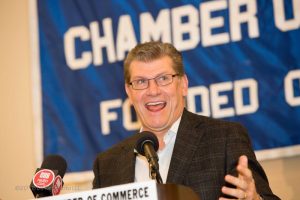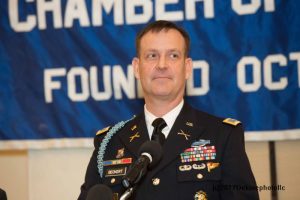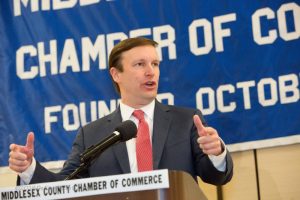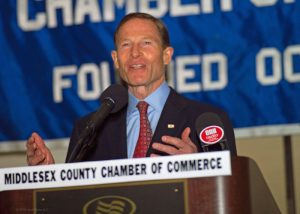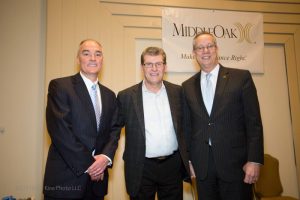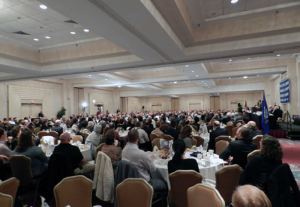 Breakfast/Luncheon Meetings
The Middlesex County Chamber of Commerce attracts some of the most recognized business, political, and sports figures nationwide to the largest monthly breakfast forum in the state.  New member recognition is acknowledged and a reserved table is provided for first time breakfast meeting attendees.
The Chamber also offers limited table space for members attending breakfast to display their businesses at no charge.  Requests for these tables must be made in advance, and are available on a first-come, first-served basis.
Wednesday, December 16, 2020
12:00 p.m.
Virtual Luncheon featuring Governor Ned Lamont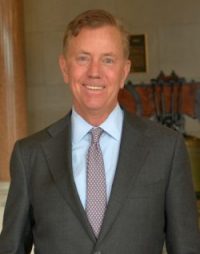 October 14, 2020 - Virtual Luncheon ft. Dan Hurley, UConn Men's Head Basketball Coach sponsored by ConnectiCare, Inc.
September 23, 2020 - Virtual Luncheon ft. Tom Katsouleas, President, University of Connecticut, sponsored by People's United Bank
July 15, 2020 - Virtual Luncheon ft. Dr. Edison T. Liu, M.D., President & CEO, The Jackson Laboratory, sponsored by Whittlesey
June 23, 2020 - Virtual Breakfast ft. PGA Tour Professional Tony Finau, sponsored by The Travelers Companies
June 11, 2020 - Virtual Luncheon ft. Governor Ned Lamont & Commissioner David Lehman, sponsored by Liberty Bank
February 7, 2020 - Neal J. Keating, Chairman, President & CEO, Kaman Corporation, sponsored by Kaman Corporation