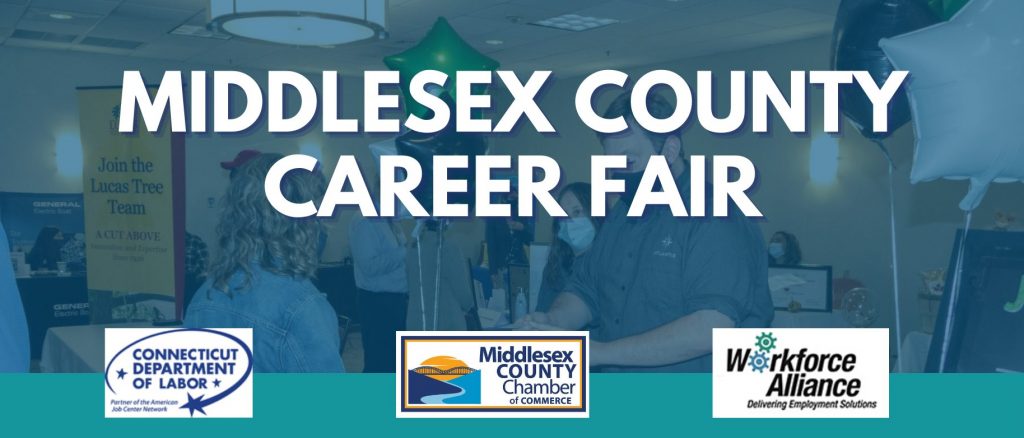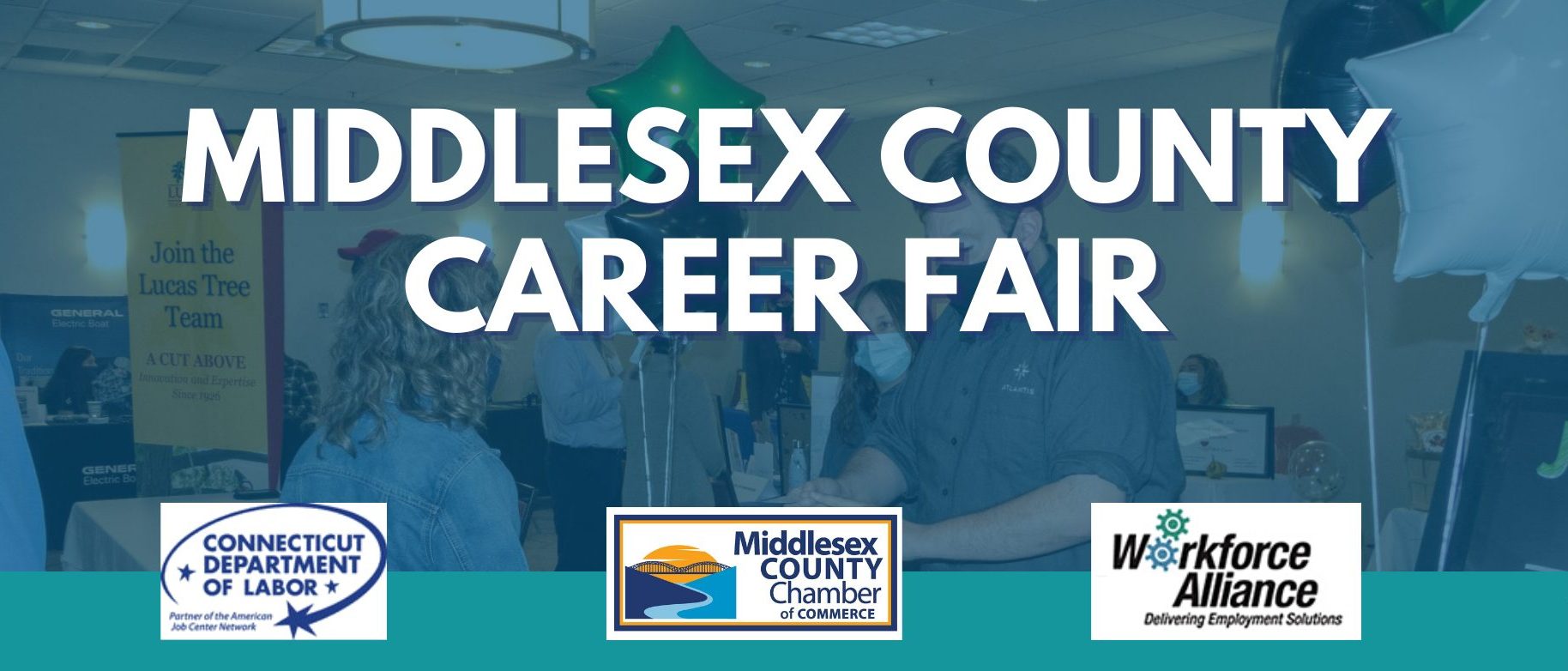 Please check back for our next Middlesex County Career Fair
Employers: If you're searching for local, qualified job candidates, then this is the career fair for you! This is your opportunity to promote your business and find the talent you've been searching for! Unlike other fairs that are profit-driven, our main objective is connecting highly skilled and qualified job seekers with employment opportunities your company has to offer. We provide premium service but not at the premium price most others charge.
Over the past several years, most employers who have attended this event have rated us excellent in customer satisfaction and attract hundreds of qualified job candidates looking for opportunities in a variety of industries.
The Middlesex County Career Fair has a history of providing a cost-effective, results-oriented career fair. Join us and make your recruitment an enjoyable experience rather than an expensive, time-consuming task.
The Middlesex County Career Fair, which took place November 3, 2022 at the Courtyard by Marriott in Cromwell was a great event which featured ov 58employers that were hiring in a variety of fields including manufacturing, healthcare, management, and much more. Many thanks to Workforce Alliance and the State of Connecticut Department of Labor who were on-site with resource tables for resume critiques and more. The chamber strives to be a bridge between job seekers and employers, and our Career Fair has always been a big part of this effort. We would also like to thank CT. Department of Labor Commissioner Dante Bartolomeo and Workforce Alliance President and CEO Bill Villano for supporting this effort, and for their longtime support of workforce development in our state.
The following companies were in attendance at the November 3, 2022 event:
Airline Accessory Service Company, LLC
Allied Universal Security Services
General Dynamics Electric Boat
Golden Horizons Elder Care Services
Kuhn Employment Opportunities, Inc. 
MARC Community Resources, Ltd.
Powder Ridge Mountain Park & Resort
Skyline Exhibits & Graphics, Inc.
United States Army Recruiting
Up Realty, LLC