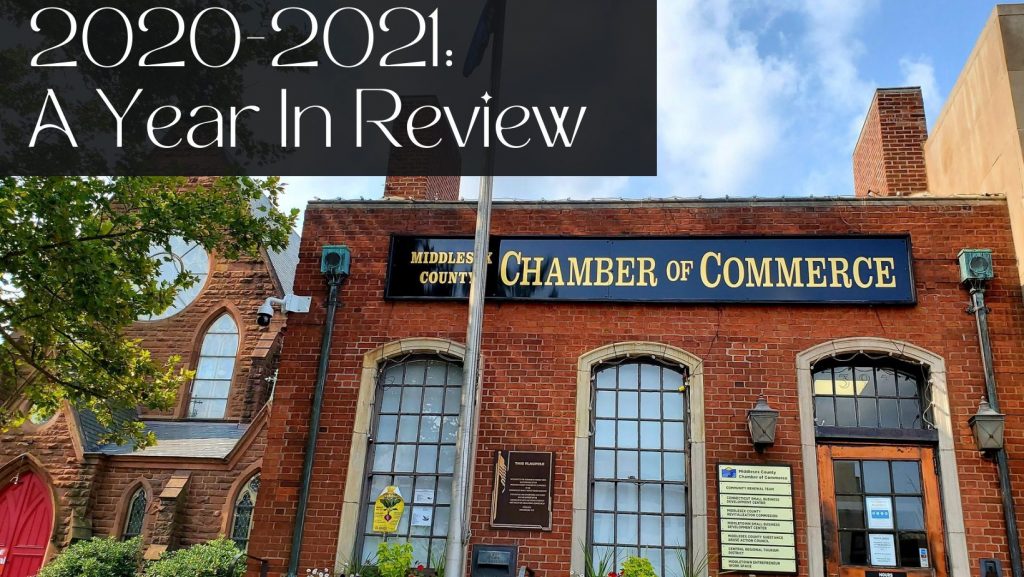 We are so fortunate to be a dynamic business organization with over 1,980 members that represent every industry sector and businesses of all sizes, from large corporations to micro businesses and entrepreneurs. In addition to being an effective and dynamic business organization, the chamber strives to be a strong community organization, with a number of programs that support workforce development, youth development, substance abuse prevention, our veterans, and much more.
We have done our best to make a difference this year, and we hope those efforts are being felt throughout the county.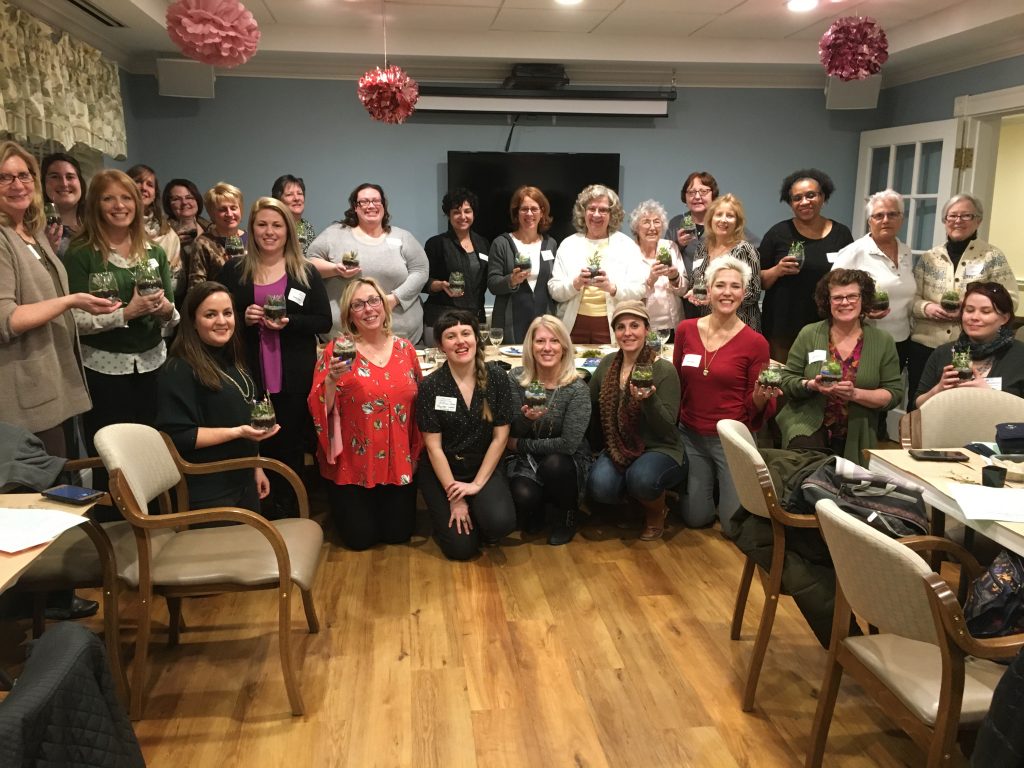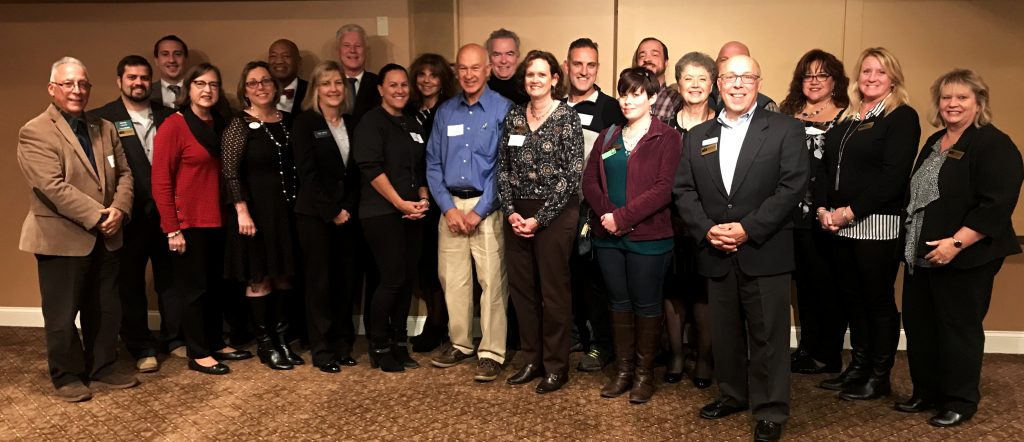 Affordable Housing Committee
The Affordable Housing Committee had another active stretch under the leadership of Chairman Bob Fusari. The key focus during 2019-2021 was establishing a strong working relationship with the new leadership at the CT Department of Housing (DOH). This committee works to provide the business community with a voice in housing policy discussions in Connecticut, and strives to be informed about the many programs and incentives that are available through these departments. Productive virtual meetings were held with the Commissioner of DOH and her team. The Affordable Housing Committee also continued to tout the economic impact of housing in Middlesex County, and collaborated with the chamber's Legislative Committee, Environment and Infrastructure Committee, and Real Estate Council on issues of mutual interest. Finally, the committee continued its efforts to partner with the Connecticut Homebuilders and Remodelers Association on joint advocacy on the legislative and regulatory fronts.
Business Retention & Expansion
Business & Education Partnership Program Advisory Council
Environment & Infrastructure Committee
Middlesex County Substance Abuse Action Council & Prevention Committee
Support the Troops & Honor the Veterans Committee
Strategic Planning Committee
Women's Leadership Collaborative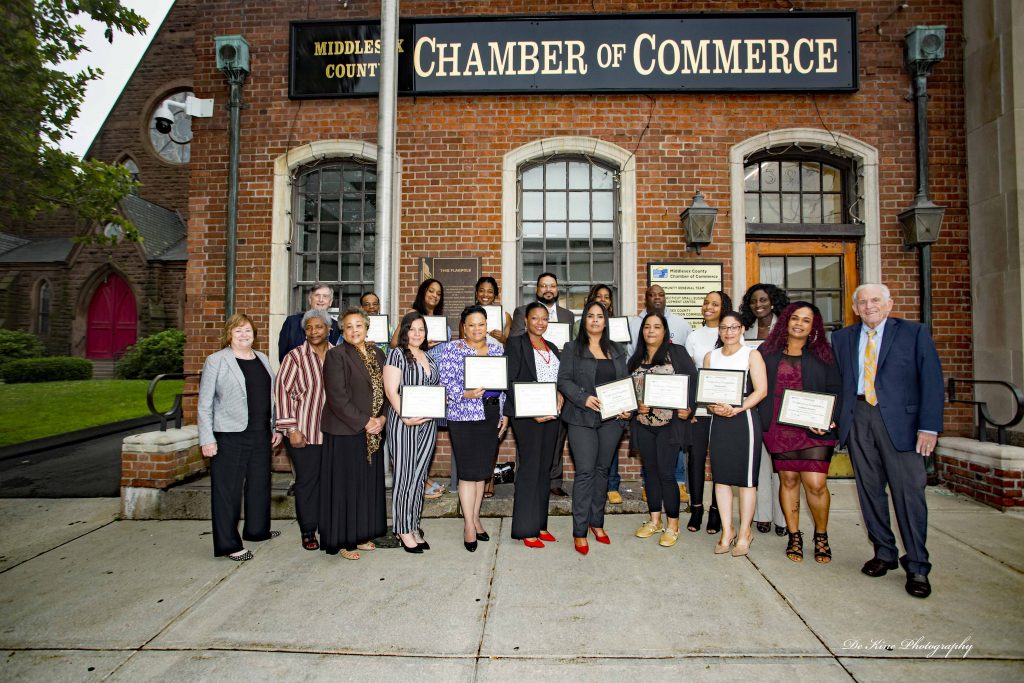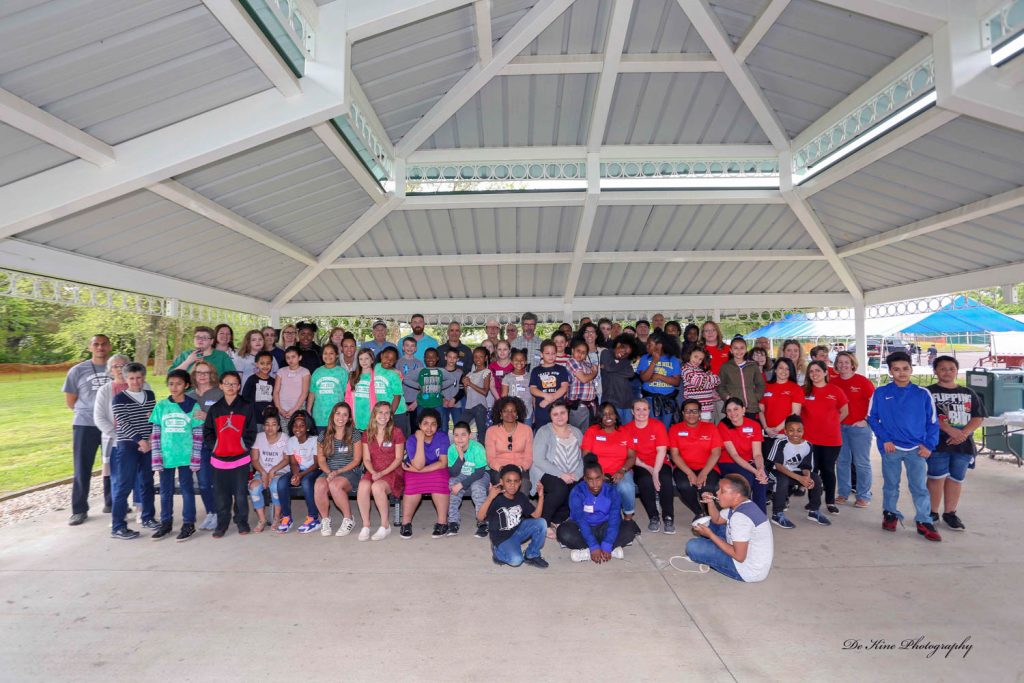 Central Regional Tourism District, Inc.
The Central Regional Tourism District represents 65 towns throughout the center of the state from Old Saybrook to Enfield. The fundamental goal of the district is to increase visitation to the region's offerings resulting in increased revenue to the region.
Tourism, a major economic driver in the State of Connecticut, generates over $15 billion in business sales supported by traveler spending and over $2 billion in tax revenues, including $960 million in state/local taxes, and the industry directly supports over 100,000 jobs.
The Central Regional Tourism District partners with the Chamber to create a Regional Marketing Organization (RMO) to optimize regional tourism marketing. In particular, how to leverage investments so that the majority is deployed with "real and meaningful" results for the region.
This year has certainly been devastating to the tourism industry across the region, but the Central District rolled up their sleeves and created many new content brochures, a video blog titled "Every Town Has a Story" featuring towns and their unique charm and experience opportunities and brand new COVID safe day trips, overnight stays and weekend getaways.
Connecticut Small Business Development Center
LEAD CT - Leadership, Empowerment and Development
Middlesex County Revitalization Commission
Middletown Entrepreneurs Work Space (MEWS+)
Middletown Small Business Development Center
Side Street to Main Street Business & Education Leadership Development Program
Side Street to Main Street Business "Know-How" Program
South-Central Manufacturing Industry Partnership
The Hal Kaplan Middletown Mentor Program
Workforce Development Programs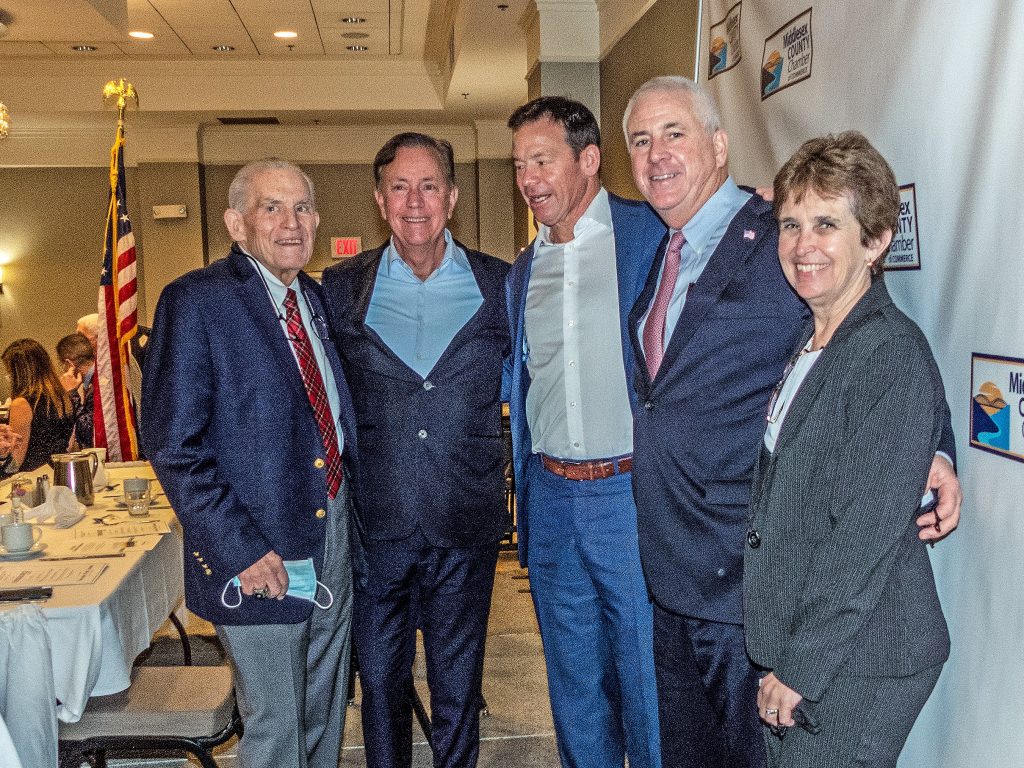 Cruise Night on Main Street
Cruise Night on Main Street or as we called it "Start Your Engines to Sunday Funday – Middletown is Virtually Cruising" was a huge hit!
Although it looked a little different this year, the fantastic committee led by Joe Santaniello pivoted to a new style of event during the pandemic to make sure that we continued the great tradition of bringing beautiful classic cars to downtown Middletown.
Over 275 cars cruised down Newfield Street to Grand Street and finally breezed along the beautiful stretch of Main Street adorned with a huge American flag. Showing off their amazing cars and shiny wheels, each participant cheered on our local fire, police and healthcare workers to thank them for their service during these difficult times. Spectators lined the streets for a glimpse of the parade, while people across the country had the opportunity to view it online streaming from five different cameras along the route.
Golf Tournament - Celerbrating Over 30+ Years
Monthy Member Breakfast Meetings
Our Year Through COVID...