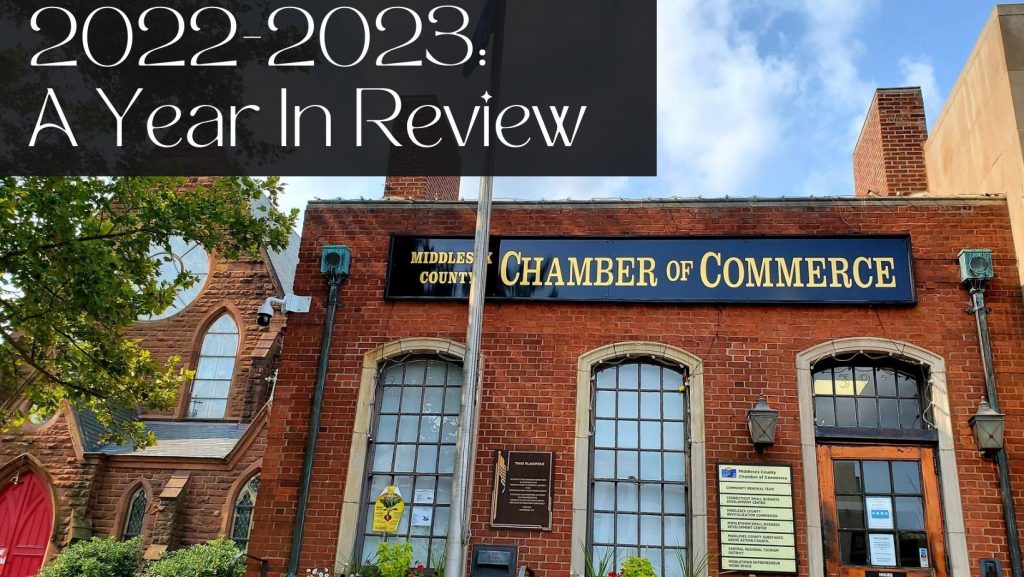 We are so fortunate to be a dynamic business organization with over 1,980 members that represent every industry sector and businesses of all sizes, from large corporations to micro businesses and entrepreneurs. In addition to being an effective and dynamic business organization, the chamber strives to be a strong community organization, with a number of programs that support workforce development, youth development, substance abuse prevention, our veterans, and much more.
We have done our best to make a difference this year, and we hope those efforts are being felt throughout the county.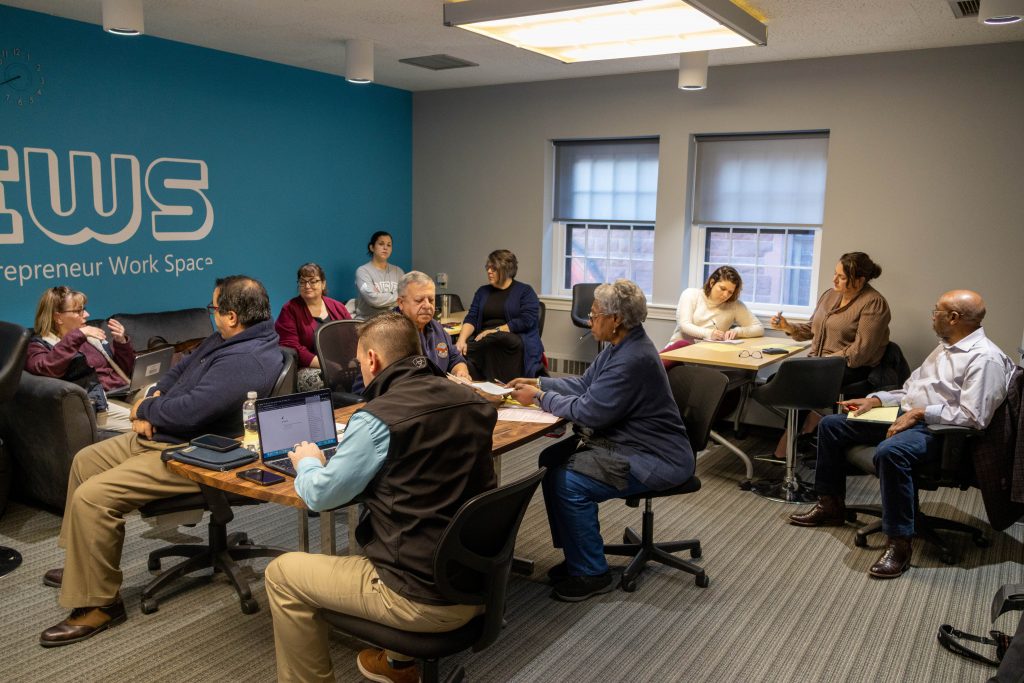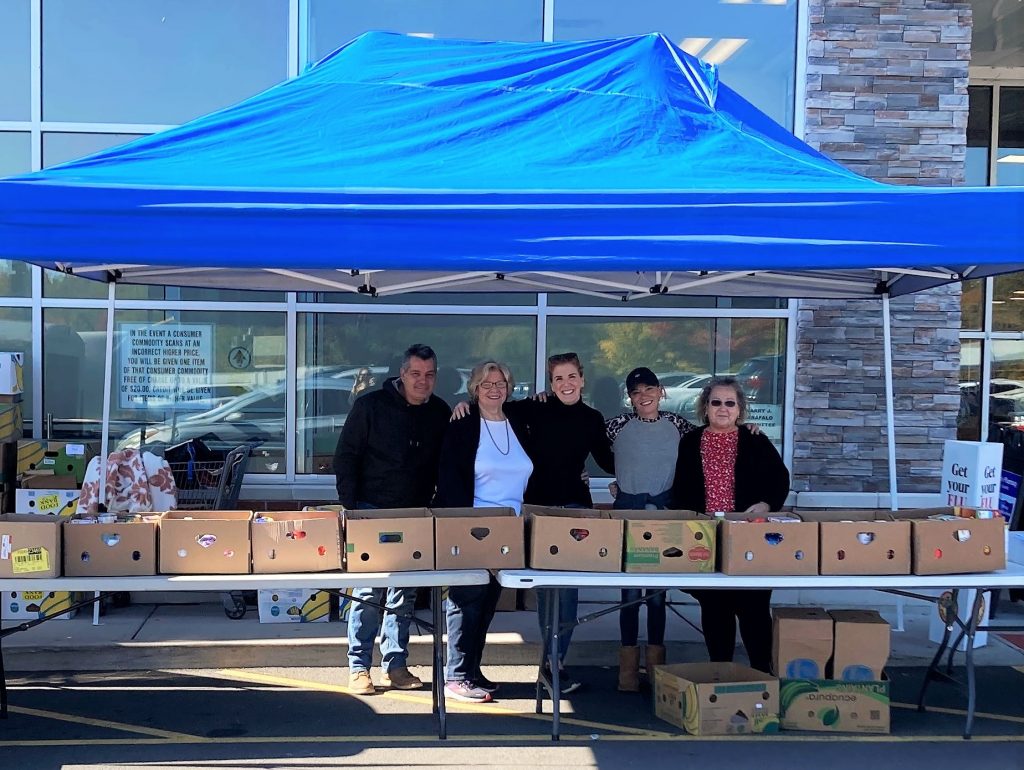 Affordable Housing Committee
The Affordable Housing Committee had a very active year under the leadership of Chairman Bob Fusari. The key focus during 2022-2023 has been to work with state agencies, particularly the Department of Public Health and the Department of Energy & Environmental Protection, in updating septic system regulations, which is necessary for the development of affordable housing throughout Connecticut. These reforms to the Technical Standards of Subsurface Sewage Disposal Systems will encourage more efficient use of land and take into consideration low-flow technologies that allow for smaller and more affordable systems while ensuring public health and safety. The Affordable Housing Committee also collaborated with the chamber's Legislative Committee and Environment and Infrastructure Committee, as well as the Connecticut Homebuilders and Remodelers Association to bring this matter to the attention of the Code Advisory Committee.
Business & Education Partnership Program Advisory Council
Business Retention & Expansion
Chamber Building Committee
Environment & Infrastructure Committee
Middlesex County Substance Abuse Action Council & Prevention Committee
Strategic Events Committee
Strategic Planning Committee
Support the Troops & Honor the Veterans Committee
Women's Leadership Collaborative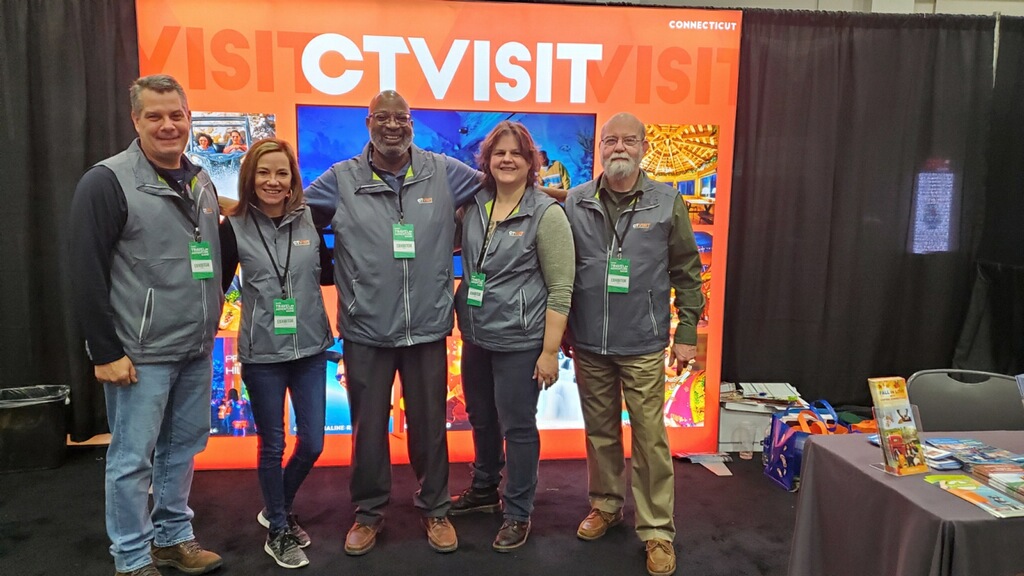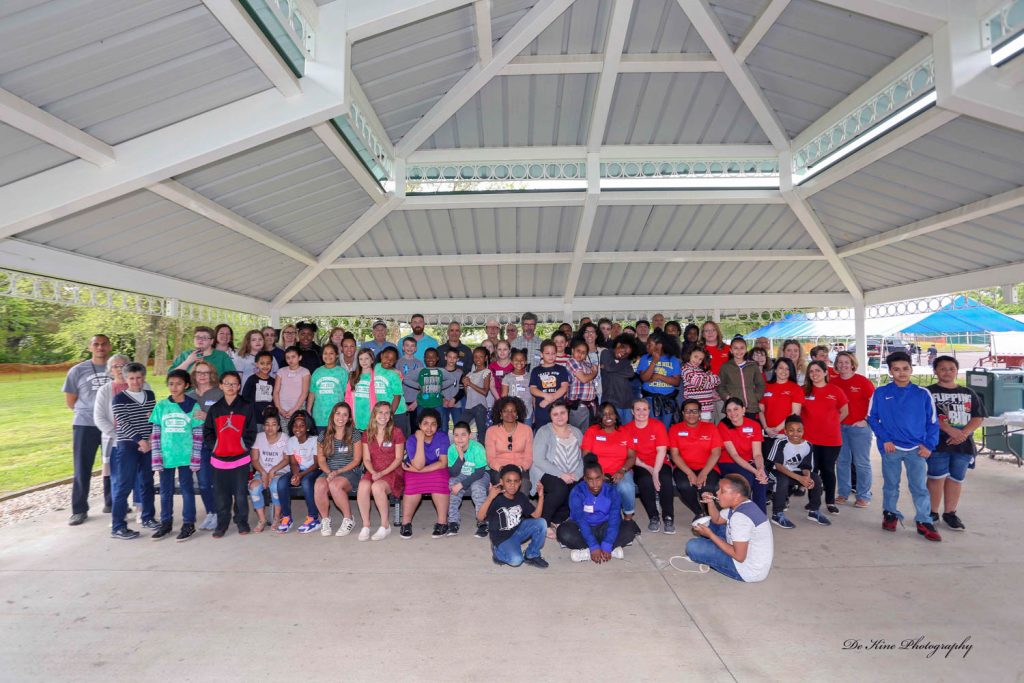 Central Regional Tourism District, Inc.
The Central Regional Tourism District represents 65 towns throughout the center of the state from Old Saybrook to Enfield. The fundamental goal of the district is to increase visitation to the region's offerings resulting in increased revenue to the region. Tourism, a major economic driver in the State of Connecticut, generates over $15 billion in business sales supported by traveler spending and over $2 billion in tax revenues, including $960 million in state/local taxes, and the industry directly supports over 100,000 jobs. The Central Regional Tourism District partners with the Chamber to create a Regional Marketing Organization (RMO) to optimize regional tourism marketing. In particular, how to leverage investments so that the majority is deployed with "real and meaningful" results for the region. The Tourism District currently has over 15 brochures in circulation covering everything from Taco Trails to Arts and Culture, Gardens, Family Fun and more. Their "Every Town Has a Story" campaign featuring towns and their unique charm and experience opportunities continues to be very successful.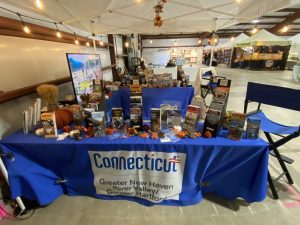 Connecticut Small Business Development Center
Hal Kaplan Middletown Mentor Program
MEWS+ - MIDDLESEX ENTREPRENEURS WORK SPACE
Middlesex County Revitalization Commission
Middletown Small Business Development Center
SCMP: South Central Manufacturing Partnership
Side Street to Main Street Business "Know-How" Program
Side Street to Main Street Business & Education Leadership Development Program
Workforce Development Programs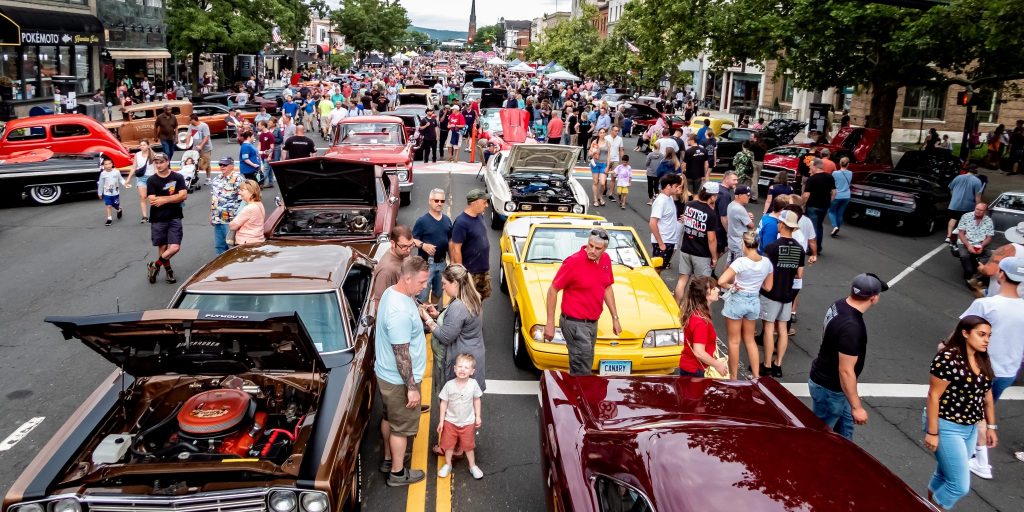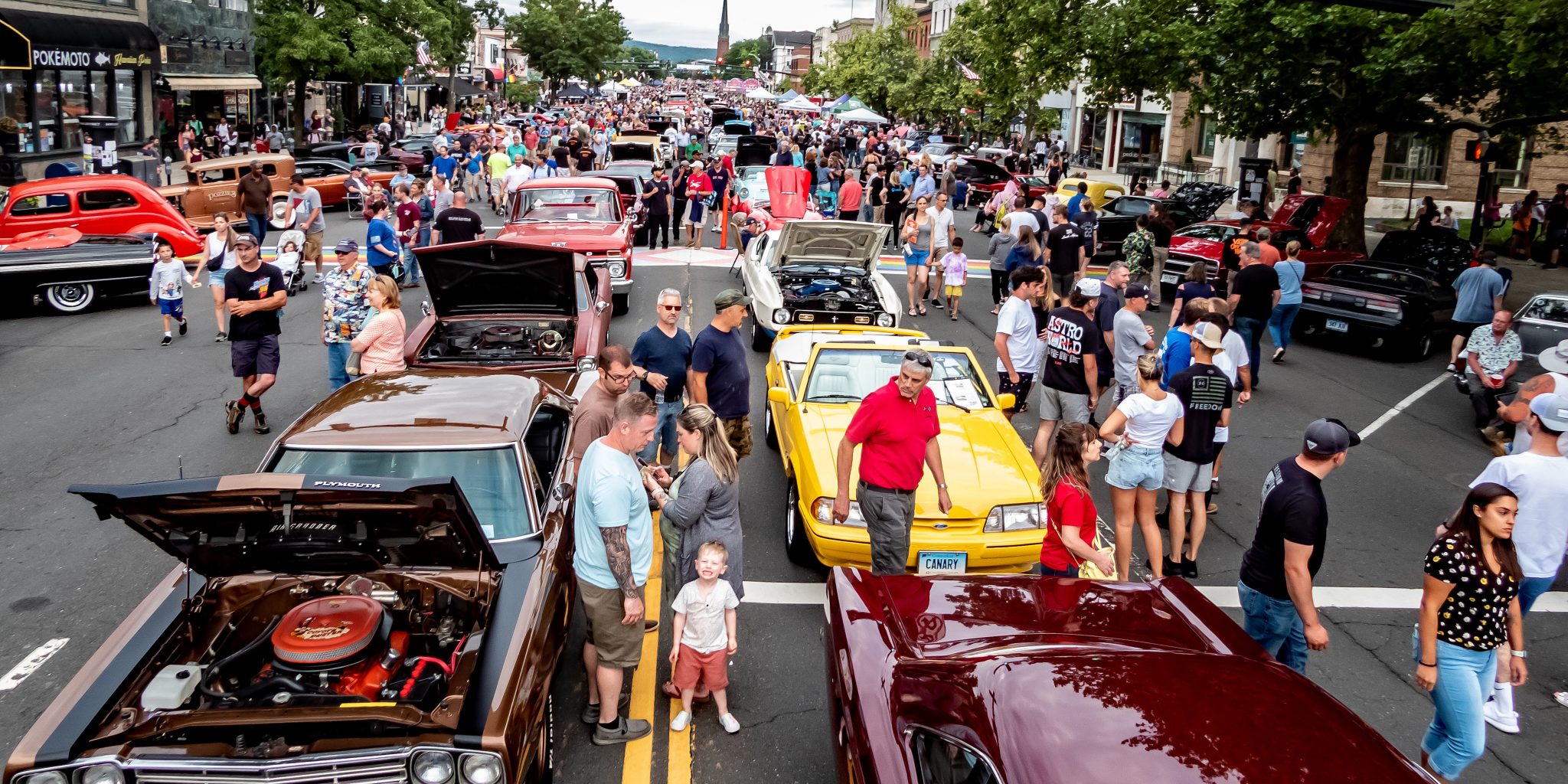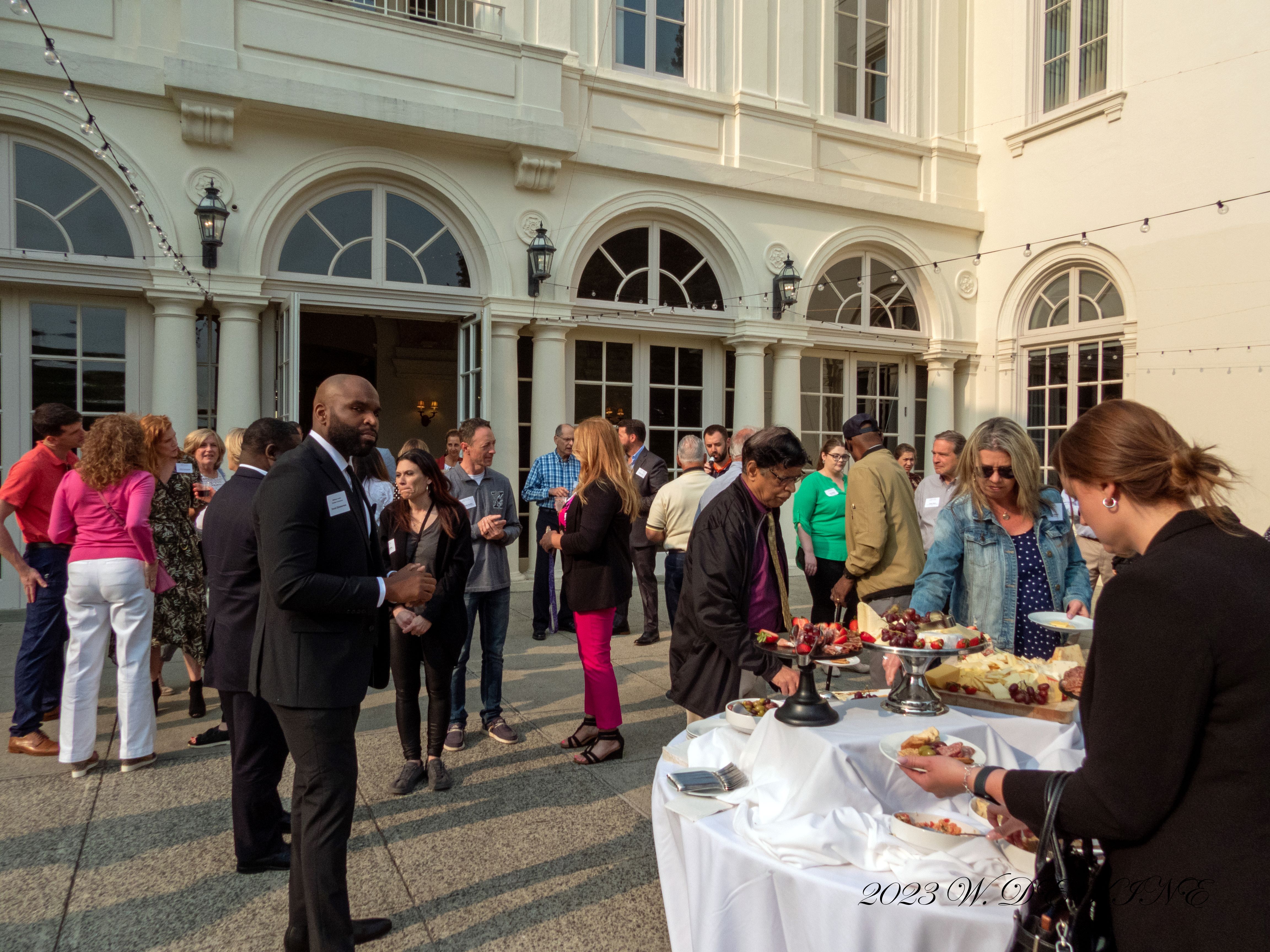 Building For Our Future "Buy A Brick"
On May 12th, we were joined by over 100 individuals from across the county as we dedicated the Middlesex Chamber building in honor of Larry. During the event, we unveiled the building plaque and thanked Larry for his steadfast commitment and dedication to the Middlesex County Chamber of Commerce. The Larry McHugh Building plaque, which was originally presented in 2019, has officially been placed on the front of the Chamber building in dedication. Make sure you check it out next time you're on Main Street!
During the Building Dedication event, we officially kicked off our "Buy a Brick" campaign, which will fund important infrastructure and facility improvements for the Chamber building including replacing windows throughout the building, a new front door, and a complete remodel to the main floor of the chamber building. Purchasing a brick is a great way to support the Middlesex Chamber renovation efforts while leaving a lasting legacy on our building with your name prominently displayed on our walls. For more information on the Buy a Brick campaign, please visit www.middlesexchamber.com
Business After Work Networking Events
Cruise Night on Main Street
Golf Tournament - Celebrating 40 Years!
Larry McHugh Retirement Celebration
Monthy Member Breakfast Meetings