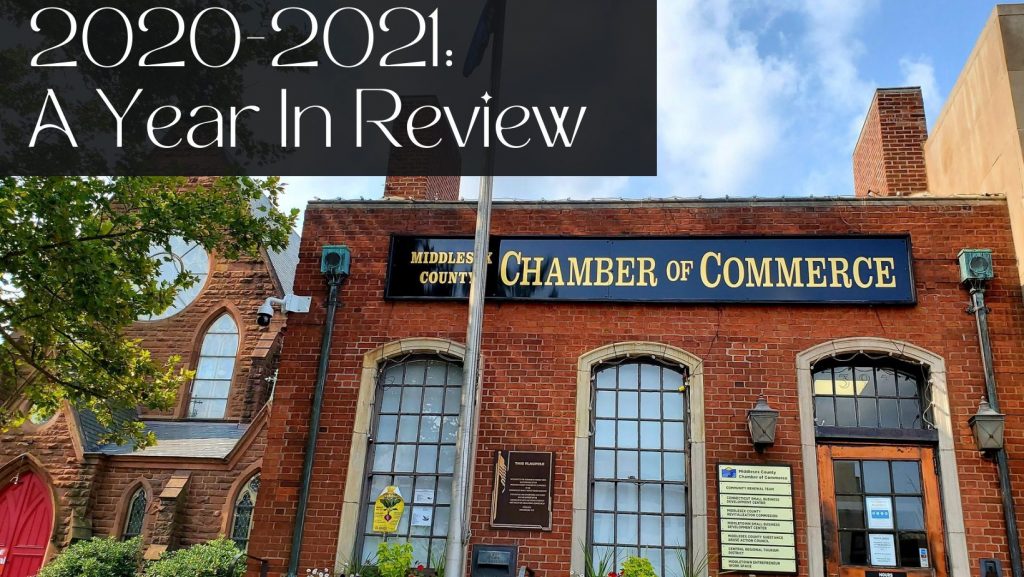 We are so fortunate to be a dynamic business organization with over 1,980 members that represent every industry sector and businesses of all sizes, from large corporations to micro businesses and entrepreneurs. In addition to being an effective and dynamic business organization, the chamber strives to be a strong community organization, with a number of programs that support workforce development, youth development, substance abuse prevention, our veterans, and much more.
We have done our best to make a difference this year, and we hope those efforts are being felt throughout the county.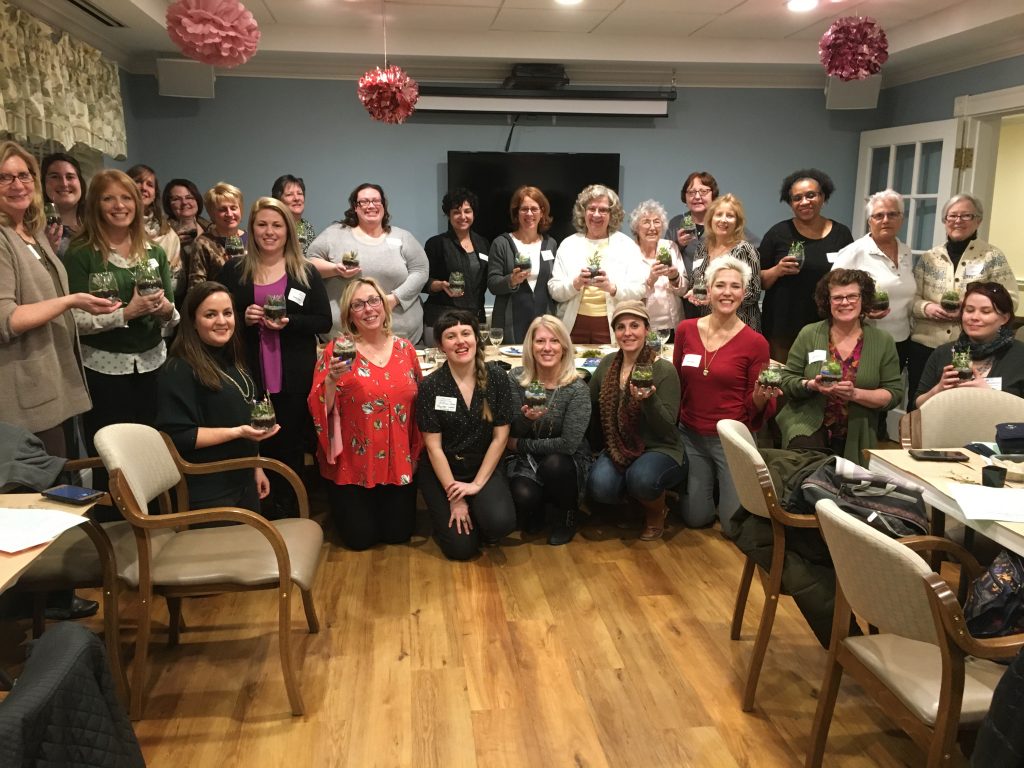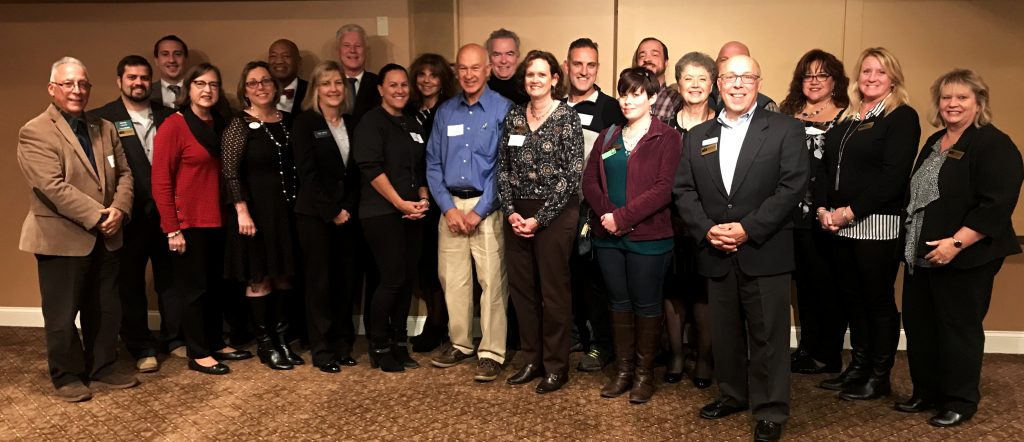 Affordable Housing Committee
The Affordable Housing Committee had another active stretch under the leadership of Chairman Bob Fusari. The key focus during 2021-2022 has been to continue to facilitate a strong working relationship with the new leadership at the CT Department of Housing (DOH). This committee works to provide the business community with a voice in housing policy discussions in Connecticut, and strives to be informed about the many programs and incentives that are available through these departments. Productive virtual meetings were held with the Commissioner of DOH and her team. The Affordable Housing Committee also continued to tout the economic impact of housing in Middlesex County, and collaborated with the chamber's Legislative Committee, Environment and Infrastructure Committee, and Real Estate Council on issues of mutual interest. Finally, the committee continued its efforts to partner with the Connecticut Homebuilders and Remodelers Association on joint advocacy on the legislative and regulatory fronts.
Business & Education Partnership Program Advisory Council
Business Retention & Expansion
Environment & Infrastructure Committee
Middlesex County Substance Abuse Action Council & Prevention Committee
Strategic Events Committee
Strategic Planning Committee
Support the Troops & Honor the Veterans Committee
Women's Leadership Collaborative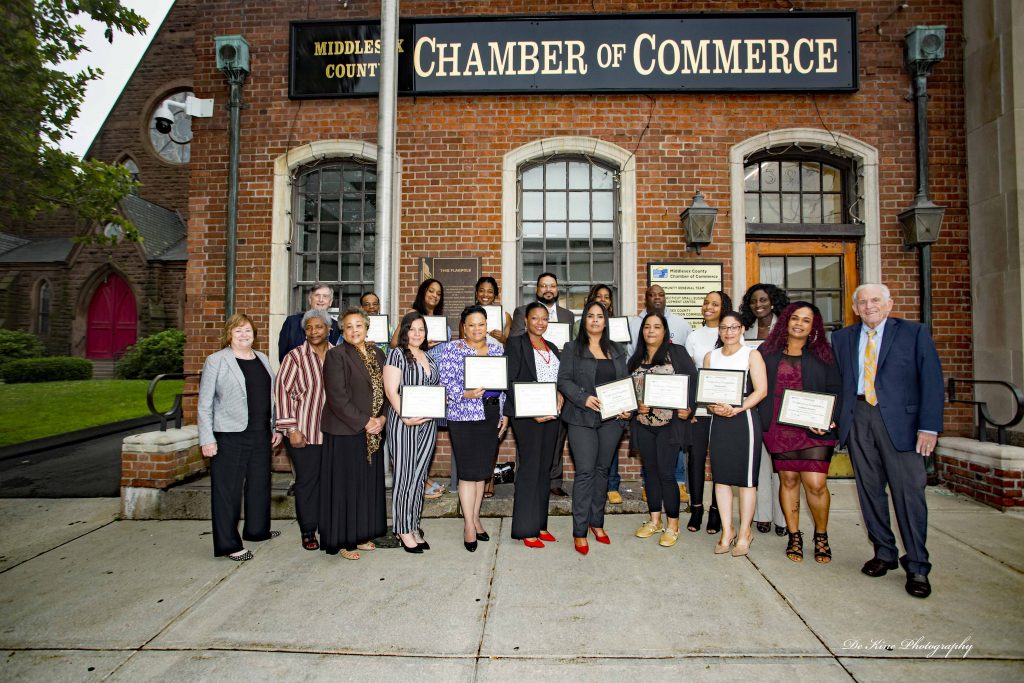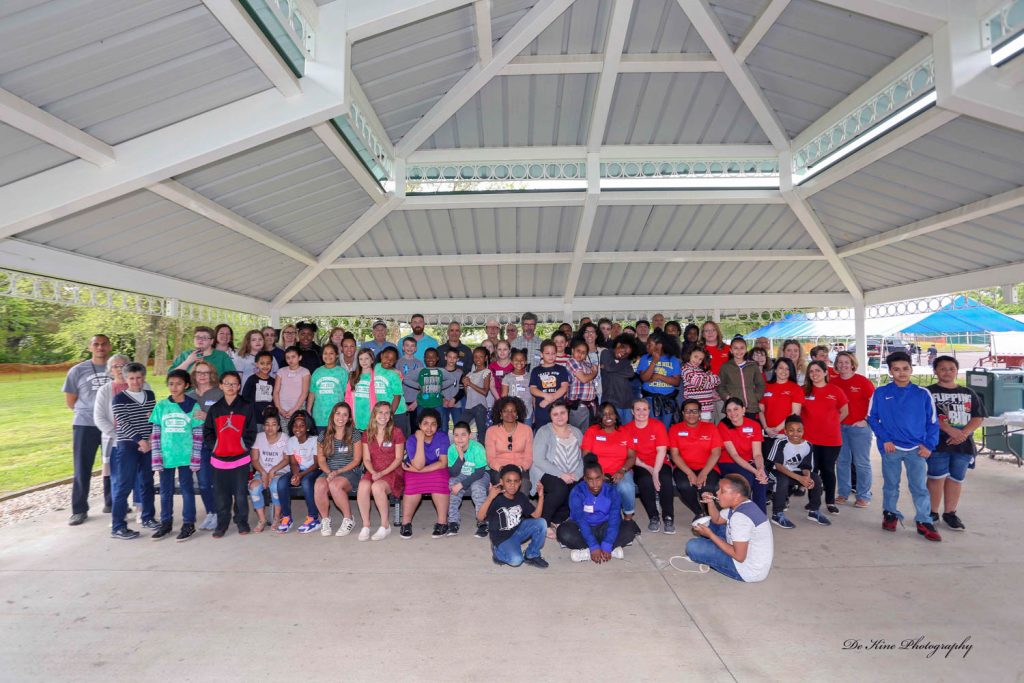 Central Regional Tourism District, Inc.
The Central Regional Tourism District represents 65 towns throughout the center of the state from Old Saybrook to Enfield. The fundamental goal of the district is to increase visitation to the region's offerings resulting in increased revenue to the region. Tourism, a major economic driver in the State of Connecticut, generates over $15 billion in business sales supported by traveler spending and over $2 billion in tax revenues, including $960 million in state/local taxes, and the industry directly supports over 100,000 jobs. The Central Regional Tourism District partners with the Chamber to create a Regional Marketing Organization (RMO) to optimize regional tourism marketing. In particular, how to leverage investments so that the majority is deployed with "real and meaningful" results for the region. The Tourism District currently has over 15 brochures in circulation covering everything from Taco Trails to Arts and Culture, Gardens, Family Fun and more. Their "Every Town Has a Story" campaign featuring towns and their unique charm and experience opportunities continues to be very successful.
Connecticut Small Business Development Center
MEWS+ - MIDDLESEX ENTREPRENEURS WORK SPACE
Middlesex County Revitalization Commission
Middletown Small Business Development Center
SCMIP: South Central Manufacturing Industry Partnership
Side Street to Main Street Business "Know-How" Program
Side Street to Main Street Business & Education Leadership Development Program
The Hal Kaplan Middletown Mentor Program
Workforce Development Programs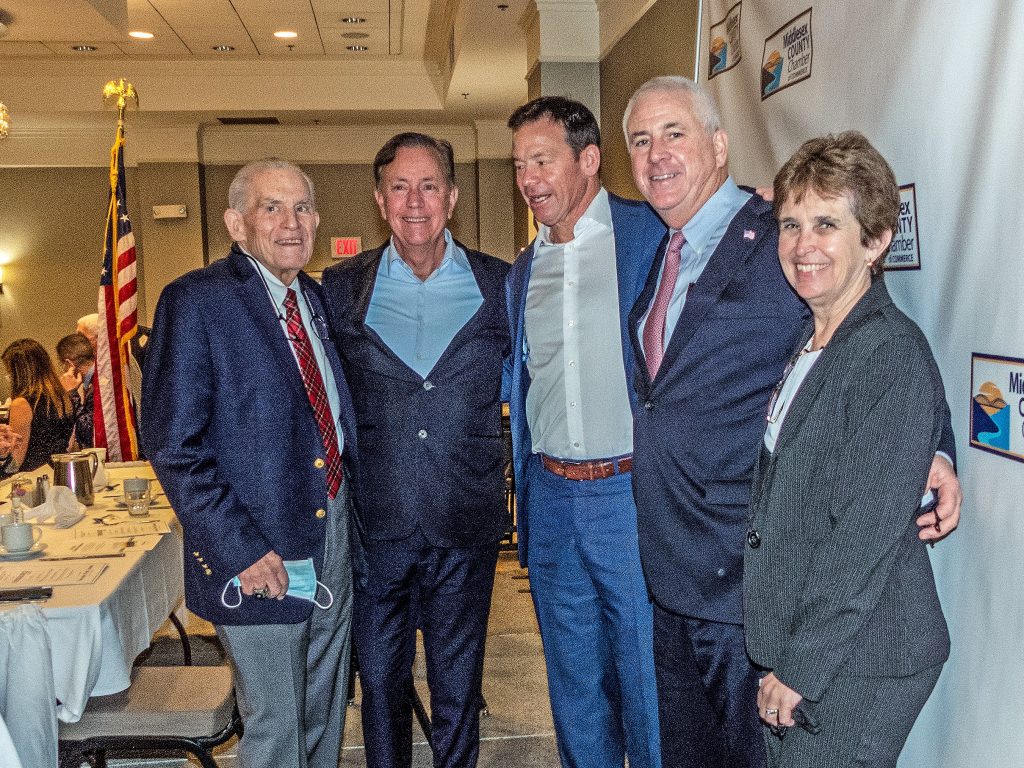 Cruise Night on Main Street
Our 25th Annual Cruise Night on Main Street, powered by NAPA, was our most successful yet! Participants and spectators alike enjoyed our return to Main Street, Middletown with over 45 vendors, live music by Nightshift, and family-friendly fun.
This event drew over 800 antique and pre-1997 vehicles, which were parked on four blocks of Main Street and the surrounding areas. Over 8,000 spectators enjoyed the event, which took place from 4:30 - 8:00 p.m. Cruise Night on Main Street would not be possible without the support of Chairman Joe Santaniello, our terrific planning committee and a host of volunteers.
This event was powered by NAPA, along with the City of Middletown, Middlesex Chamber, Eastern Chapter of the Over the Hill Gang Car Club, Connecticut Military Corvette Club, and the Garage Guys Car Club! Sponsors for the event included: Top Gear Sponsors: Charles IT, Downtown Business District, Eli Cannon's Tap Room and Key Chevrolet; High Performance Sponsors: Liberty Bank and Victory Church; Super Charger Sponsors: Alchemi Wealth, Apple Rehab Middletown, Ch'i Lash the School, Dunkin, Landmark Architects, Middletown Toyota, Purple Elephant Car Wash, Root Center for Advanced Recovery, The Flood Law Firm, LLC, The Powerwashing Kings and Wesleyan RJ Julia Bookstore; Twin Turbo Sponsors: Absolute Air Services, LLC, Carlson & Dumeer, LLC, Firestone Complete Auto Care, Middlesex Educational Services, LLC and Wings Over Middletown; and Horsepower Sponsors: Community Foundation of Middlesex County, Middlesex County NAACP # 2018, Middlesex Music Academy, Mirabito, Multi-Focus Media, Overhead Door Of Middlesex County Cromwell, Rehabilitation Specialists of Middlesex County LLC, Seasons Federal Credit Union and William Raveis Real Estate. The website for this event is www.cruisenightonmain.com 
Golf Tournament - Celerbrating Over 30+ Years
Monthy Member Breakfast Meetings