Grand Openings & Ribbon Cuttings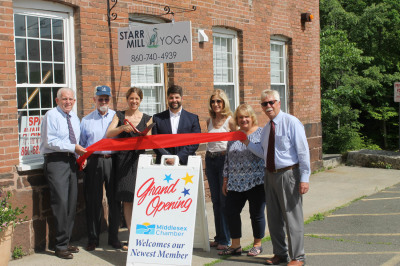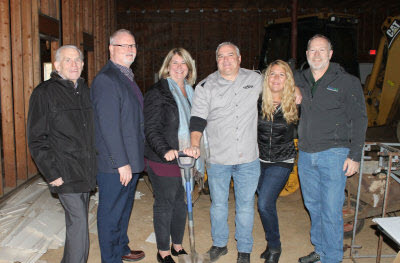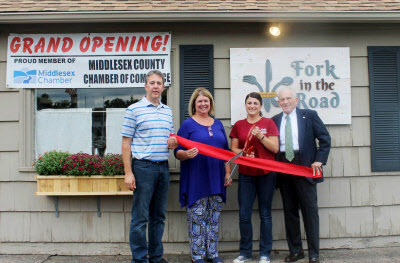 Business opening and milestone achievements celebrated with the Middlesex County Chamber of Commerce help to introduce your business to the community!
Contact Sandra Heinly at the Middlesex Chamber to set a date and time for your event! Our schedules fill up quickly, so it is important to contact Sandy as soon as you have a general idea when you want to have your celebration!
For public celebrations, we will invite Chamber President, Larry McHugh, the Chairman of the Chamber, Chamber Ambassadors, elected city, county, and state officials. We encourage you to invite family, friends, colleagues, etc.
Details:
The Chamber provides specialty scissors and ribbon, for that signature grand opening photo
The Chamber also provides a Banner, which can be used for two weeks to display outside the business that states "Grand Opening, Proud Member of Middlesex Chamber". There is also an A-frame Grand Opening sign available for photo opportunities on sidewalks or in front of businesses
Mailing labels for members in your area/ town can also be provided. There is normally a fee for mailing labels, however we offer these for free for the listed events above, so you can send invites to members to attend your celebration
A shout-out in Chamber President, Larry McHugh's, weekly column featured in the Middletown Press
Recognition in our weekly Chamber Bulletin that gets emailed to all members every Tuesday