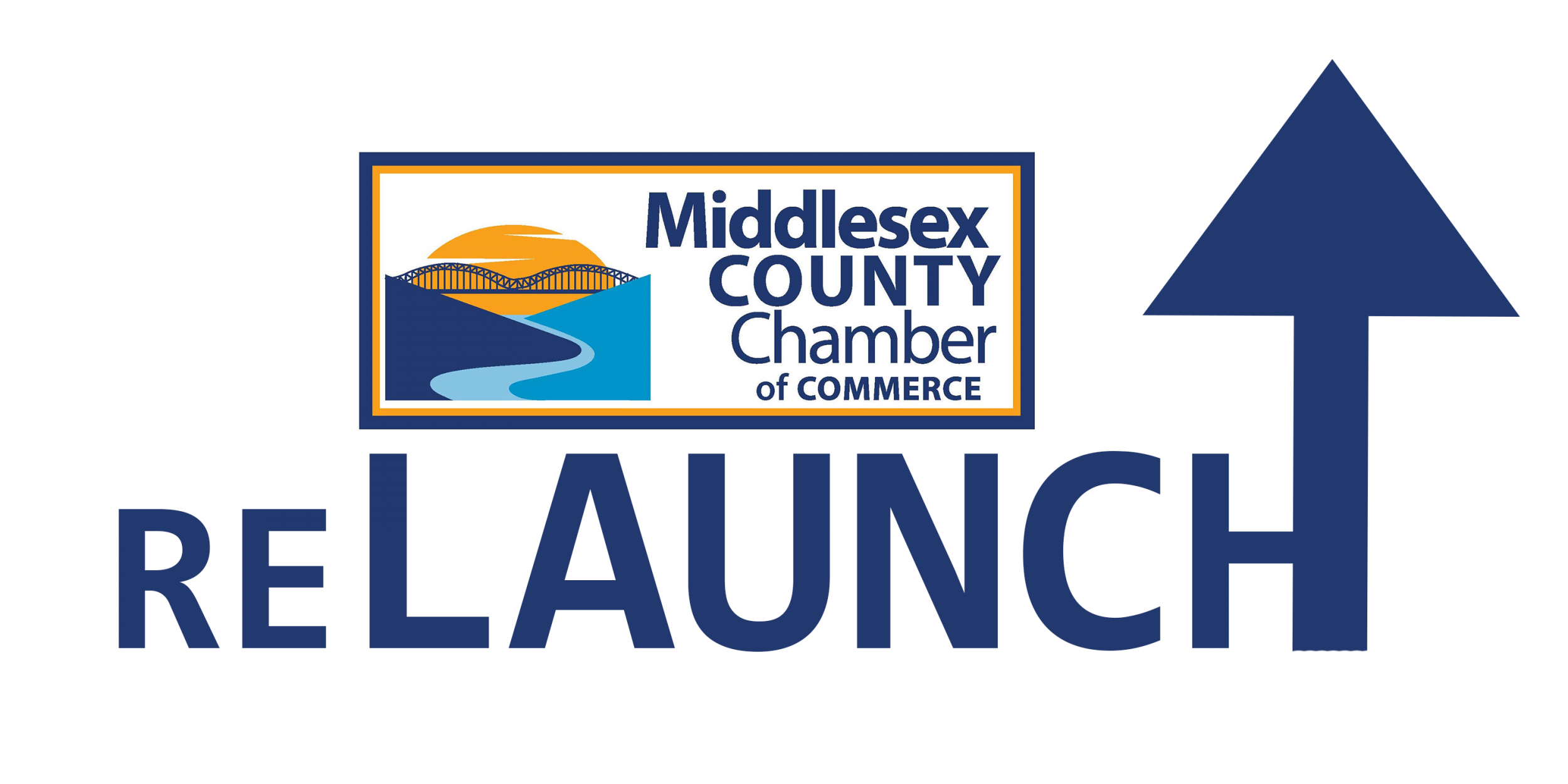 The reLAUNCH campaign serves as a catalyst to assist the Middlesex Chamber community with recovering and emerging from COVID 19 through innovation, communication and collaboration.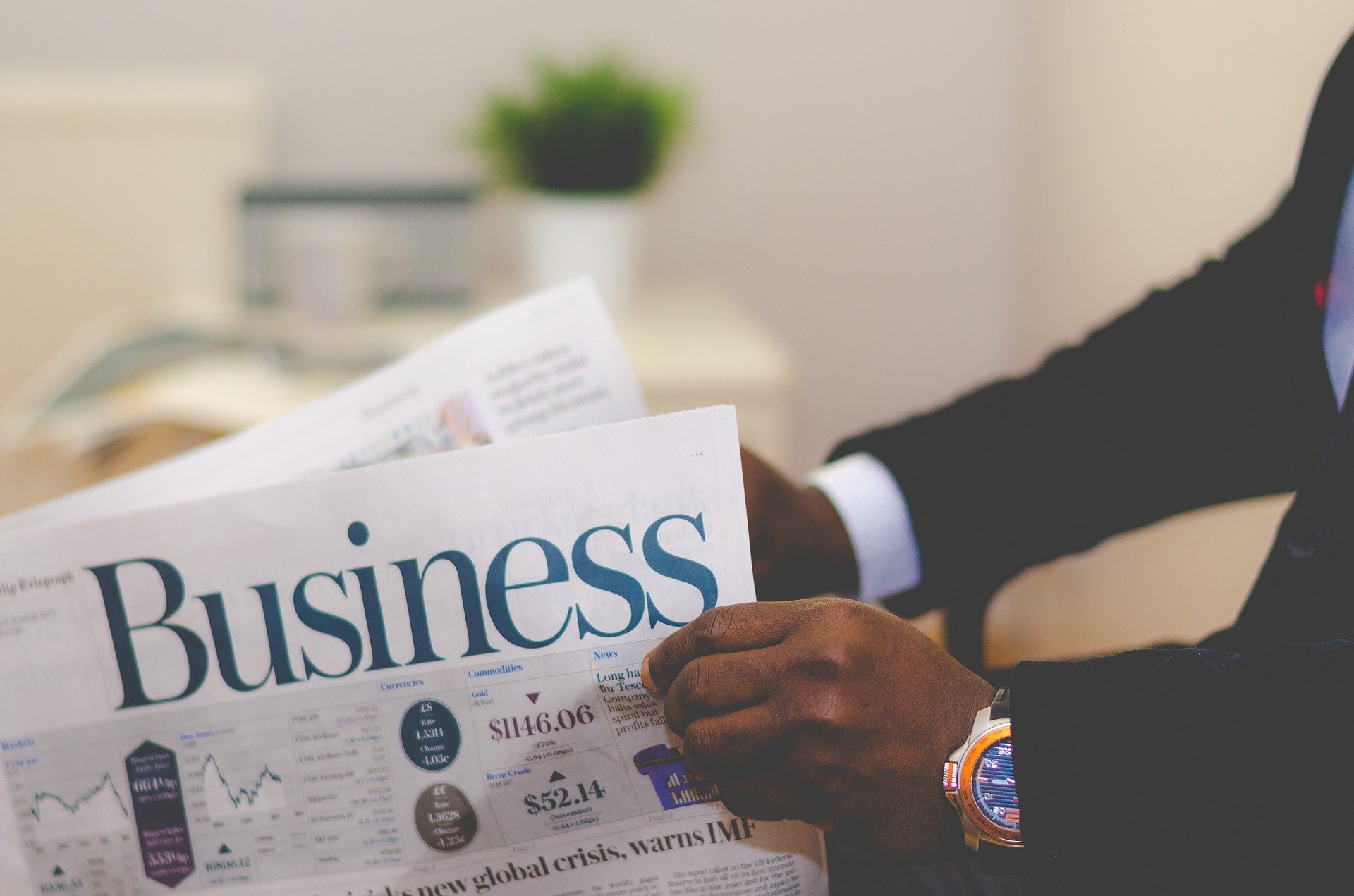 Check out the Latest News
Check back regularly for the latest news and updates!
Changes impacting Offices, Personal Services, Hair Salons & Barbershops, Retail, Libraries, etc.:
Non-essential businesses have the right to refuse service to anyone not wearing a mask.
In the event an employee tests positive for COVID-19, it is recommended the business implement a 24-hour passive decontamination and follow CDC guidelines for cleaning and disinfecting.
For bathrooms, the posting of signage encouraging reduced capacity and reminding individuals to wash their hands and wear masks is suggested.
Changes impacting Restaurants:
Servers are no longer required to wear gloves.
Indoor performances are now allowed (with the exception of musical vocalists).
Hotels are now permitted to provide non-essential services and amenities (e.g., valets, ice machines).
US Department of Labor Releases FAQ's Concerning Paid Leave and the Reopening of Schools - 8/27/2020
Malicious Cyber Actor Spoofing- 8/19/2020
Travel Advisory for Visitors to Connecticut - 7/21/2020
Letter from Randy Fiveash, Director, Connecticut Office of Tourism Regarding COVID-19 - 7/8/2020
With Connecticut's reopening plan paised ,here's a look at what's open and what's still closed - 7/8/2020
UPDATED: Coronavirus In Connecticut - 7/7/2020
CT Virtual Coronavirus Assistant-(833) 250-7633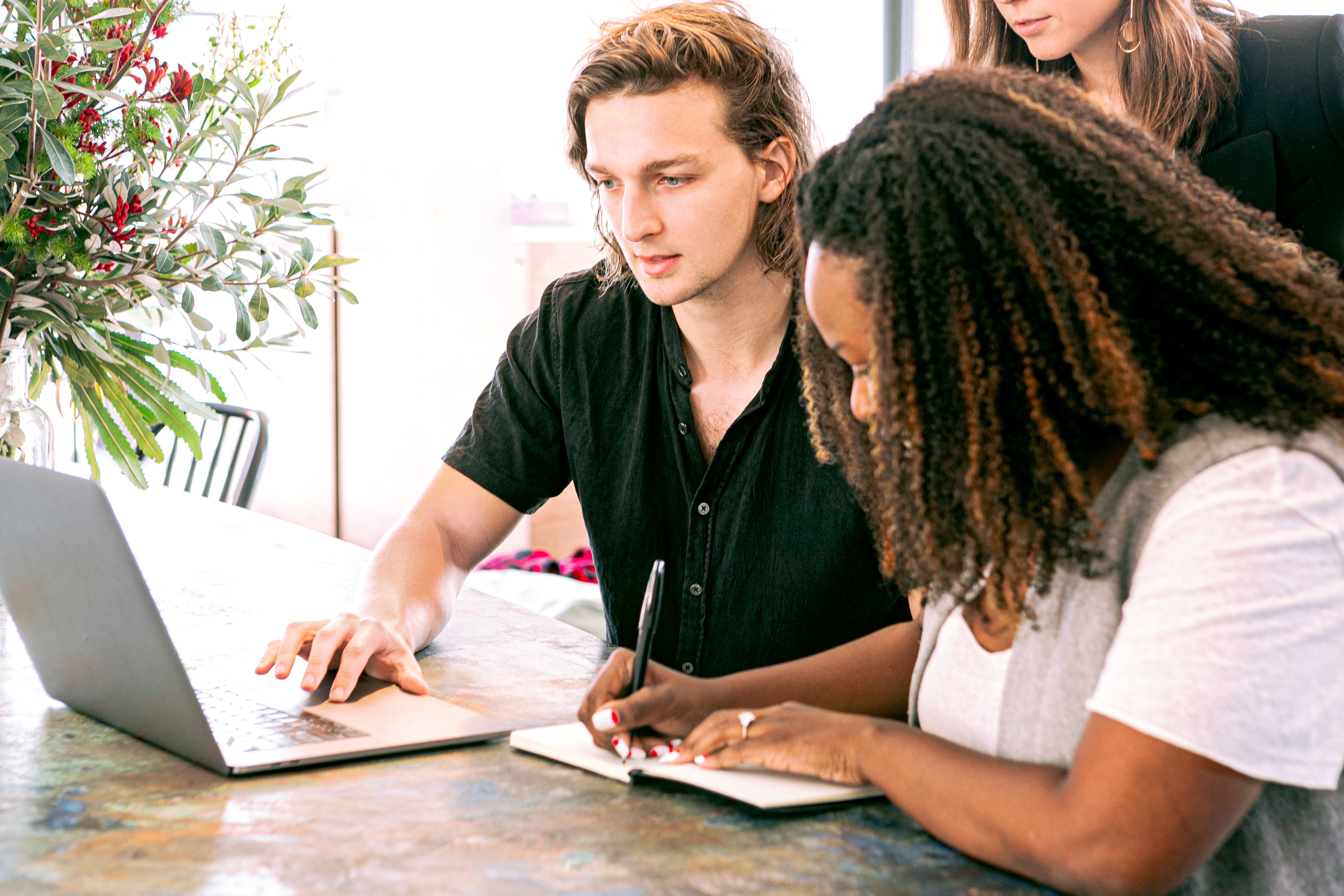 Communicating Recovery Plan 101
Create an Effective Business Blog
How to Guide to Communicate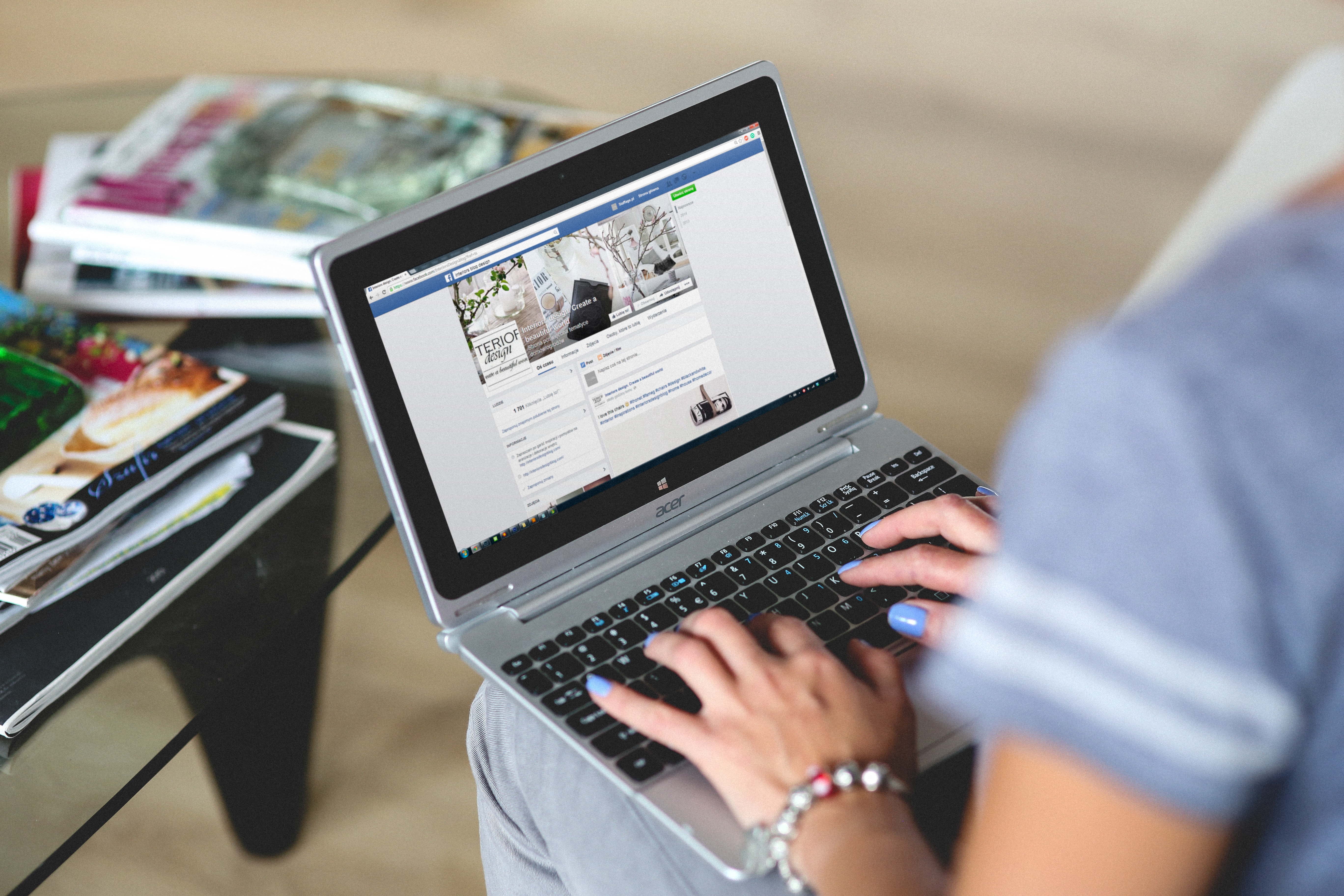 Marketing Tool-kit Webinar Series
Marketing Tool-kit Webinar Series
Creating Content to Keep Customers Engaged
How to Switch your Website to Accept Online Orders and Payments
How to Set Up Email Marketing
Developing a Digital Marketing Content Calendar
Virtual Experiences for Your Business
Creating Great Video Content
Improve Your Online Reviews
Capitalizing on Digital Marketing
Host a Monthly Video Conference
Understand Website Analytics
Video Chat with Customers and Employees
Received PPP, Now What? A Guide to Bringing Employees Back
Infection Protection for On-Site Workers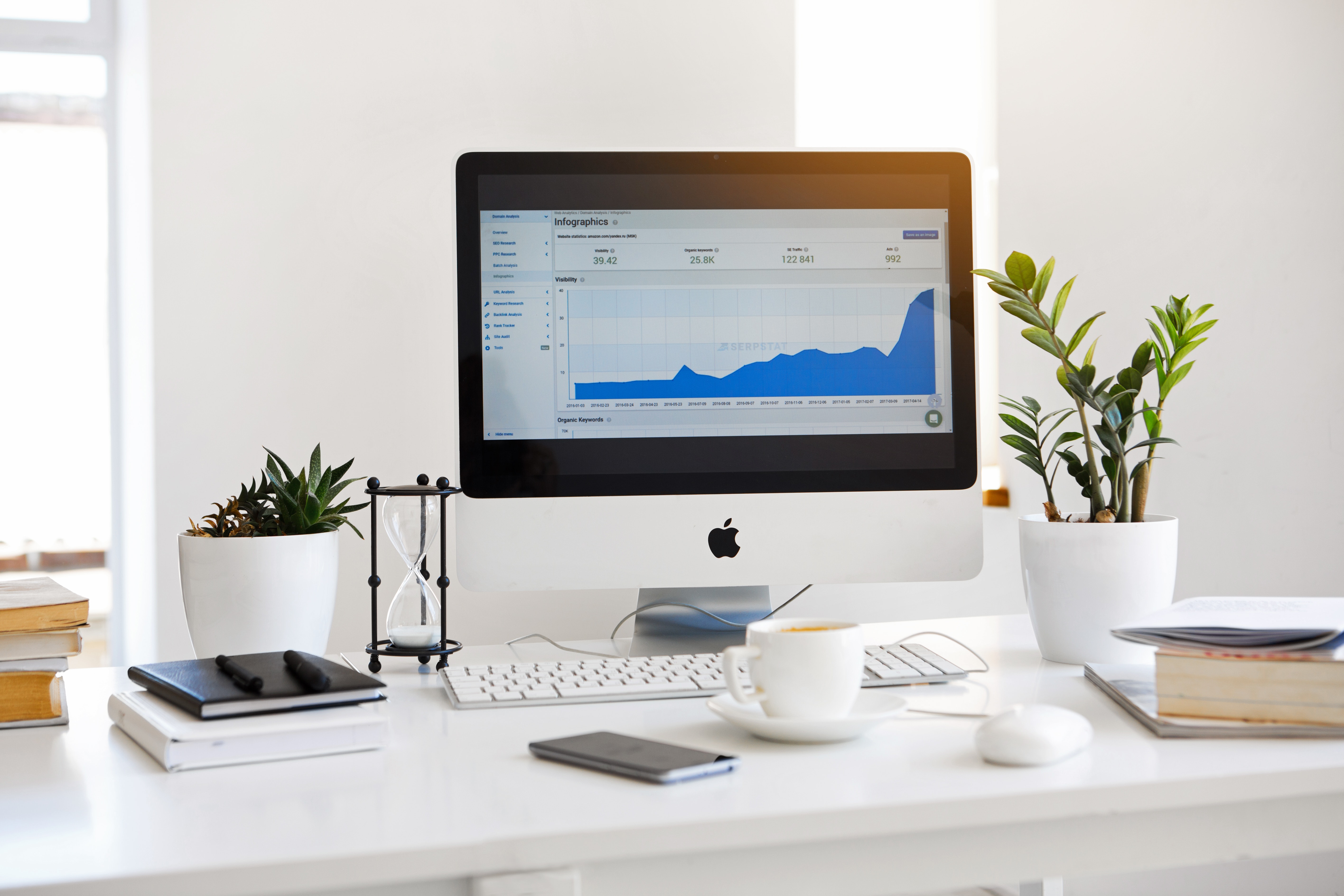 Additional Funding Streams
Create a Post COVID-19 Budget
Cost Reduction Strategies - Lean
Line of Credit Importance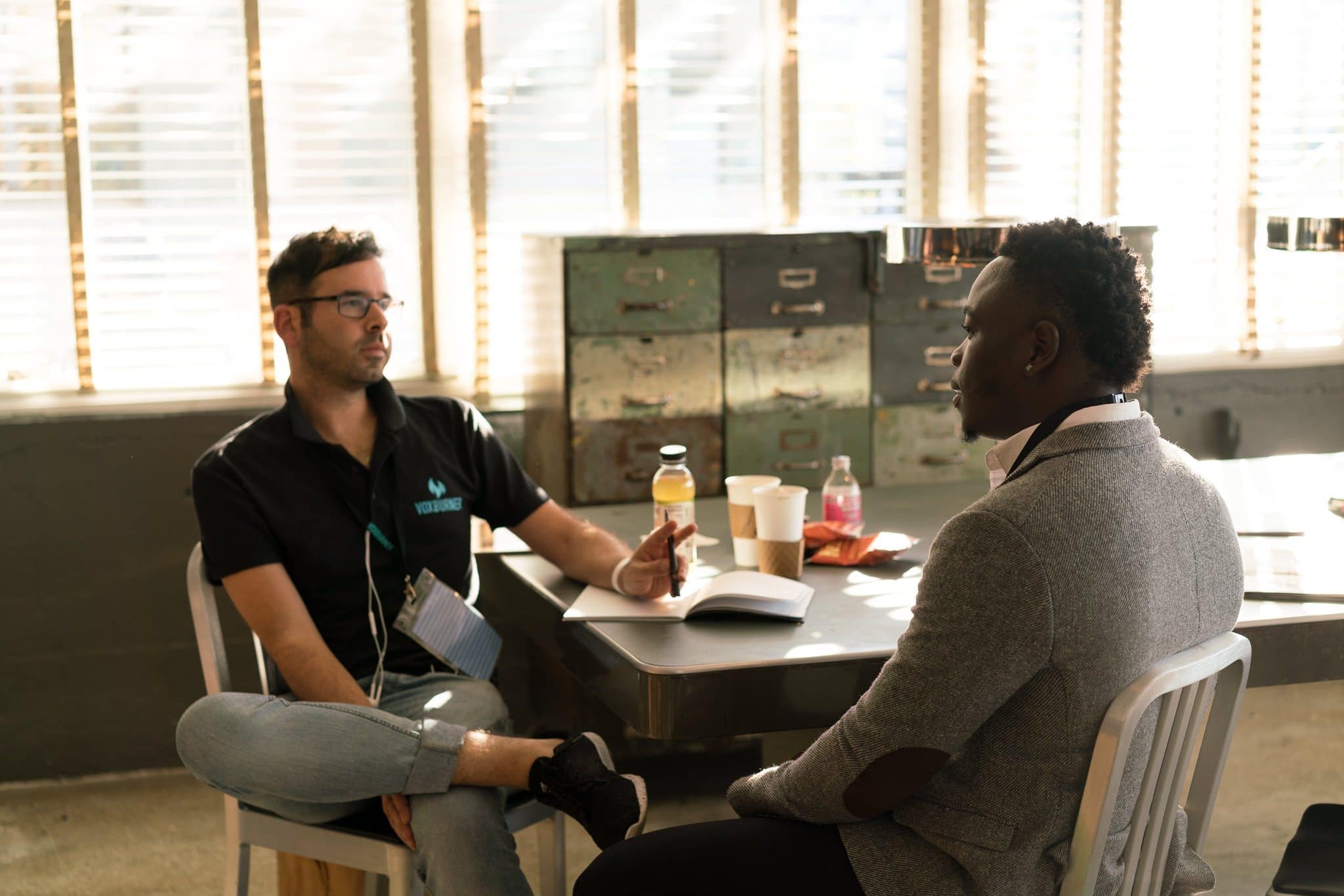 Wellness & Wellbeing Programs
Wellness & Wellbeing Programs
Career & Training Assistance (Workforce Alliance & DOL)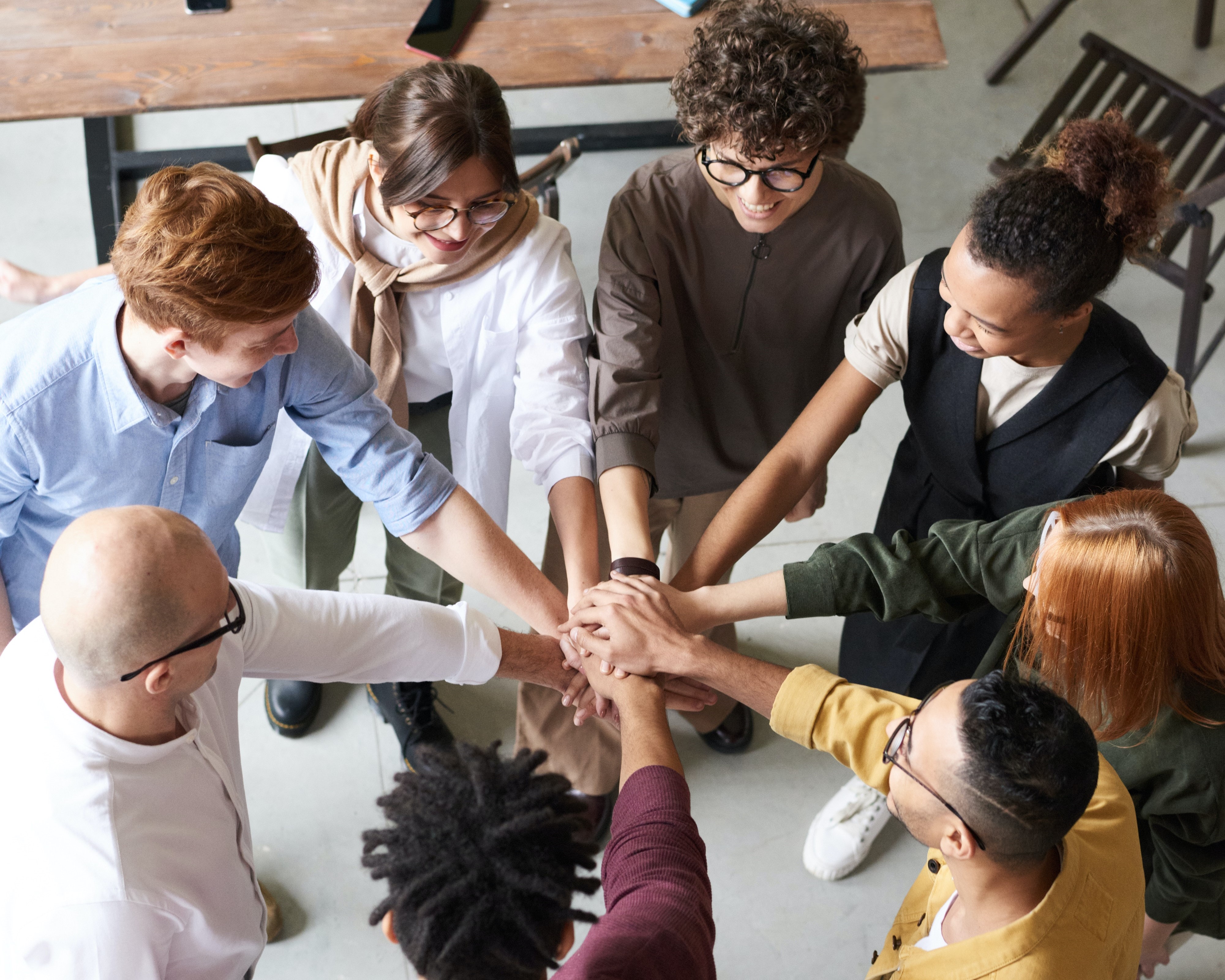 Employee Handbook/ Benefits
Telecommuting Best Practices
Update Your Safety Measures/ Post COVID Protocols/ Policy Changes
Returning to Work Requirements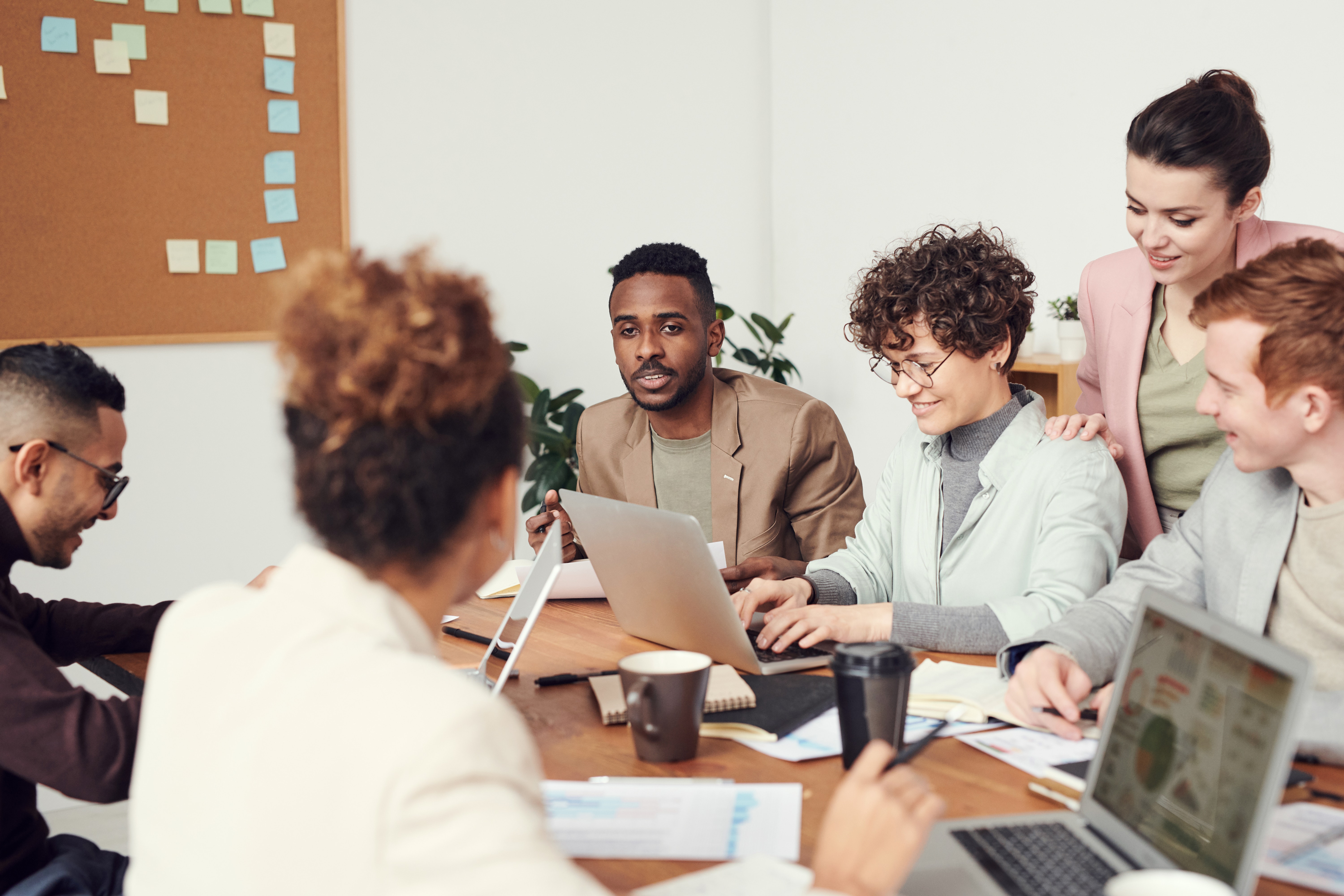 Update Your Business Plan
Business Continuity Tool- OFB-EZ
Technology to Support Recovery Plan
Building Better Team Communicaitons
Managing Performance Remotely