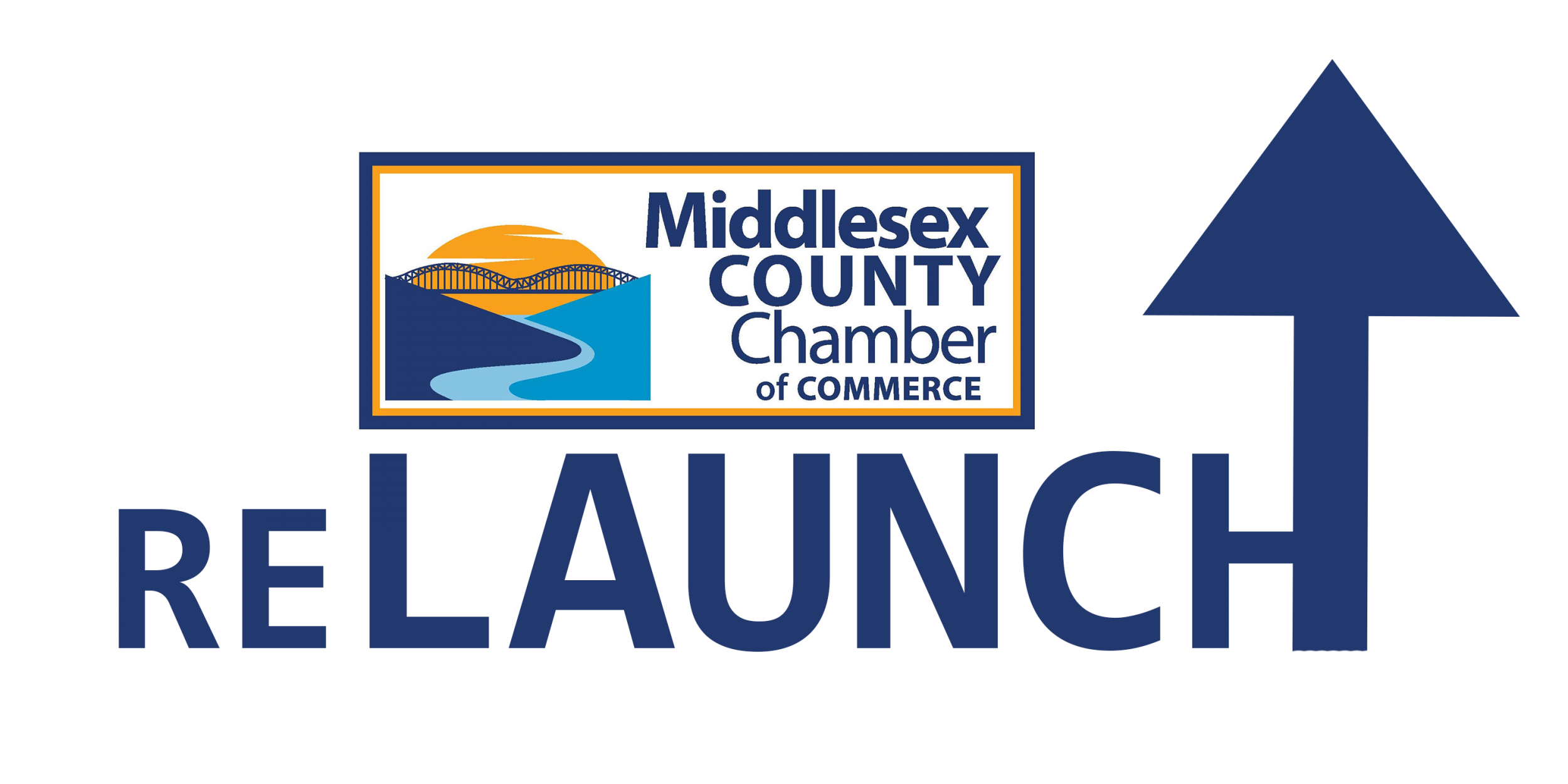 The reLAUNCH campaign serves as a catalyst to assist the Middlesex Chamber community with recovering and emerging from COVID 19 through innovation, communication and collaboration.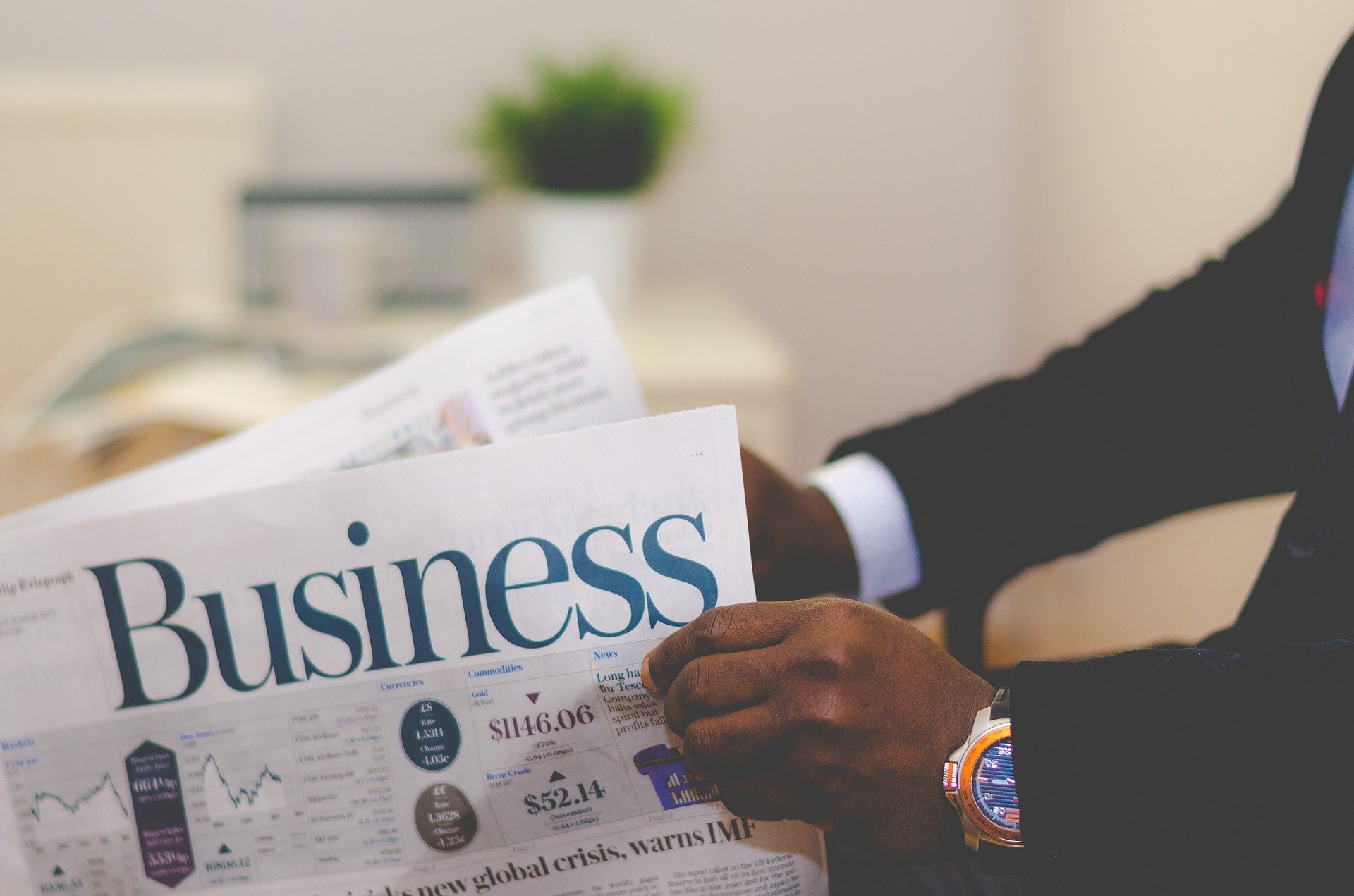 Check out the Latest News
Check back regularly for the latest news and updates!
Gov. Lamont announces state's plan to ease some COVID-19 restrictions
Beginning Friday, March 19, 2021
All capacity limits will be eliminated for the following businesses, while face coverings, social distancing, and other cleaning and disinfecting protocols will continue to be required:

Restaurants (8-person table capacity and 11PM required closing time for dining rooms continues)
Retail
Libraries
Personal services
Indoor recreation (excludes theaters, which will continue to have a 50% capacity)
Gyms/fitness centers
Museums, aquariums, and zoos
Offices
Houses of worship

Gathering sizes will be revised to the following amounts:

Social and recreational gatherings at private residence – 25 indoors/100 outdoors
Social and recreational gatherings at commercial venues – 100 indoors/200 outdoors

All sports will be allowed to practice and compete, and all sports tournaments will be allowed, subject to Department of Public Health guidance
Connecticut's travel advisory will be modified from a requirement to recommended guidance
Beginning Monday, March 29, 2021
Capacity limits on early childhood classes will increase from 16 to 20
Beginning Friday, April 2, 2021
Outdoor amusement parks can open
Outdoor event venues can increase to a 50% capacity, capped at 10,000 people
Indoor stadiums can open at 10% capacity
Summer camps and summer festivals are advised to begin the planning stages to open for the upcoming season
---
Earned Income Tax Credit and Economic Impact Payments- IRS
---
Connecticut Shared Work Program information- CT DOL
Helping businesses for more than 20 years, Shared Work is a Department of Labor program that helps employers weather business downturns by providing an alternative to layoffs. Shared Work helps businesses in the state prevent layoffs by allowing them to temporarily reduce employee hours and use partial unemployment benefits to supplement lost wages.
---
ONLINE COVID-19 VACCINE ENROLLMENT FORM
Please Note: This form is optional and is only for registering with the Vaccine Administration Management System (VAMS). VAMS will verify your registration and then follow up with important scheduling information. You do not need to register with VAMS if you have other options for getting the vaccine (i.e. - through your current medical provider).
---
Governor Lamont's Executive Order 9R Includes Tax Deferment Provision
Please contact your municipal tax collector for applications and guidance as each town will determine the process independently.
Read the Executive Order here.
---
US Department of Labor Releases FAQ's Concerning Paid Leave and the Reopening of Schools
UPDATED: Coronavirus In Connecticut
CT Virtual Coronavirus Assistant-(833) 250-7633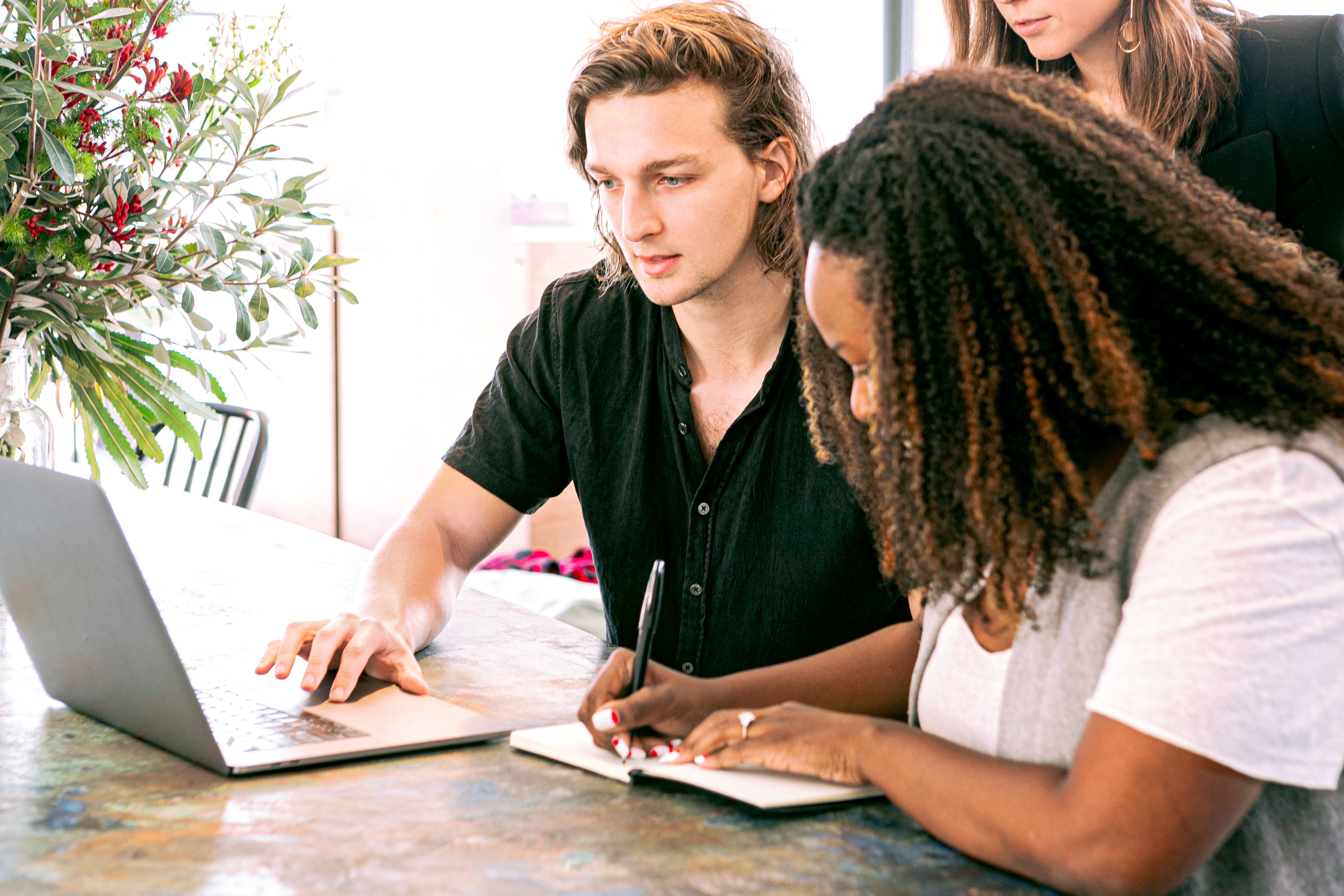 Communicating Recovery Plan 101
Create an Effective Business Blog
How to Guide to Communicate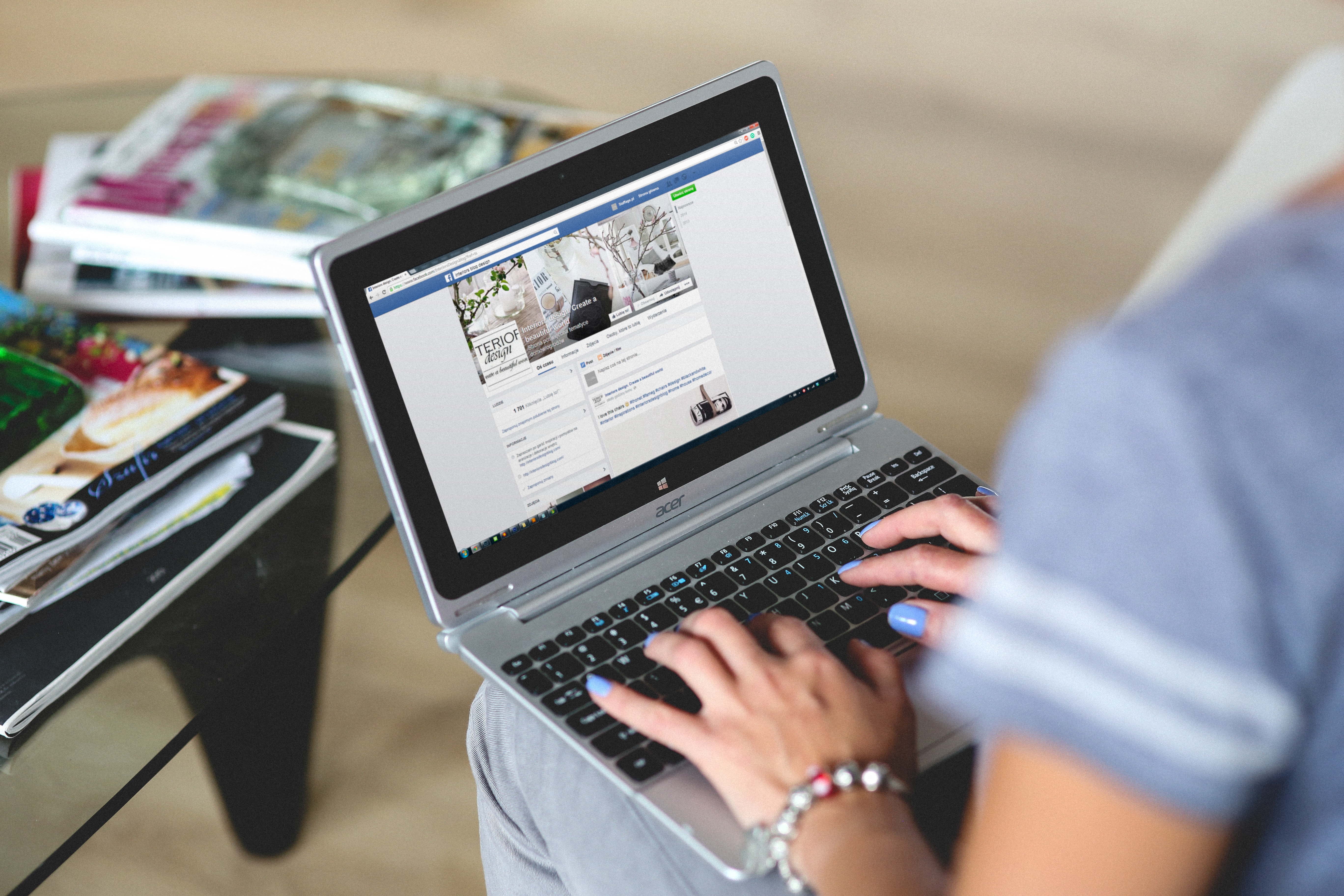 Marketing Tool-kit Webinar Series
Marketing Tool-kit Webinar Series
Creating Content to Keep Customers Engaged
How to Switch your Website to Accept Online Orders and Payments
How to Set Up Email Marketing
Developing a Digital Marketing Content Calendar
Virtual Experiences for Your Business
Creating Great Video Content
Improve Your Online Reviews
Capitalizing on Digital Marketing
Host a Monthly Video Conference
Understand Website Analytics
Video Chat with Customers and Employees
Received PPP, Now What? A Guide to Bringing Employees Back
Infection Protection for On-Site Workers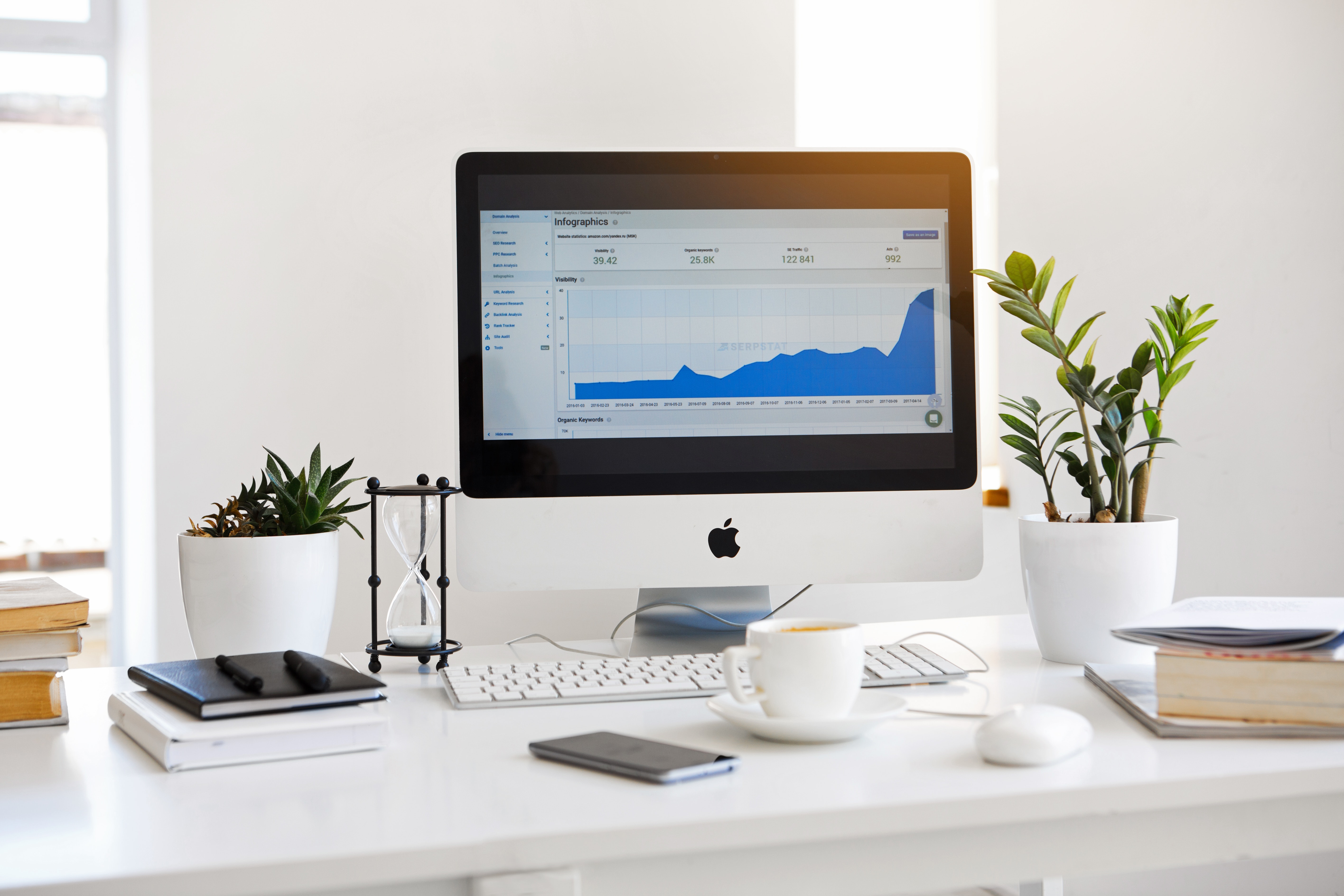 Additional Funding Streams
Additional Funding Streams
Create a Post COVID-19 Budget
Cost Reduction Strategies - Lean
Line of Credit Importance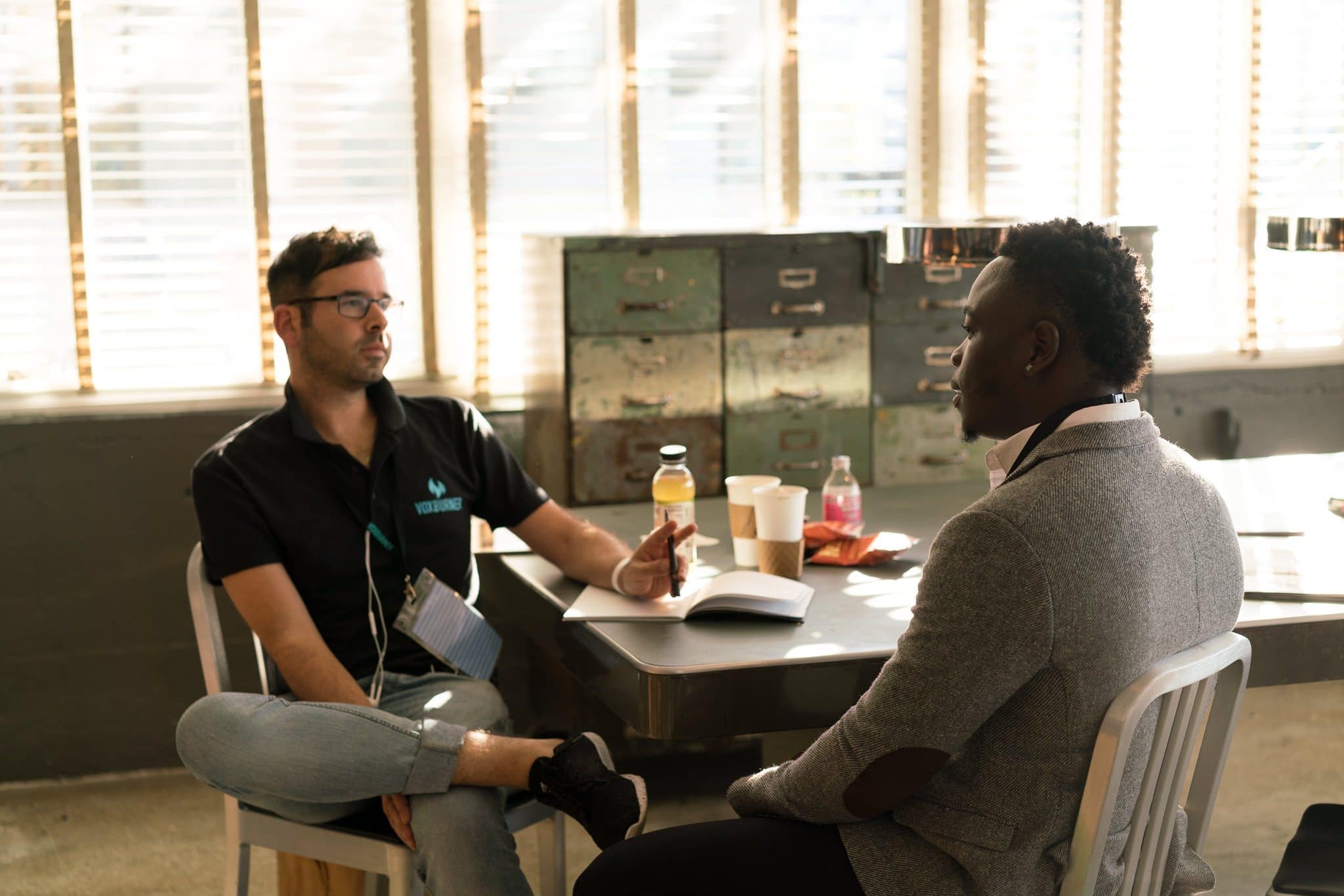 Wellness & Wellbeing Programs
Wellness & Wellbeing Programs
Career & Training Assistance (Workforce Alliance & DOL)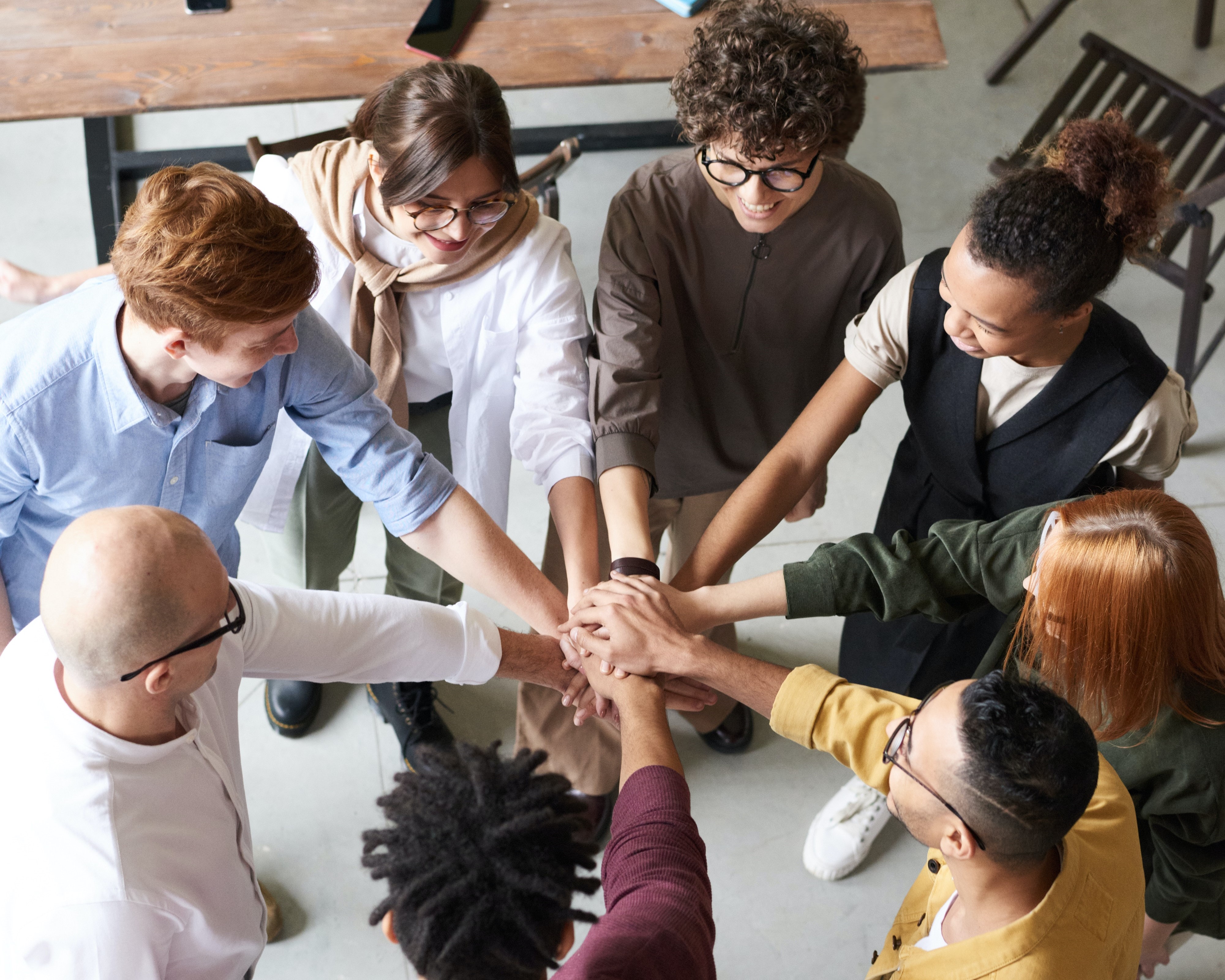 Employee Handbook/ Benefits
Telecommuting Best Practices
Update Your Safety Measures/ Post COVID Protocols/ Policy Changes
Returning to Work Requirements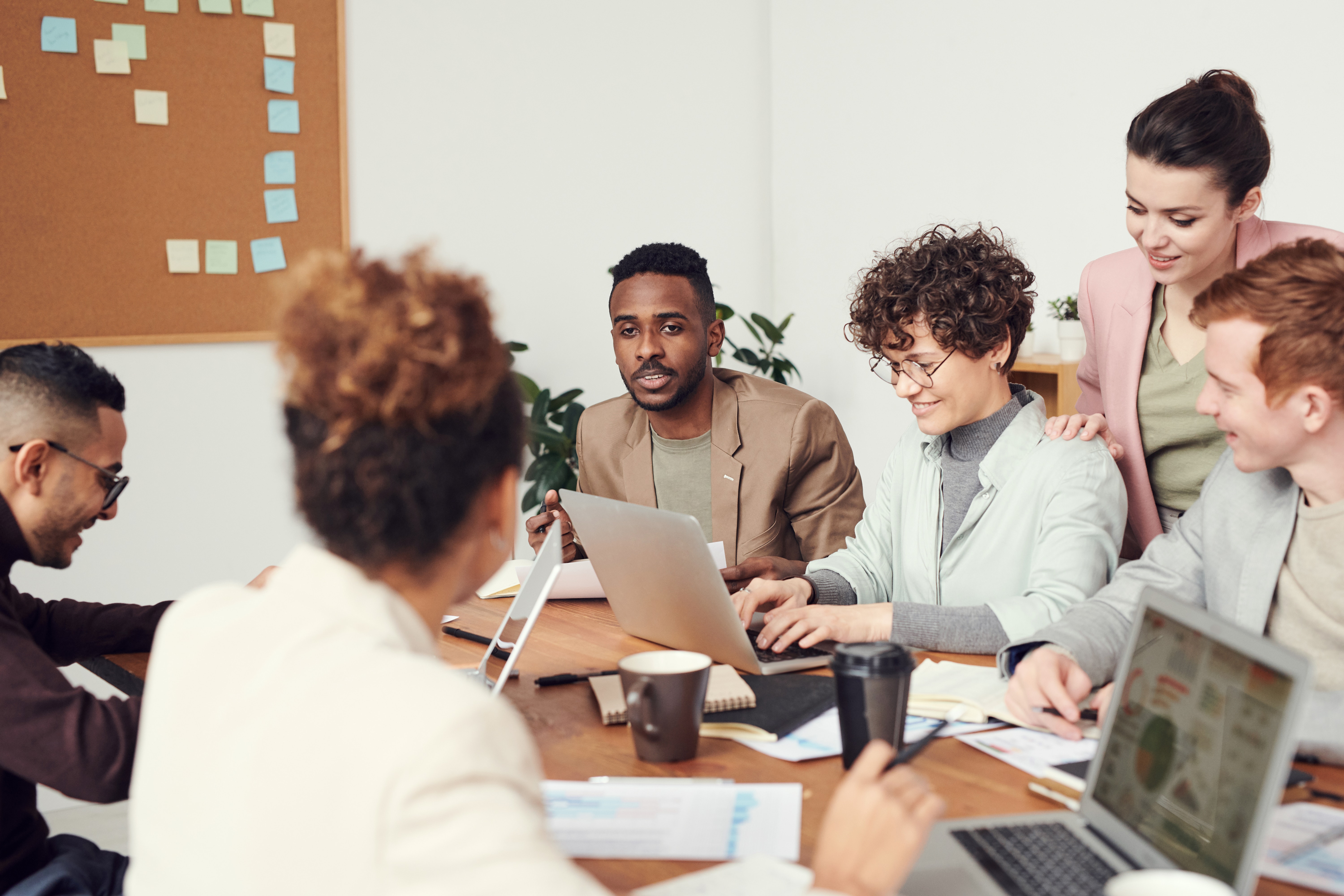 Update Your Business Plan
Business Continuity Tool- OFB-EZ
Technology to Support Recovery Plan
Building Better Team Communicaitons
Managing Performance Remotely