Welcome to the Middlesex County Chamber of Commerce
Be part of Connecticut's fastest growing and largest free standing Chamber of Commerce representing
Chester ∙ Cromwell ∙ Deep River ∙ Durham ∙ East Haddam ∙ East Hampton ∙ Essex
Haddam ∙ Killingworth ∙ Middlefield ∙ Middletown ∙ Portland ∙ Westbrook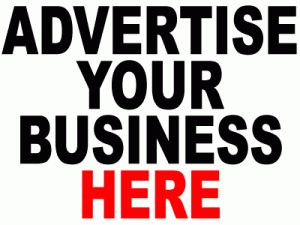 Our website receives over 10,000 visitors monthly.
It is the main platform Middlesex Chamber members and other businesses use to view the business directory, sign up for events, and leverage their membership.
Contact us today for more information!
Important information for you and your business...
The Chamber is doing its best to email our members up to date information everyday from the local and state level. Please email info@middlesexchamber.com if you are not receiving our emails. and we will get you on the mailing list!!
One of the benefits of Middlesex Chamber membership is the opportunity to share special discounts or "Hot Deals" that you want to offer to the general public for a specified amount of time.
Log In Here