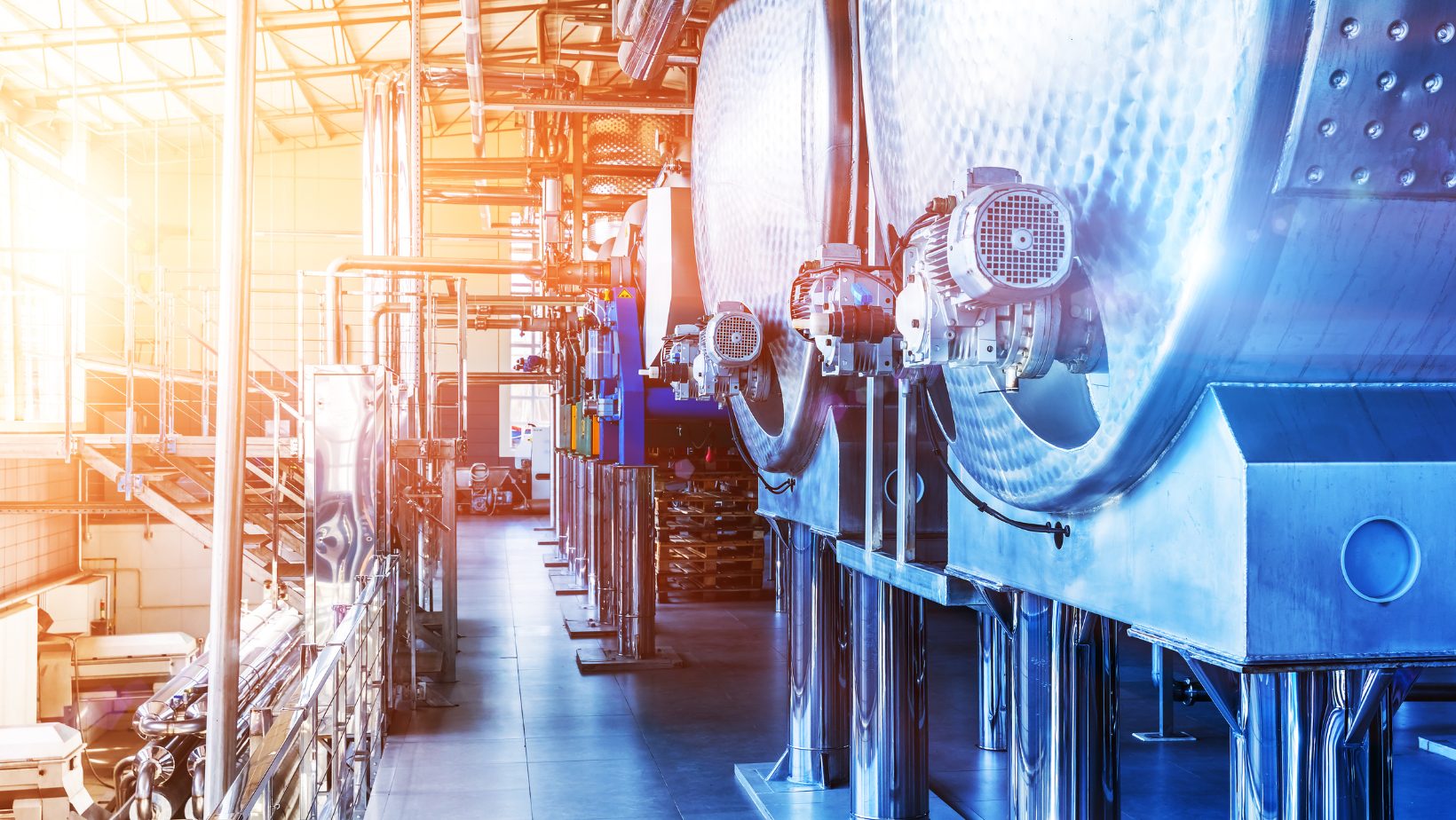 Member Breakfast ft. Congresswoman Rosa DeLauro
Monday, April 3, 2023
Congresswoman DeLauro will be followed by morning manufacturing sessions on supply chain, infrastructure, and legislation that affects the manufacturing industry.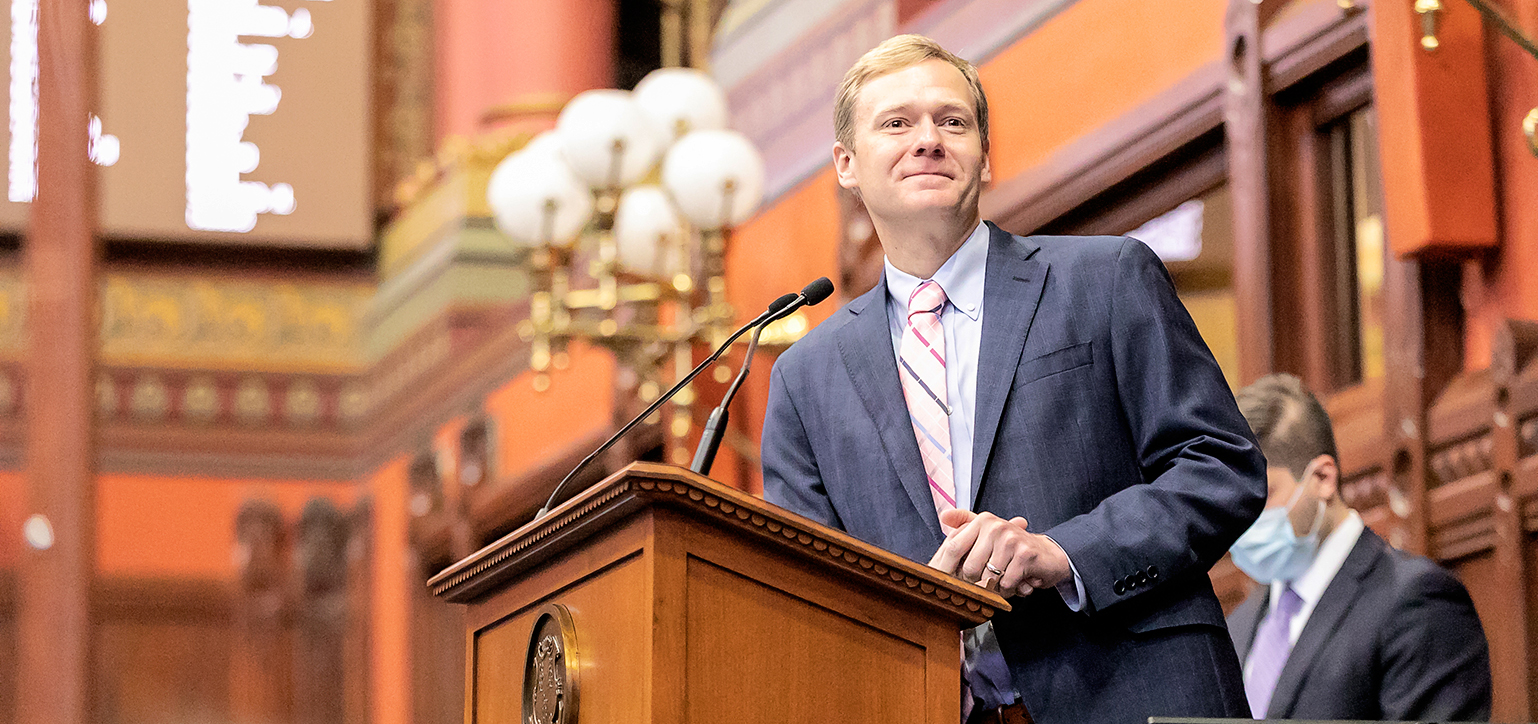 Legislative Leadership Series ft. Speaker of the House Matt RItter
At this special meeting, Speaker of the House Matt Ritter will visit with chamber members to discuss the 2023 Regular Session of the Connecticut General Assembly.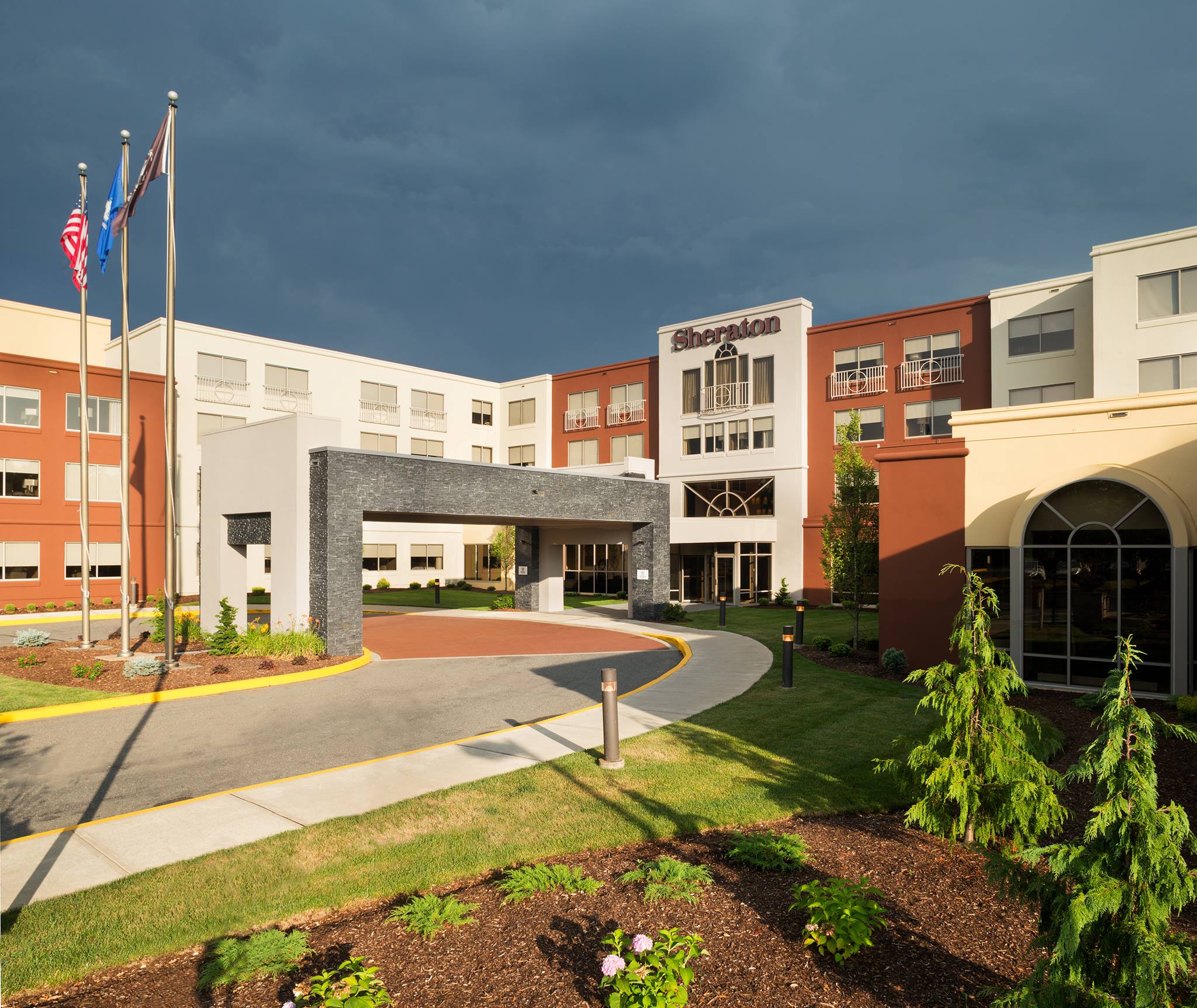 Business After Work
Thursday, April 6, 2023 - Sheraton Hartford South Hotel, Rocky Hill
We invite our Members and their key employees to join the Chamber staff and fellow business members for complimentary hot and cold hors d'oeuvres, wine, beer and soft drinks.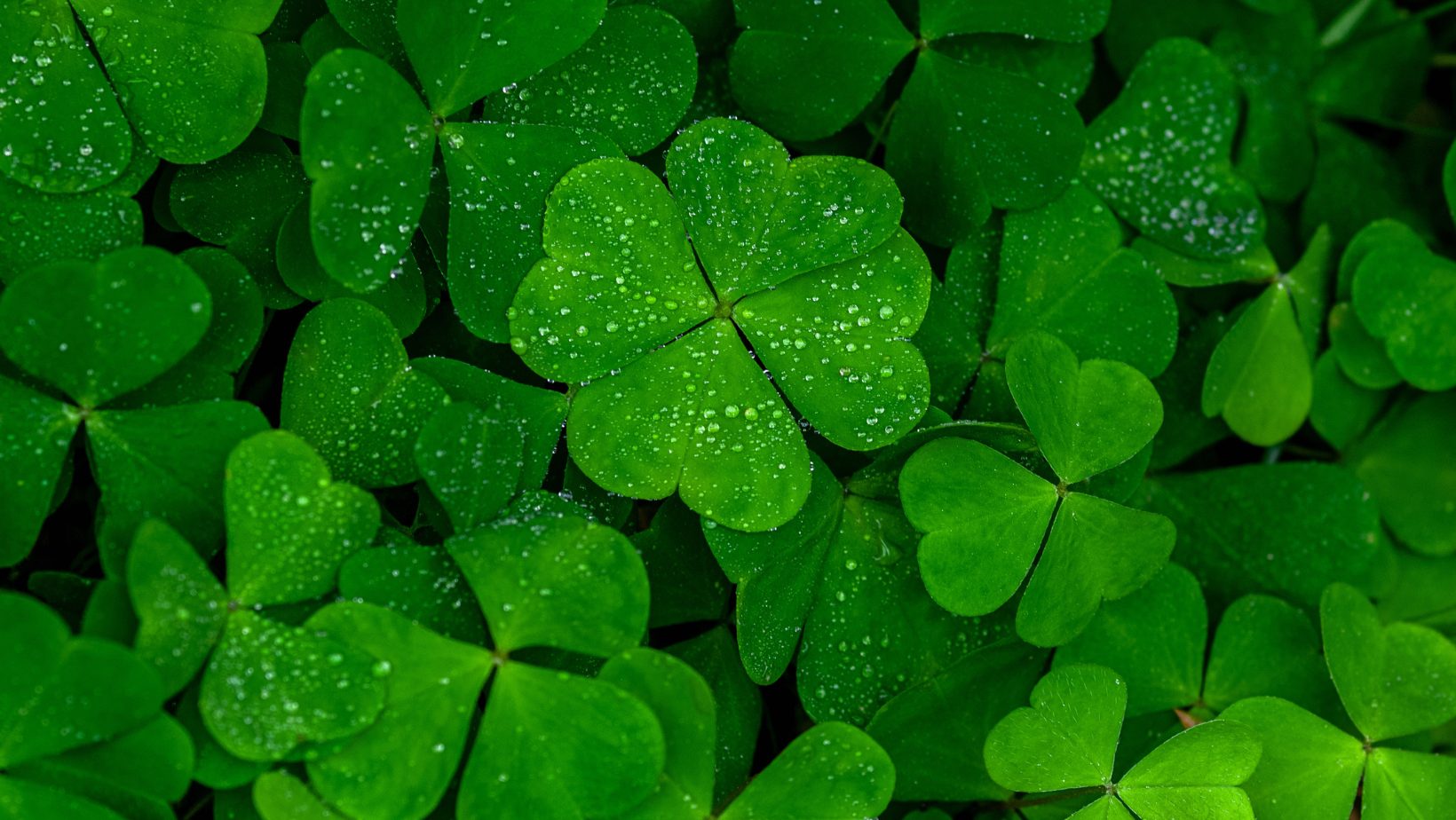 We'd Be Lucky To Have You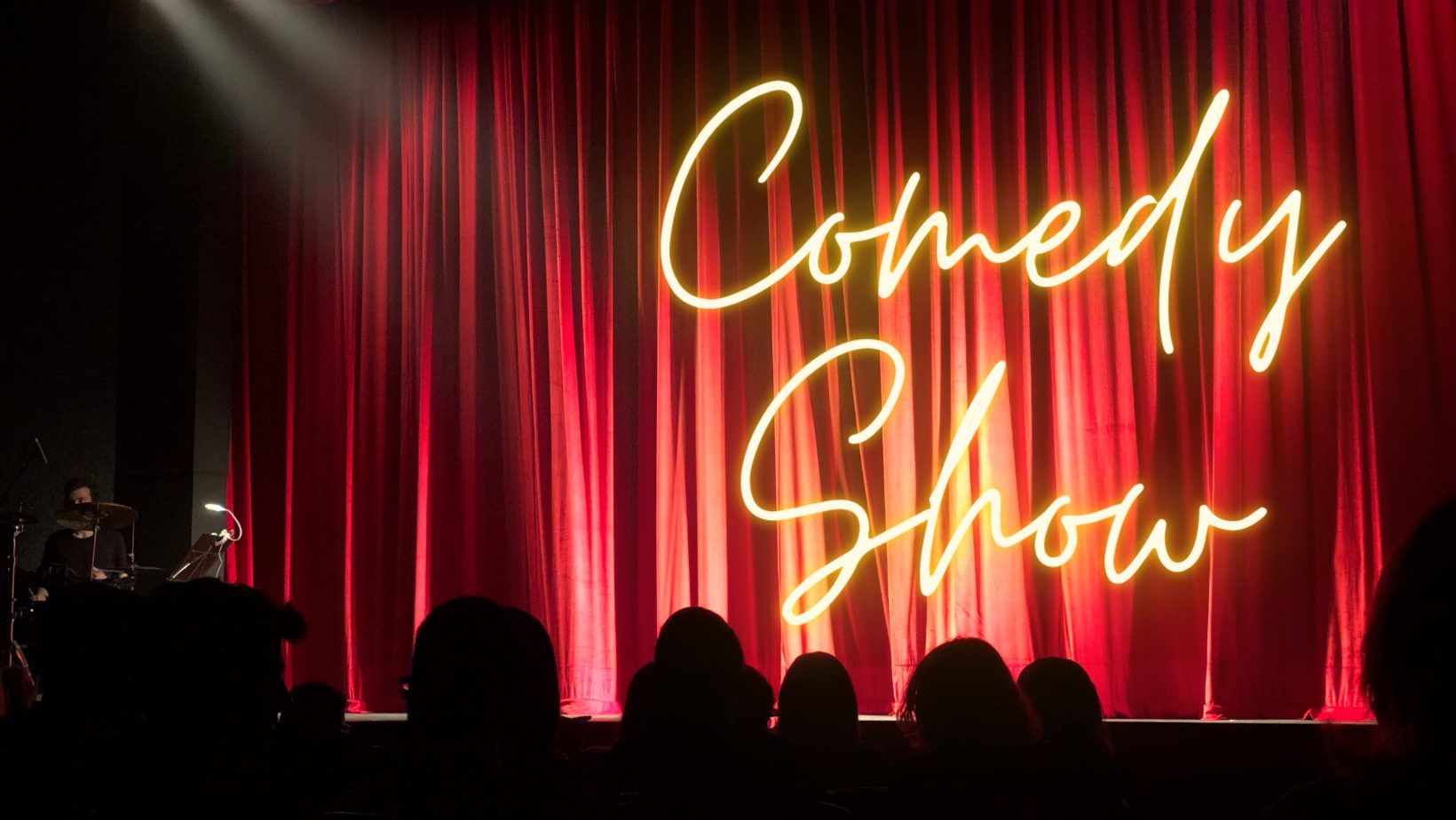 Comedy Show and Auction
Saturday, April 15, 2023
Join us for a night full of laughs, fun and amazing auction items. The proceeds of this event support the Middlesex Chamber Recovery Employment Program.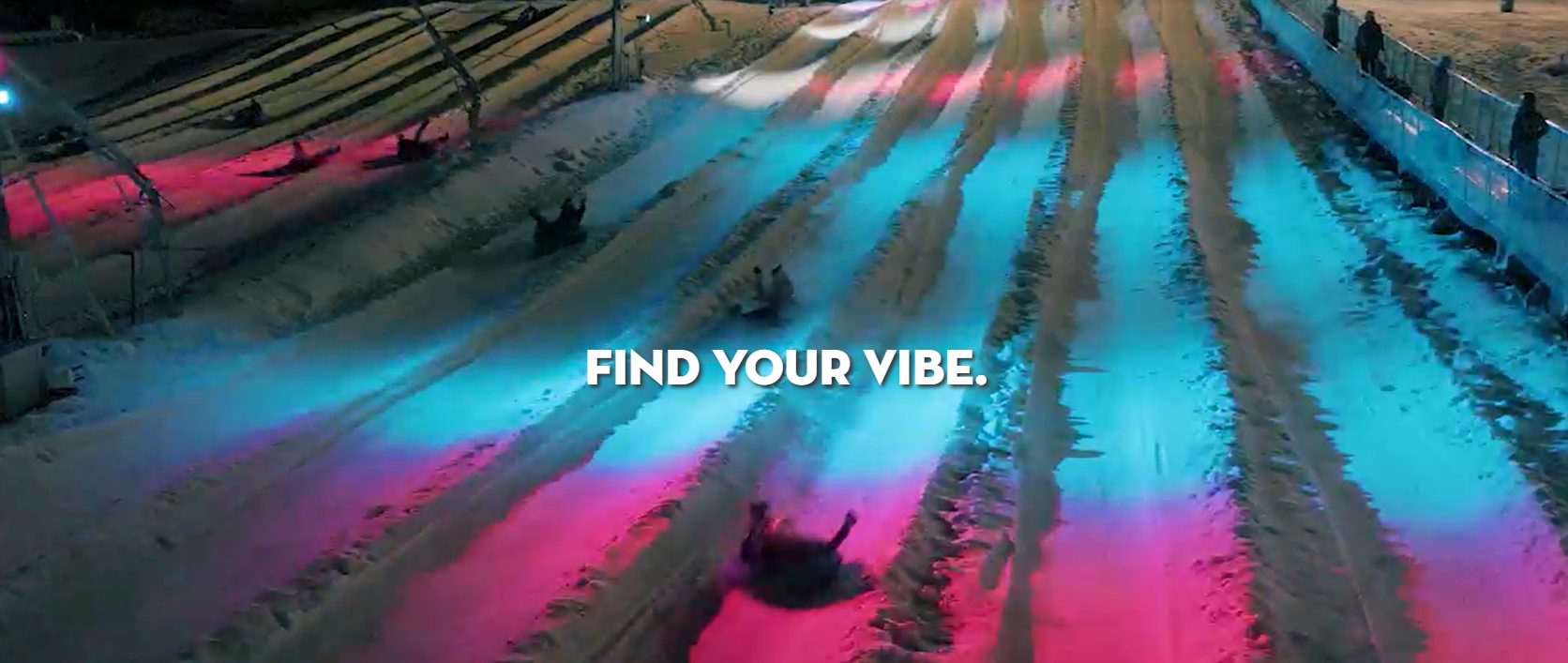 www.ctvisit.com
We hope this page can be a source of inspiration for you—and a place to learn about Connecticut's many cultural, historical, outdoor and culinary offerings—for now or when you're ready to travel again!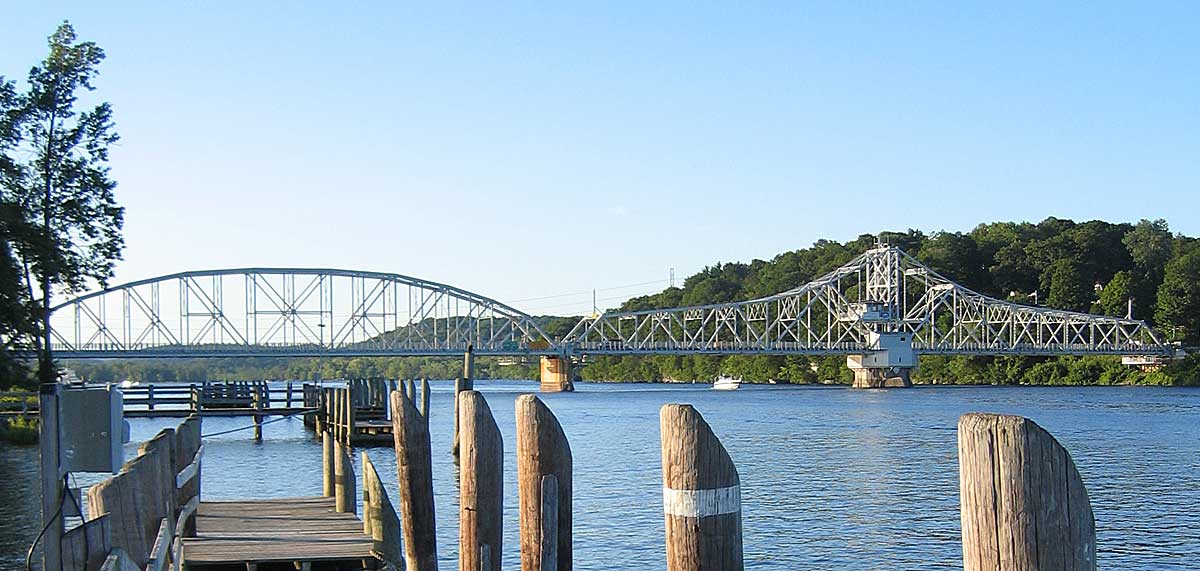 East Haddam Swing Bridge Project
Please visit the East Haddam Swing Bridge project website for construction project updates, alerts, and invites for future meetings!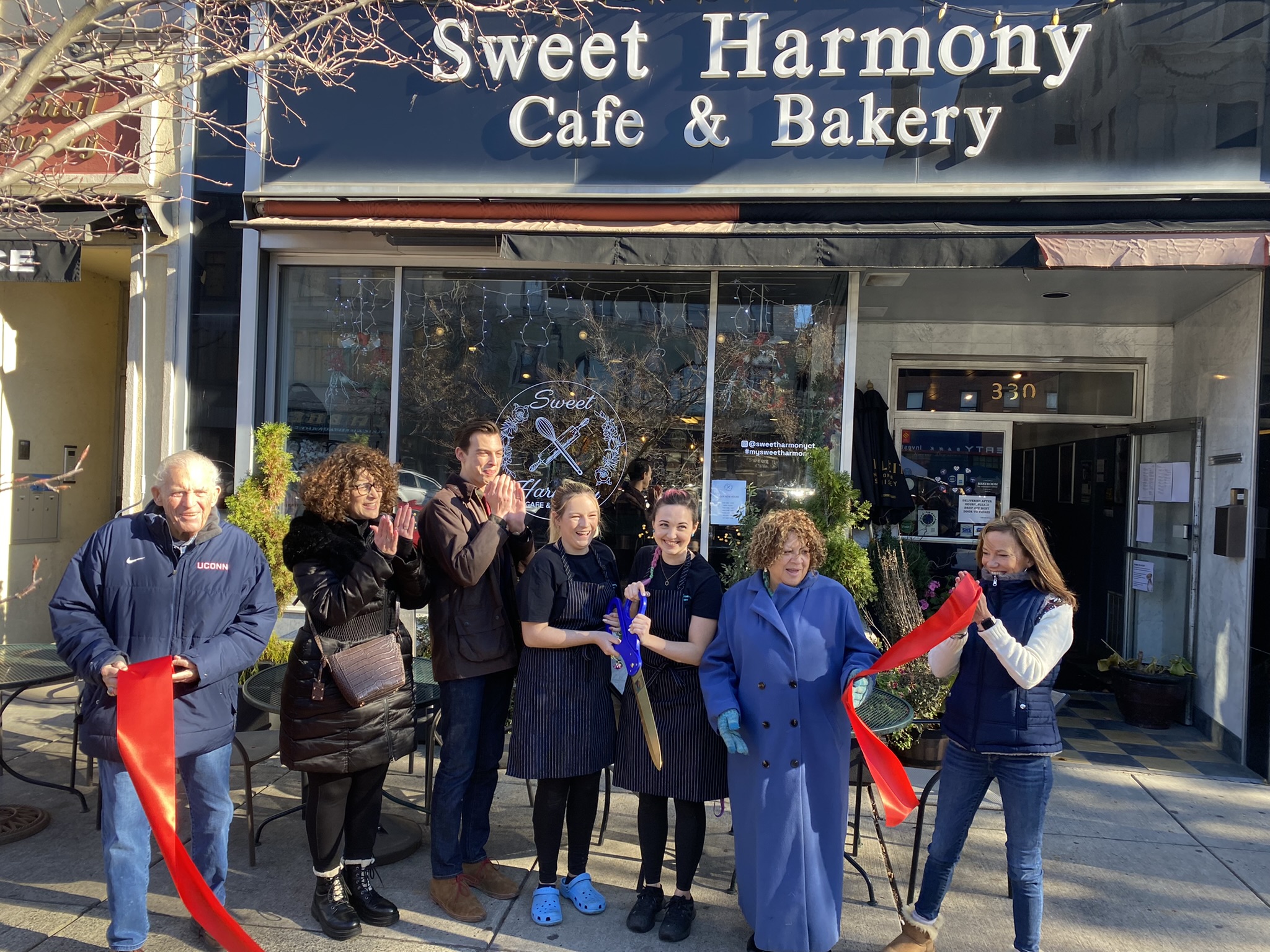 Grand Openings & Ribbon Cuttings!
Grand Openings, Special Celebrations, Building Expansions and more!
Business opening and milestone achievements celebrated with the Middlesex County Chamber of Commerce help to introduce your business to the community! Contact Haley Stafford at the Middlesex Chamber to set a date and time for your event!

Retirement Celebration for Larry McHugh
Wednesday, May 10, 2023
Please join us for a Retirement Celebration in honor of "Coach" Larry McHugh! Proceeds to benefit the Lorraine C. McHugh Scholarship Fund and the Building Renovation Fund at the Middlesex Chamber.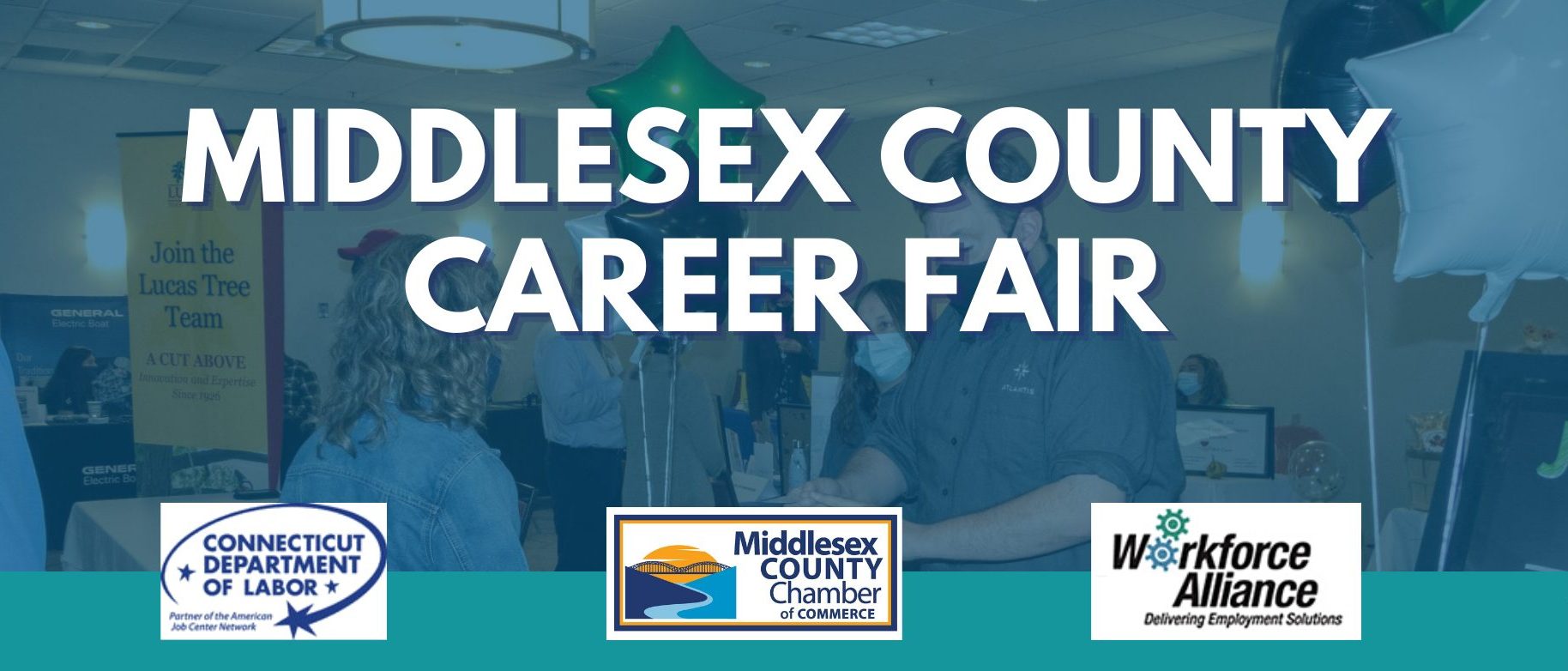 Middlesex County Career Fair
Over 40 companies from throughout the labor market area will be seeking people whose skills run from professional, technical, manufacturing and administrative.  People will be able to find all types of job opportunities, from entry level to highly skilled positions
Welcome to the Middlesex County Chamber of Commerce
Be part of Connecticut's fastest growing and largest free standing Chamber of Commerce representing
Chester ∙ Cromwell ∙ Deep River ∙ Durham ∙ East Haddam ∙ East Hampton ∙ Essex
Haddam ∙ Killingworth ∙ Middlefield ∙ Middletown ∙ Portland ∙ Westbrook ∙ Rocky Hill
Division After Dark!
All of the Chamber Division meetings in March are "going dark" - for the month of March, we're trading the coffee and bagels for cocktails and hors d'oeuvres, with division meetings being held from 5:30 p.m. to 700 p.m. Chamber members are welcome to attend other Division After Dark events for the chance to meet and network with fellow members and guests.
South Central Manufacturing Industry Partnership
(SCMIP) launched in March 2021, spearheaded by companies like Roto Frank of America, Hobson Motzer, PennGlobe, Ulbrich Stainless Steels & Metals, and Unicorr and involving over 25 manufacturing execs with three shared priorities: talent development, promoting manufacturing, and cost competitiveness. Learn More!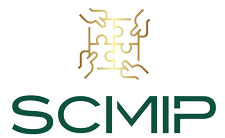 One of the benefits of Middlesex Chamber membership is the opportunity to share your job opening on our website! Learn How!
Log In Here