Welcome to the Middlesex County Chamber of Commerce
Be part of Connecticut's fastest growing and largest free standing Chamber of Commerce representing
Chester ∙ Cromwell ∙ Deep River ∙ Durham ∙ East Haddam ∙ East Hampton ∙ Essex
Haddam ∙ Killingworth ∙ Middlefield ∙ Middletown ∙ Portland ∙ Westbrook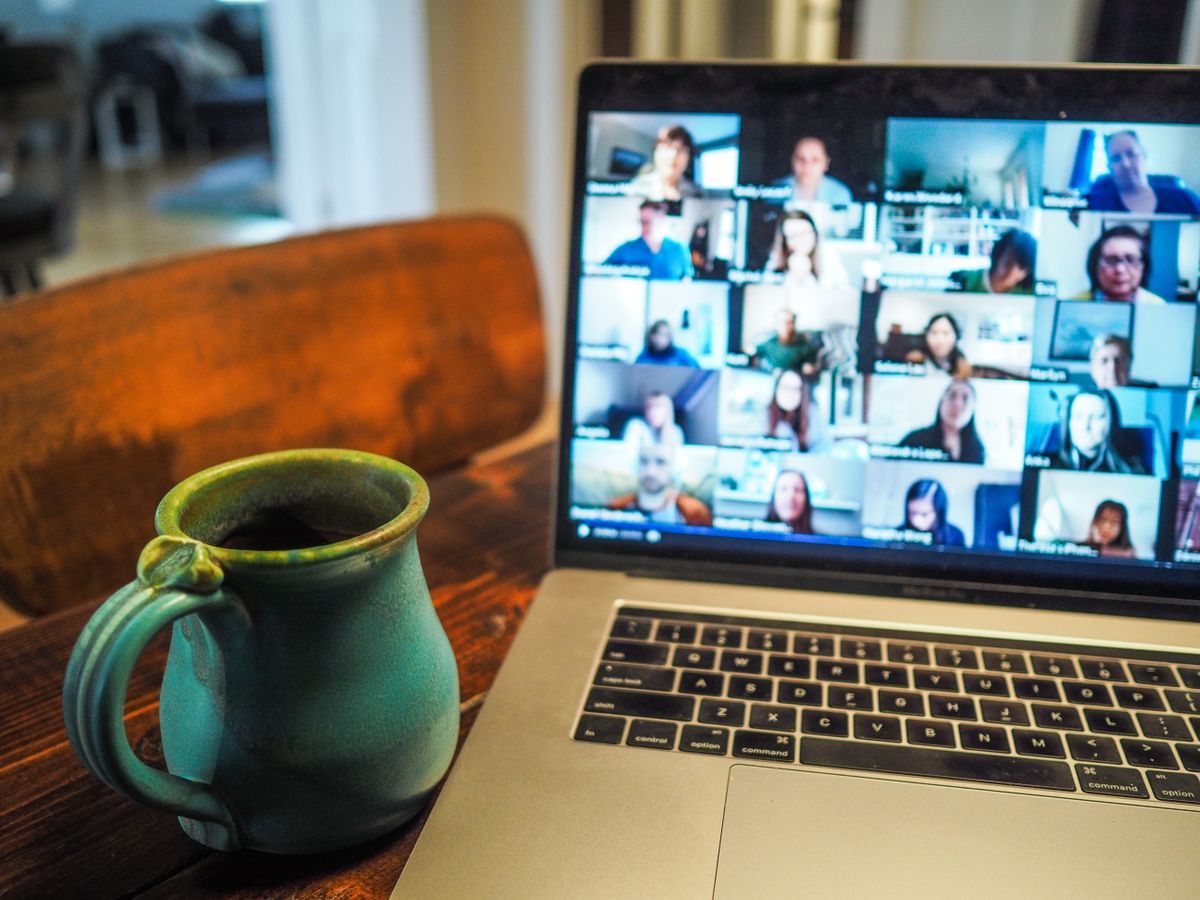 Have you attended one of our Division Meetings?
The Chamber has nine geographically based divisions which meet on a monthly basis on ZOOM throughout Middlesex County.
These divisions focus on local economic development issues and each meeting features an update from local municipal officials. Introduce yourself... we would love for you to join us!
reLaunch
The reLAUNCH campaign serves as a catalyst to assist the Middlesex Chamber community with recovering and emerging from COVID 19 through innovation, communication and collaboration.
Check out LATEST NEWS, FUNDING OPPORTUNITIES, RECORDED WEBINARS, AND MORE!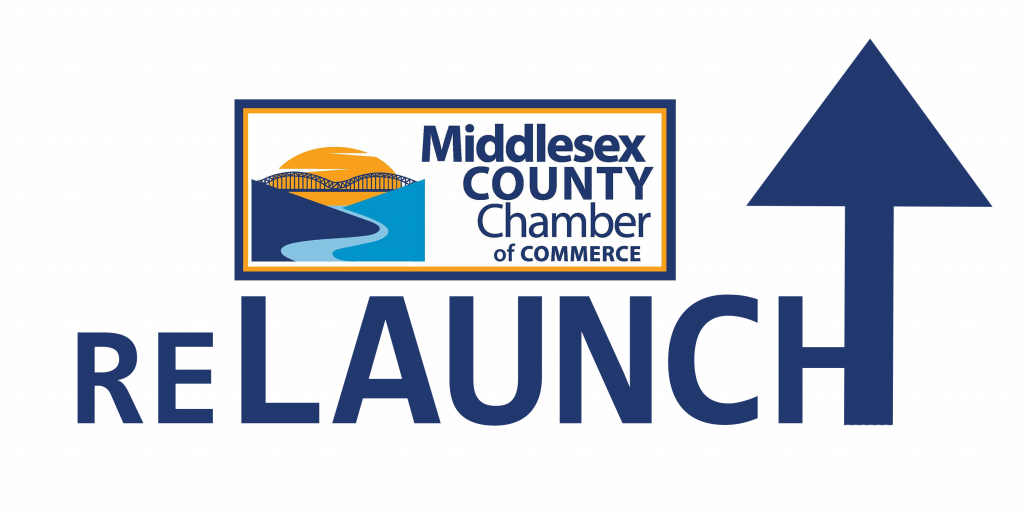 One of the benefits of Middlesex Chamber membership is the opportunity to share special discounts or "Hot Deals" that you want to offer to the general public for a specified amount of time.
Log In Here