Welcome to the Middlesex County Chamber of Commerce
Be part of Connecticut's fastest growing and largest free standing Chamber of Commerce representing
Chester ∙ Cromwell ∙ Deep River ∙ Durham ∙ East Haddam ∙ East Hampton ∙ Essex
Haddam ∙ Killingworth ∙ Middlefield ∙ Middletown ∙ Portland ∙ Westbrook
RIBBON CUTTINGS AND GRAND OPENING!
A grand opening is a social event that is intended to introduce the community to a new business.  Grand openings help attract new customers, generate buzz, gain media attention and create goodwill with neighboring businesses.
If you are a new business, opening a new location, or celebrating a mile stone anniversary?  We would love to help you celebrate!
Fireworks Festival 2021
Saturday, September 4, 2021
The City of Middletown will present the annual Fireworks Festival on Saturday, September 4, 2021, with a rain date of September 5. The festival will take place along the bank of the Connecticut River at Harbor Park, and the front lawn of the City's Municipal Building at 245 DeKoven Drive.
For more information please visit www.middletownct.gov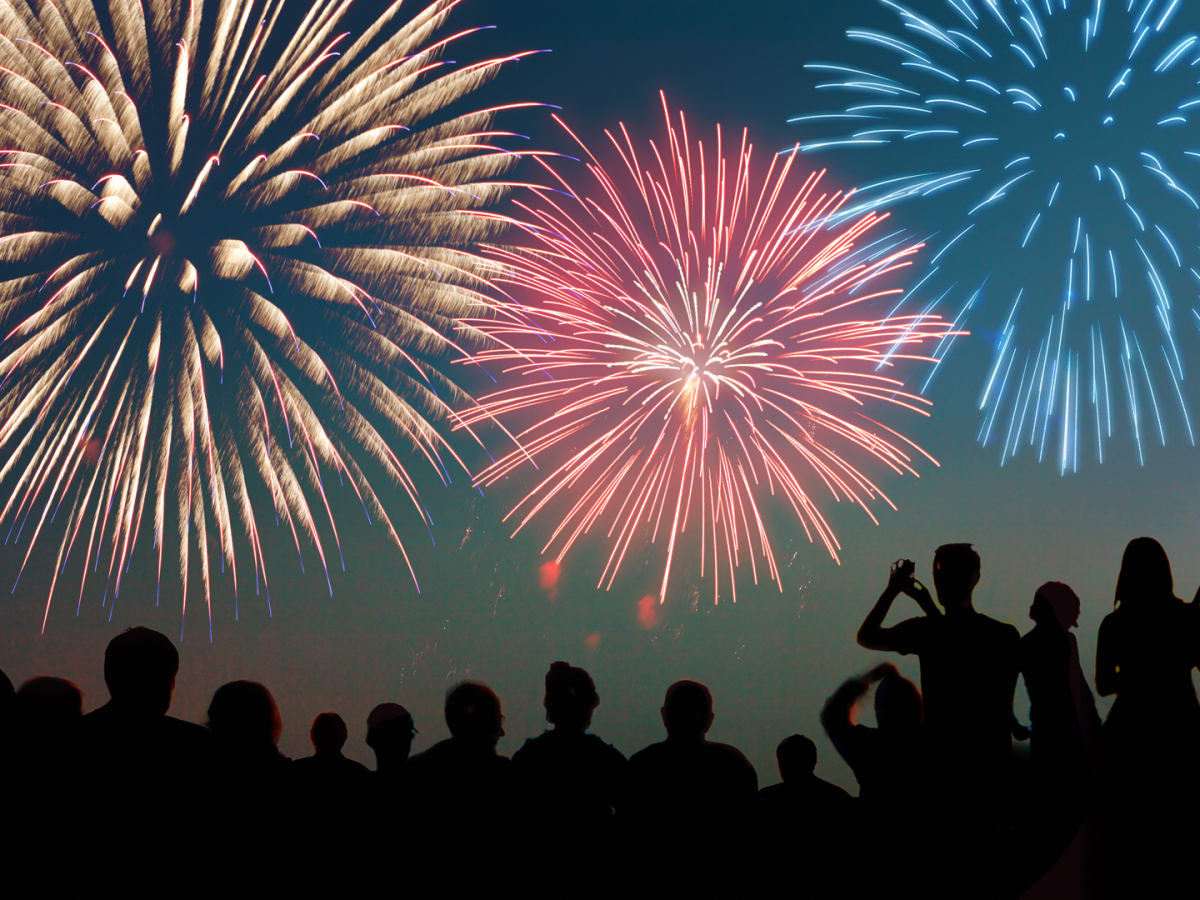 One of the benefits of Middlesex Chamber membership is the opportunity to share special discounts or "Hot Deals" that you want to offer to the general public for a specified amount of time.
Log In Here