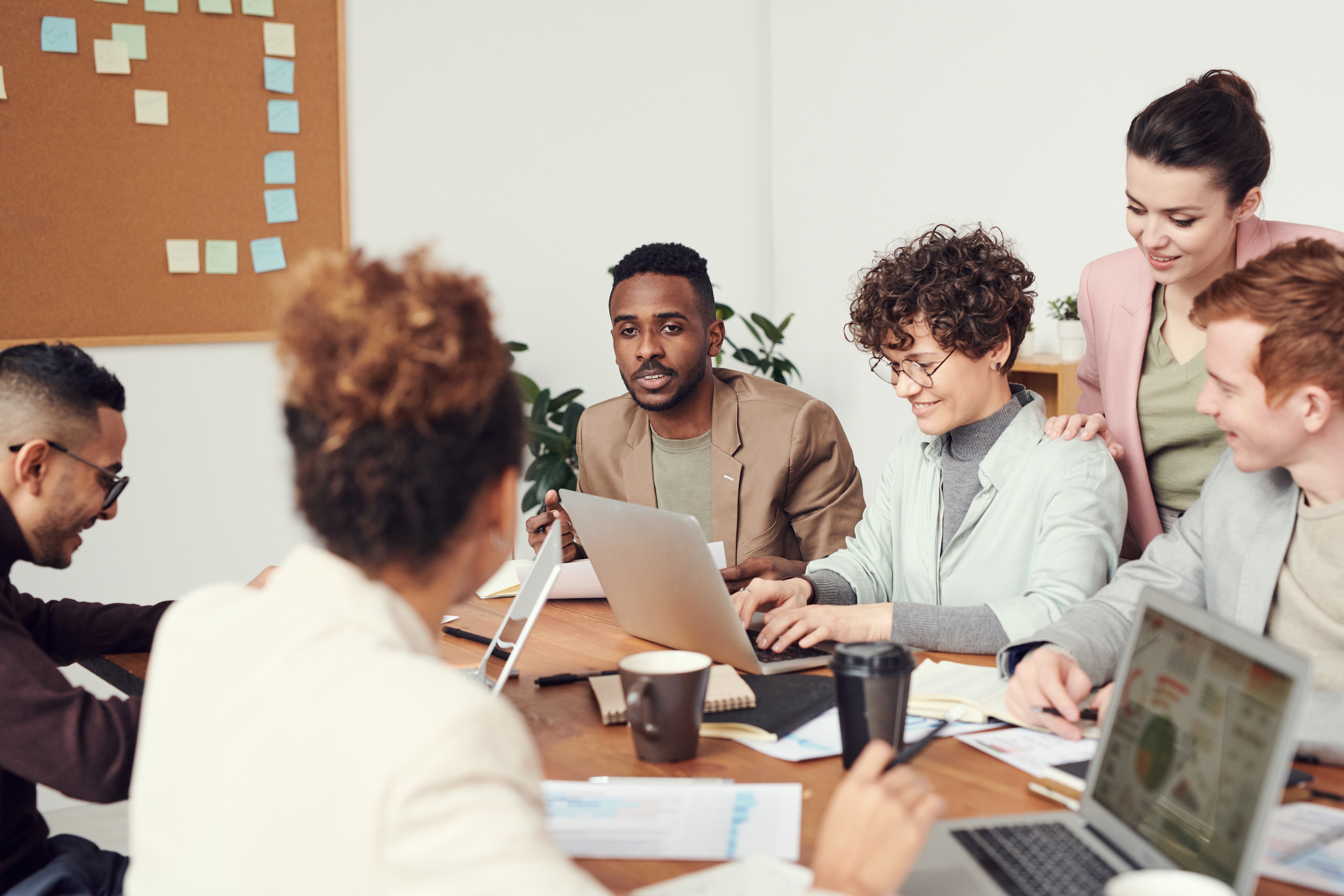 reLAUNCH
The reLAUNCH campaign serves as a catalyst to assist the Middlesex Chamber community with recovering and emerging from COVID 19 through innovation, communication and collaboration.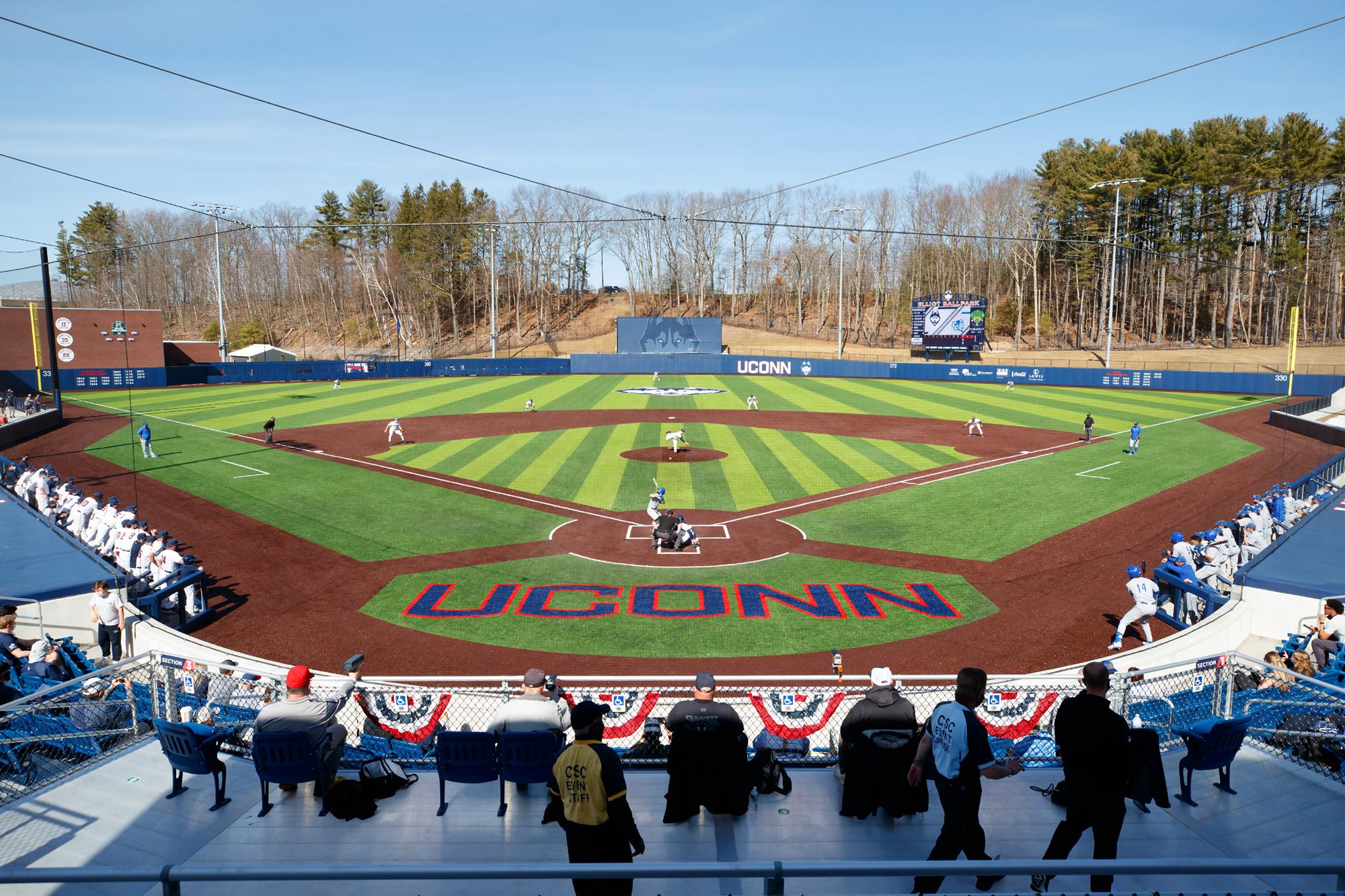 Member Breakfast
Monday, August 22, 2022
Please join us as we welcome Jim Penders, Head Baseball Coach, University of Connecticut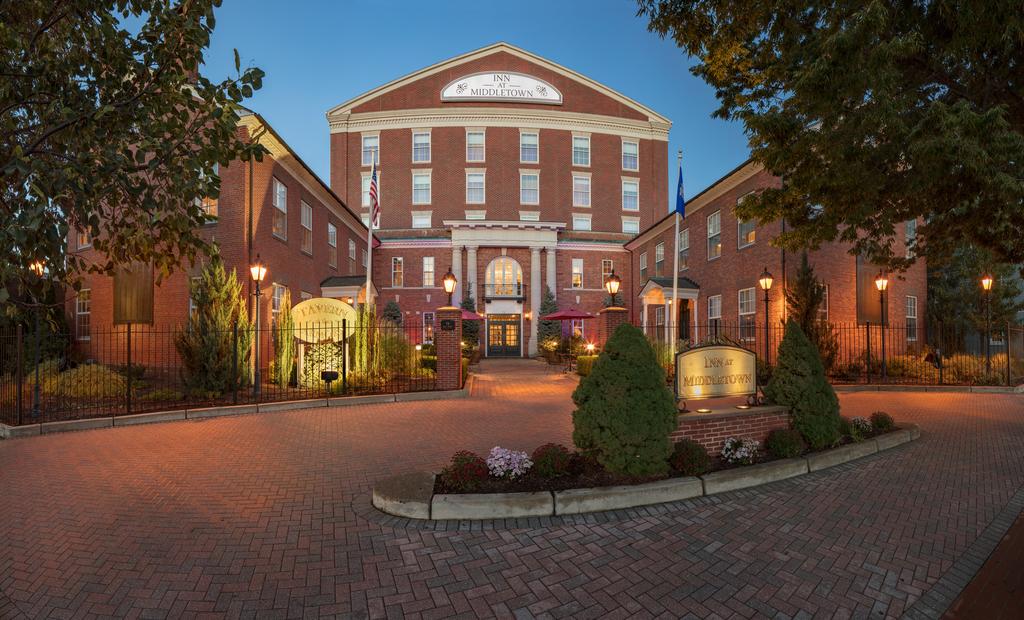 Business After Work
Tuesday, September 13, 2022
We invite our Members and their key employees to join the Chamber staff and fellow business members for complimentary hot and cold hors d'oeuvres, wine, beer and soft drinks.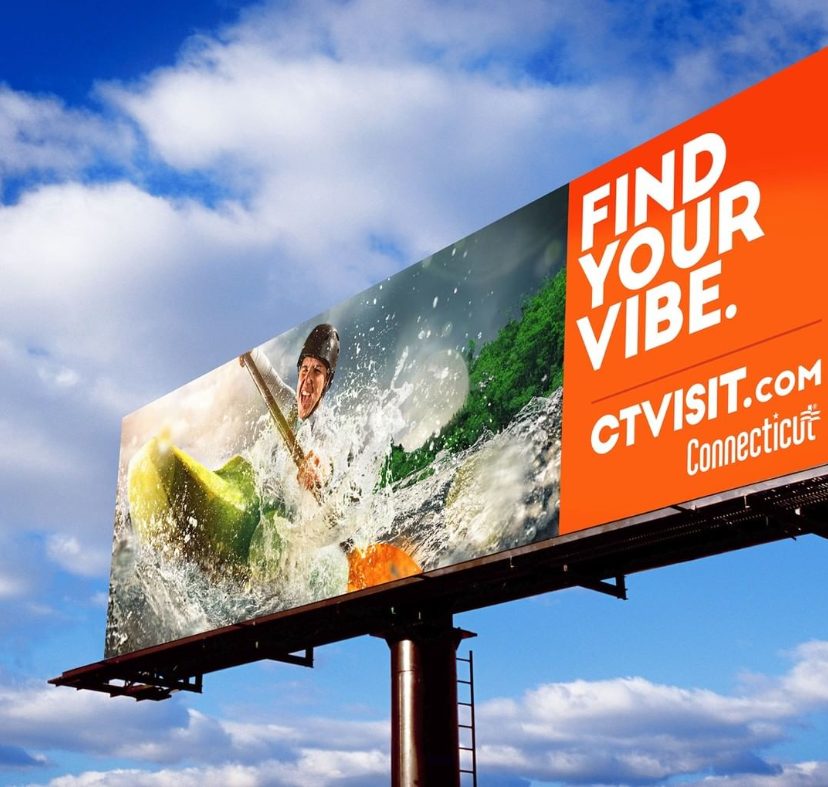 www.ctvisit.com
We hope this page can be a source of inspiration for you—and a place to learn about Connecticut's many cultural, historical, outdoor and culinary offerings—for now or when you're ready to travel again!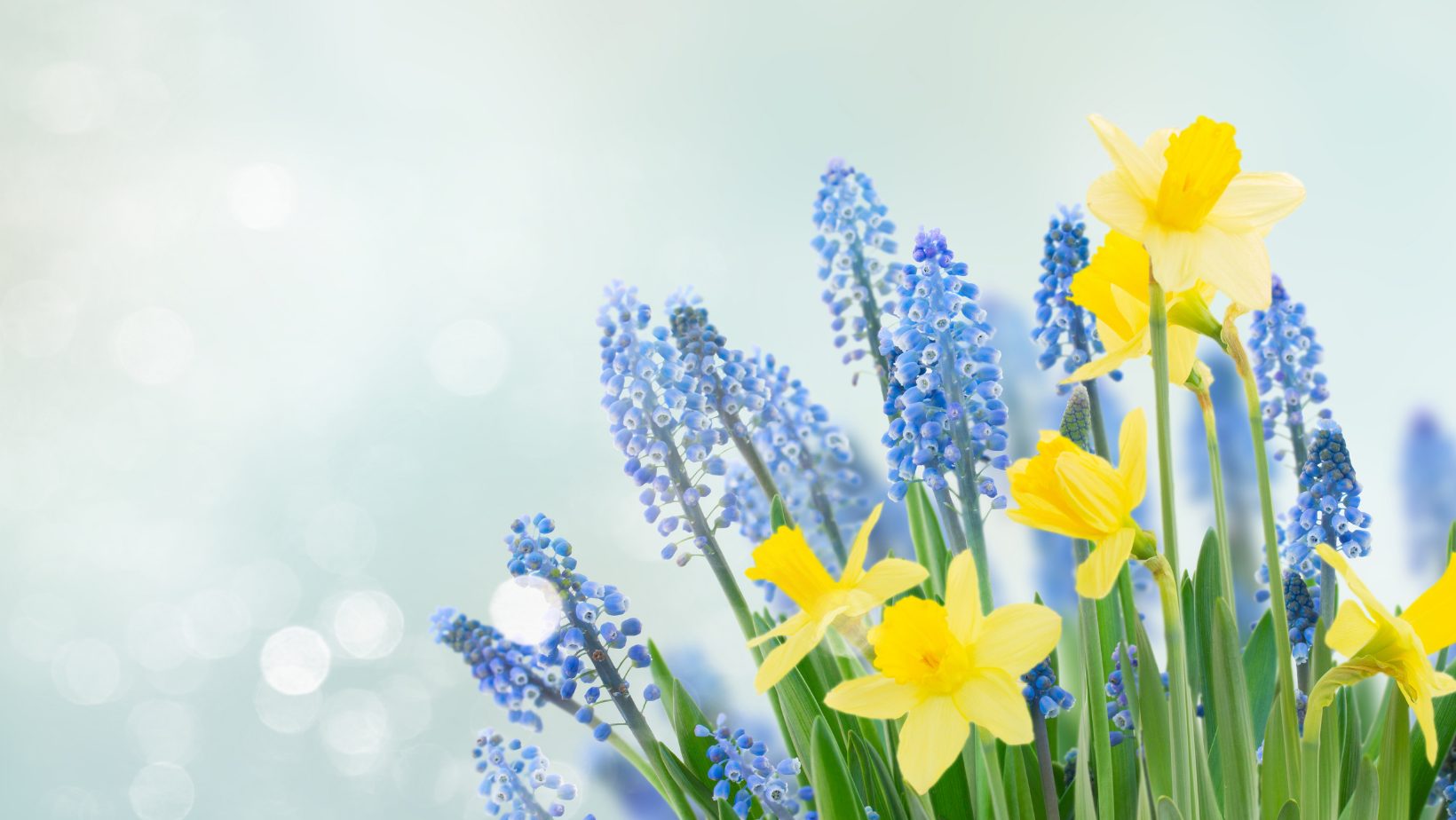 Shout It Out!
#SupportLocalCT
Join us and let us know more about your business, what goods and services you offer We are all in this together...Lets show our support for our restaurants and business community!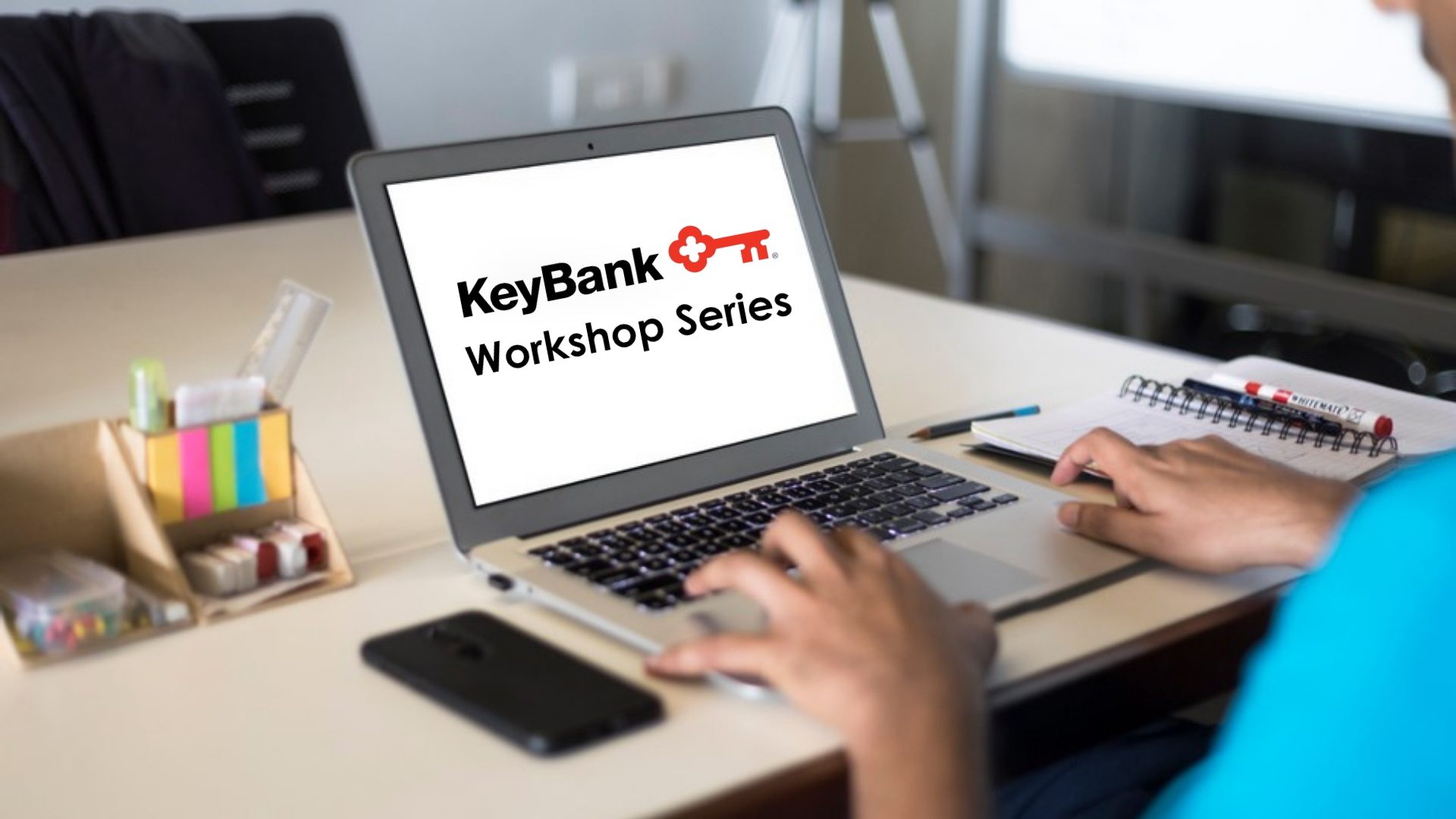 Upcoming Workshops
Check out the latest installment of our KeyBank Workshop Series. These workshops offer a variety of topics and we thank KeyBank for their longtime sponsorship of this series.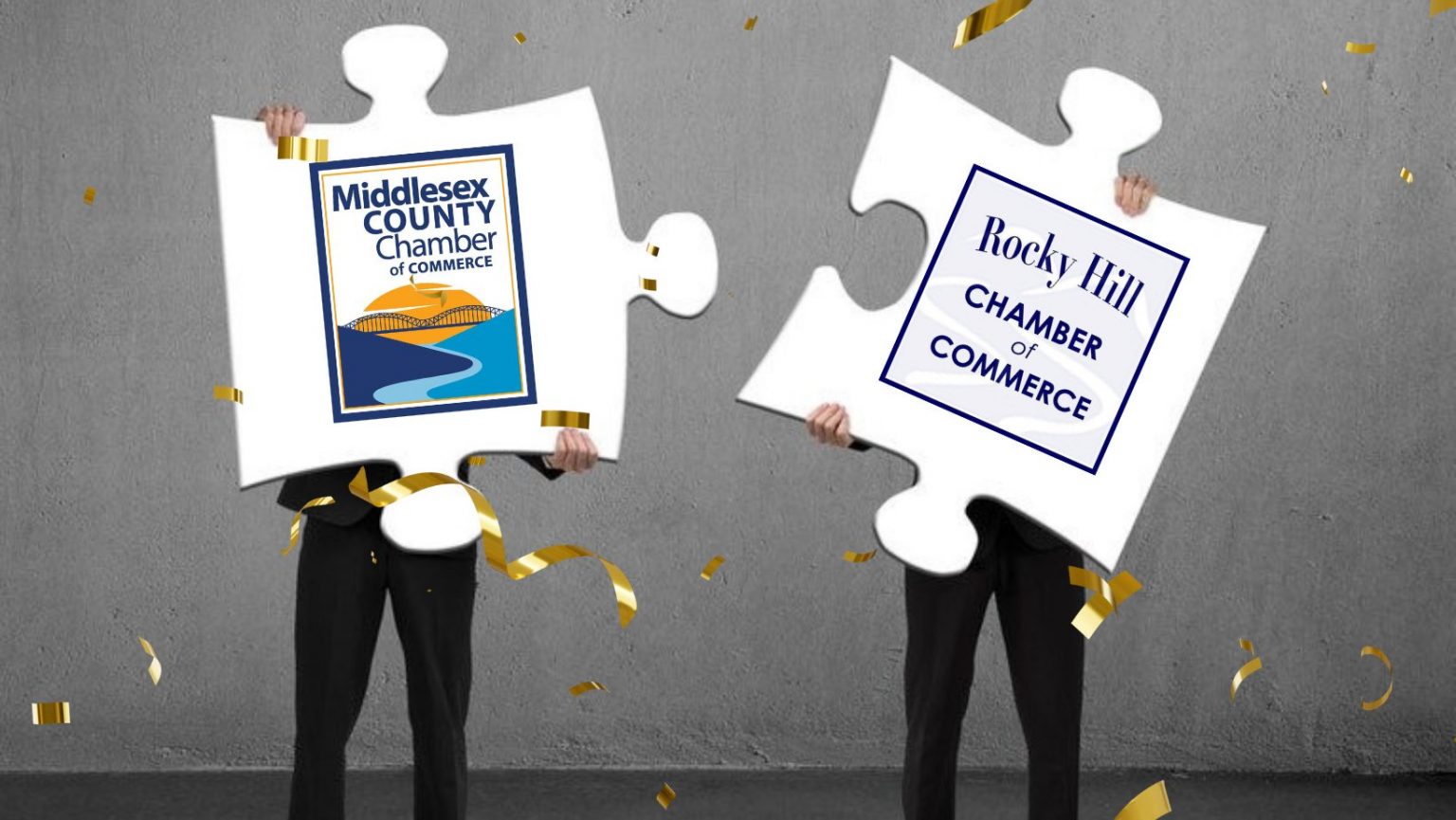 Exciting News
Congratulations to Rocky Hill Chamber of Commerce joining forces with Middlesex County Chamber of Commerce. This is fantastic news for our local businesses!
Welcome to the Middlesex County Chamber of Commerce
Be part of Connecticut's fastest growing and largest free standing Chamber of Commerce representing
Chester ∙ Cromwell ∙ Deep River ∙ Durham ∙ East Haddam ∙ East Hampton ∙ Essex
Haddam ∙ Killingworth ∙ Middlefield ∙ Middletown ∙ Portland ∙ Westbrook ∙ Rocky Hill
Subscribe to our YouTube Channel!
Check out our YouTube Channel for recordings of Member Breakfast/Luncheons; Women's Leadership Collaborative Events; Human Resource Council Workshops; KeyBank Workshop Series, and more! Subscribe Here
Divisions & Councils
"The Roots of our Growth!"
Each month the Chamber has 10 county divisions that meet throughout Middlesex County addressing issues of concern in the communitites served by the Chamber. In addition, the Chamber has over 24 committees & councils to address industry specific issues! Learn more about divisions and committees!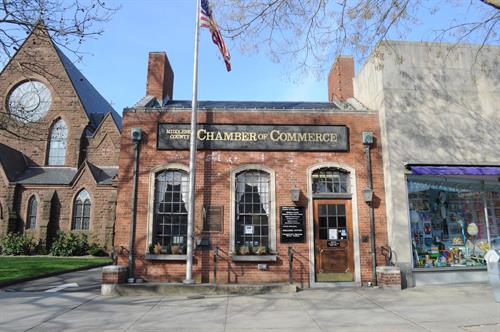 One of the benefits of Middlesex Chamber membership is the opportunity to share special discounts or "Hot Deals" that you want to offer to the general public for a specified amount of time.
Log In Here