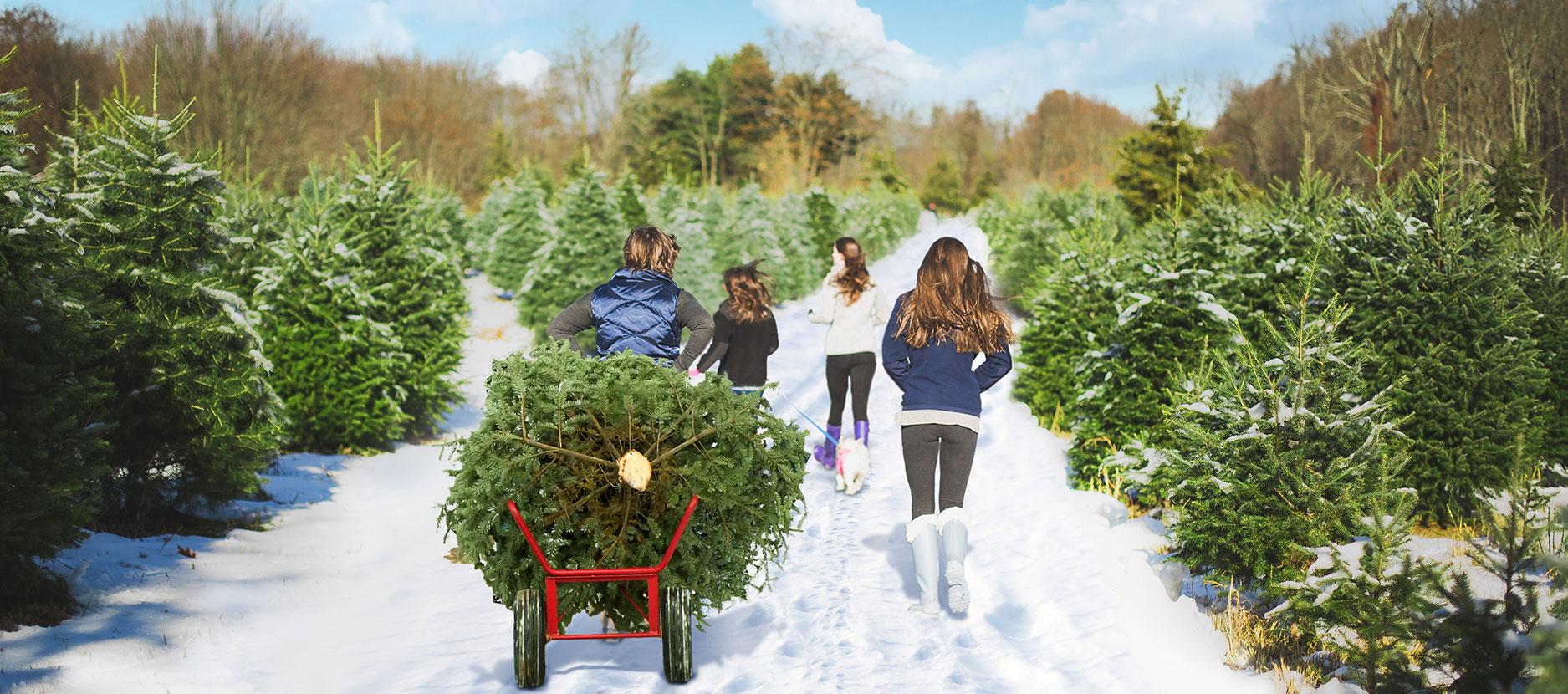 www.ctvisit.com
Your go-to source for information on traveling to and around Connecticut. #CTvisit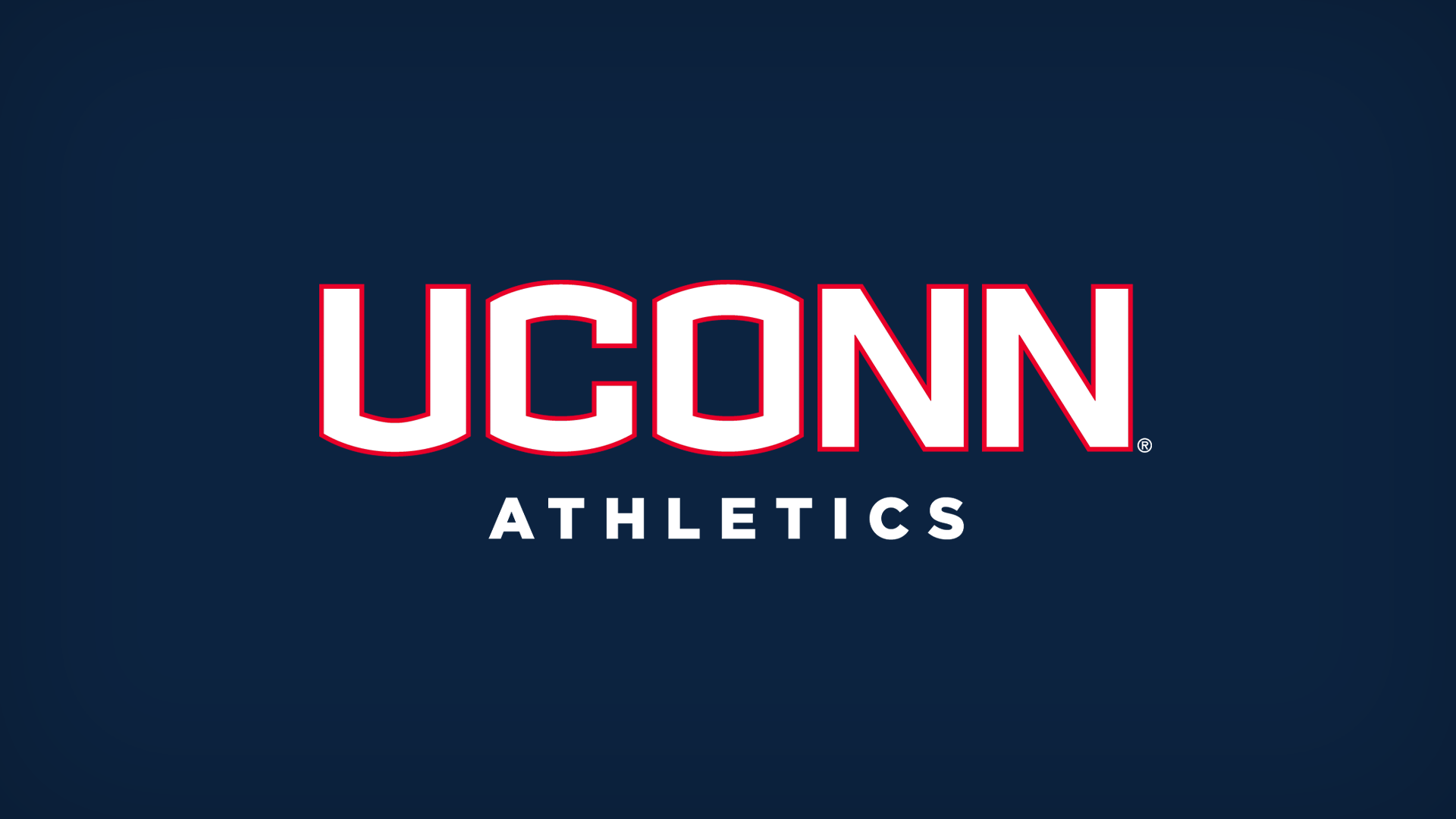 UConn Ticket Promos - Basketball & Hockey!
Check out the wonderful ticket promotions from UConn for select Men and Women Basketball games, as well as Hockey games!!!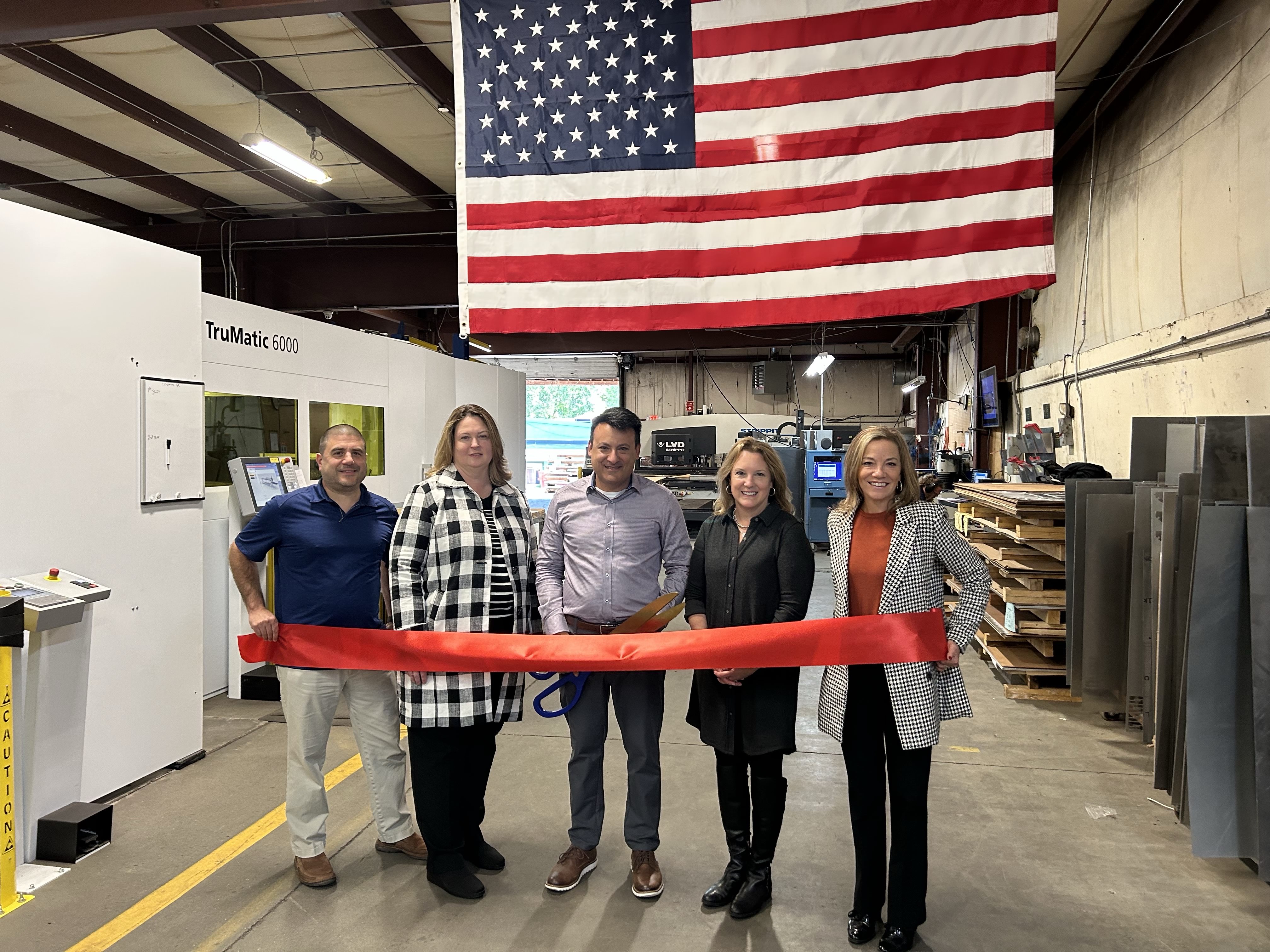 Grand Openings & Ribbon Cuttings!
Grand Openings, Special Celebrations, Building Expansions and more!
Business opening and milestone achievements celebrated with the Middlesex County Chamber of Commerce help to introduce your business to the community! Contact Haley Stafford at the Middlesex Chamber to set a date and time for your event!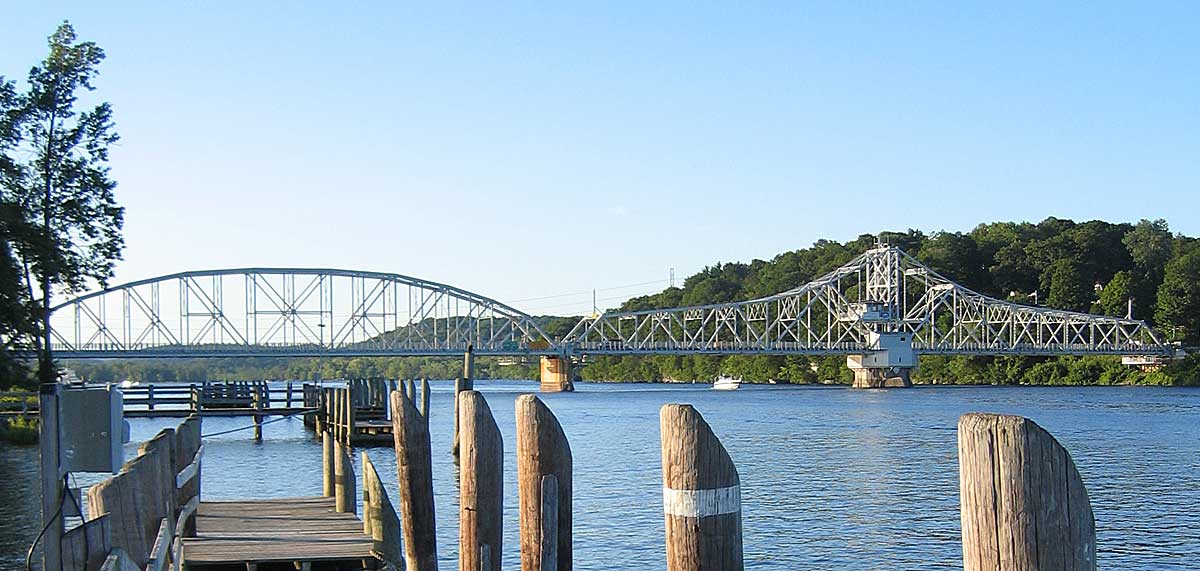 East Haddam Swing Bridge Project
Please visit the East Haddam Swing Bridge project website for construction project updates, alerts, and invites for future meetings!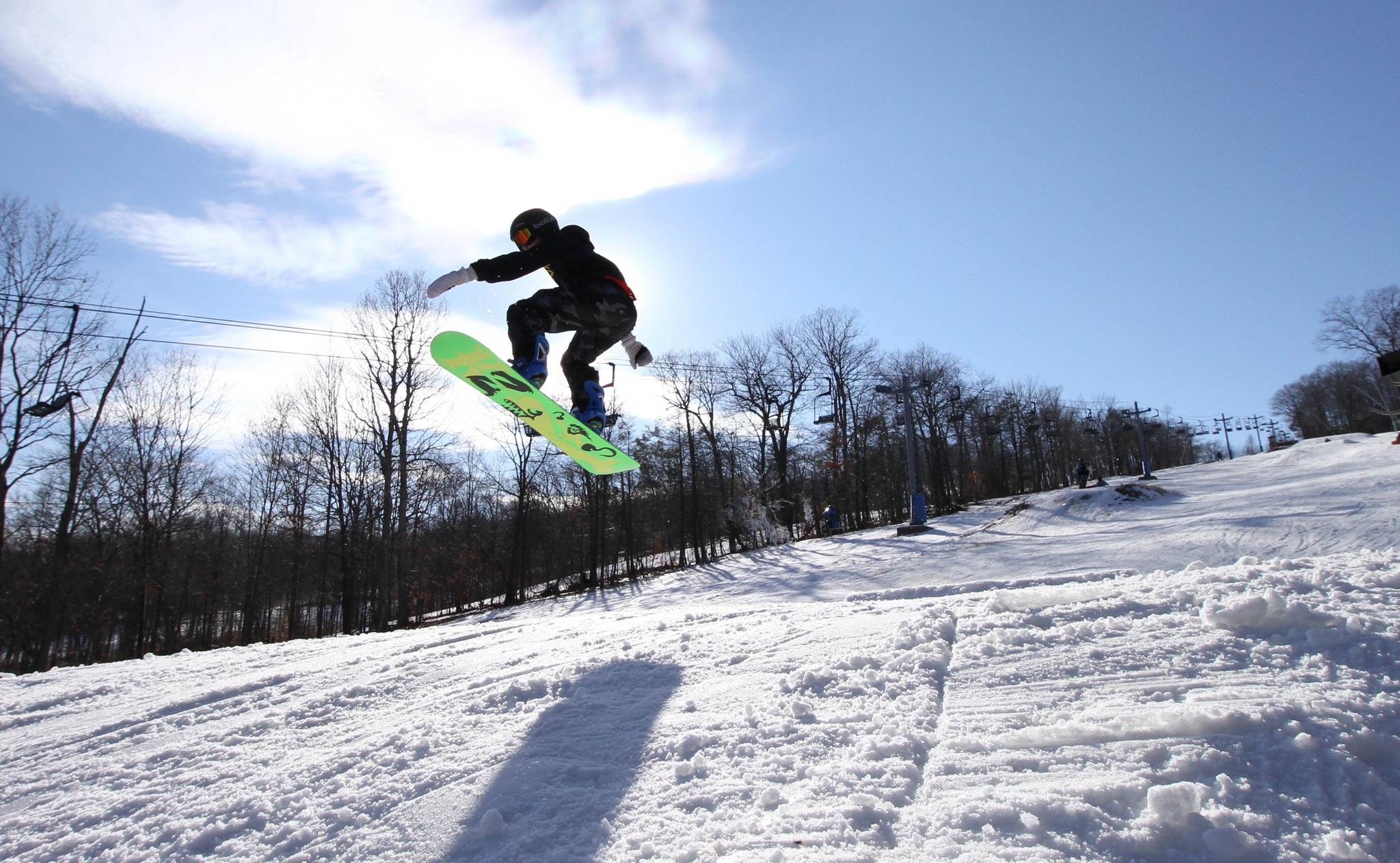 Business After Work
Wednesday, January 17, 2024
We invite our Members and their key employees to join the Chamber staff and fellow business members for complimentary hot and cold hors d'oeuvres, wine, beer and soft drinks.

Holiday on Main Street
Holiday on Main Street presents The Magic of Middletown will once again be held in Downtown Middletown on the weekends from Thanksgiving to Christmas.
Decorated Holiday Vehicle Parade
Join us for our forth annual decorated vehicle parade! Decorate your car, van, truck, flatbed, company vehicle, sleigh, whatever you have! Don't forget, the more decorations, the better!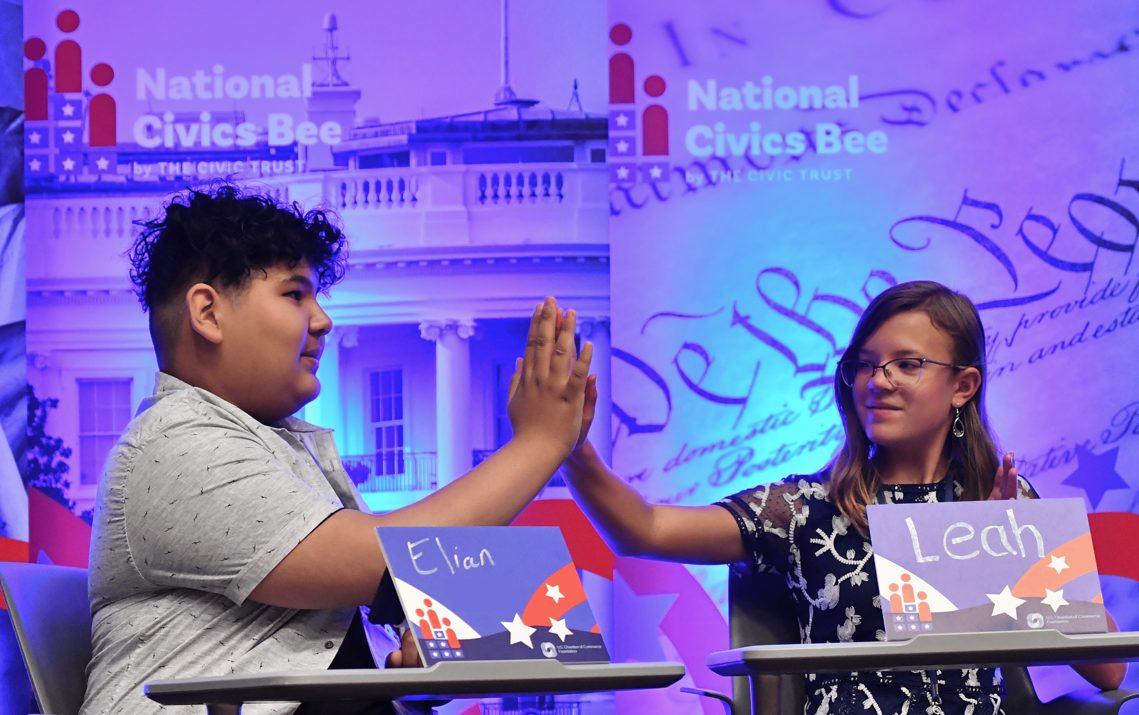 National Civics Bee
Middlesex County middle school students will have the opportunity to compete in the National Civics Bee for the first time during the 2023-2024 school year. The U.S. Chamber of Commerce Foundation, organizer of the National Civics Bee, has named the Middlesex County Chamber of Commerce as an official partner to host a local competition in 2024.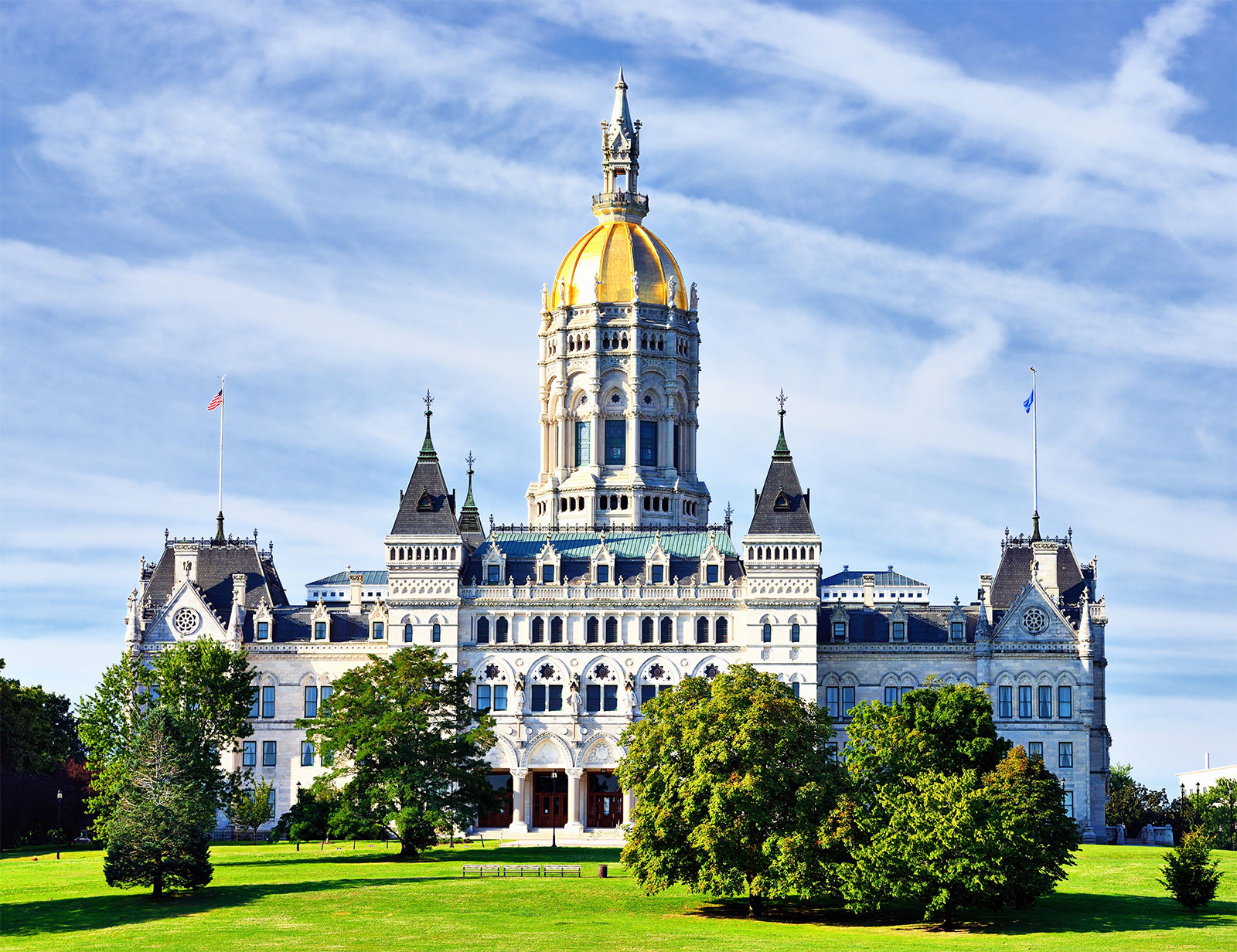 Member Breakfast ft. Governor Ned Lamont
Tuesday, December 19, 2023
Please join us as we welcome Governor Ned Lamont, State of Connecticut to our annual Governors Member Breakfast meeting!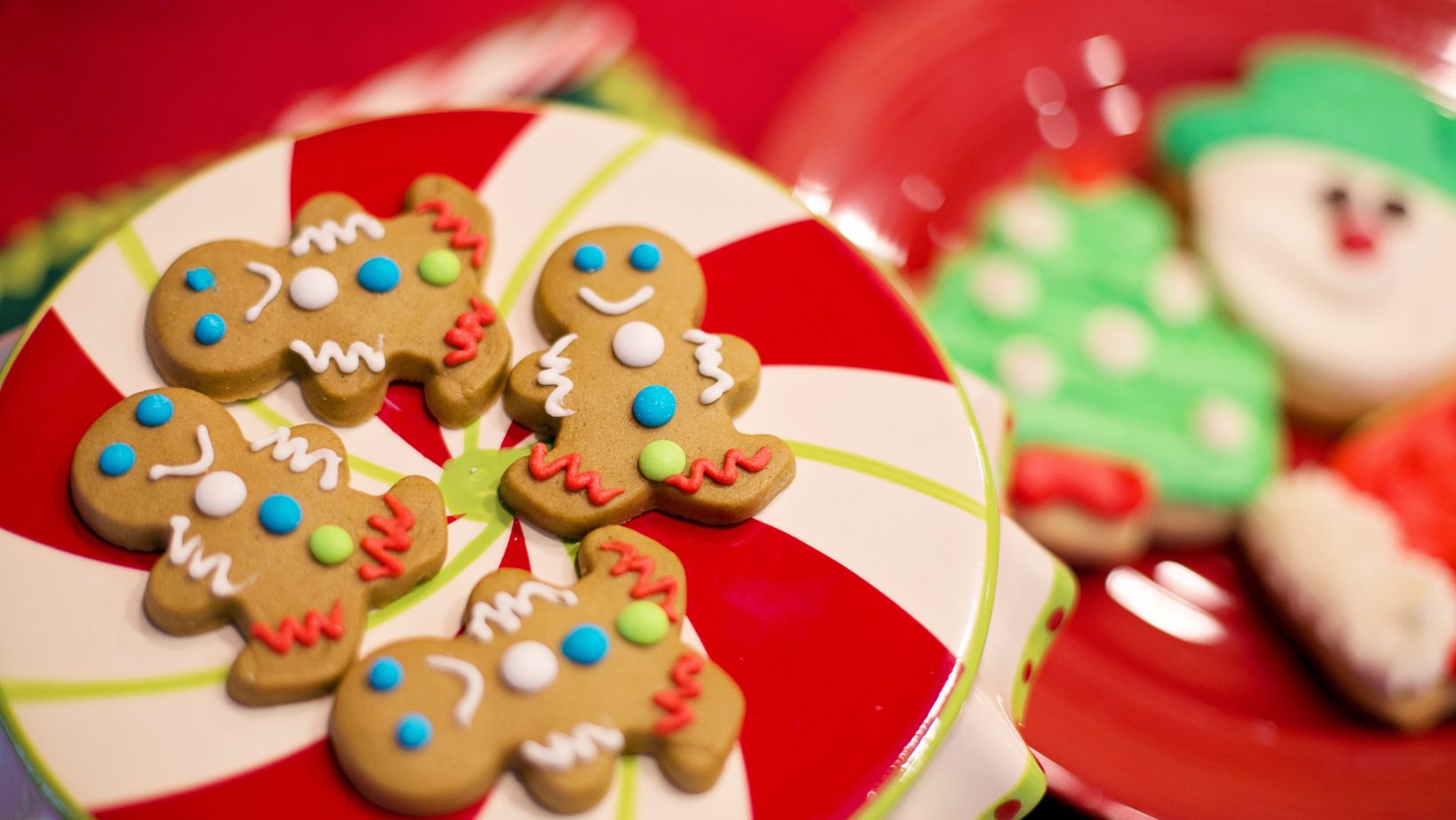 Membership with the Middlesex Chamber is "oh so sweet"!
The Middlesex County Chamber of Commerce is the largest & fastest growing chamber in the state!
Welcome to the Middlesex County Chamber of Commerce
Be part of Connecticut's fastest growing and largest free standing Chamber of Commerce representing
Chester ∙ Cromwell ∙ Deep River ∙ Durham ∙ East Haddam ∙ East Hampton ∙ Essex
Haddam ∙ Killingworth ∙ Middlefield ∙ Middletown ∙ Portland ∙ Rocky Hill ∙ Westbrook
Hal Kaplan Middletown Mentor Program
Whether you are a Business Executive or a Private Individual with an hour a week to spare, you can help benefit the life of a child...BECOME A HAL KAPLAN MIDDLETOWN MENTOR.
Your generous time and dedicated commitment is very much needed.
Now Accepting Testimonials
We love our members, and we hope you love us too! As a member of the Middlesex Chamber, your feedback is very important to us- satisfied members are vital to our success! Share your thoughts on the Middlesex Chamber by emailing us a testimonial to info@middlesexchamber.com!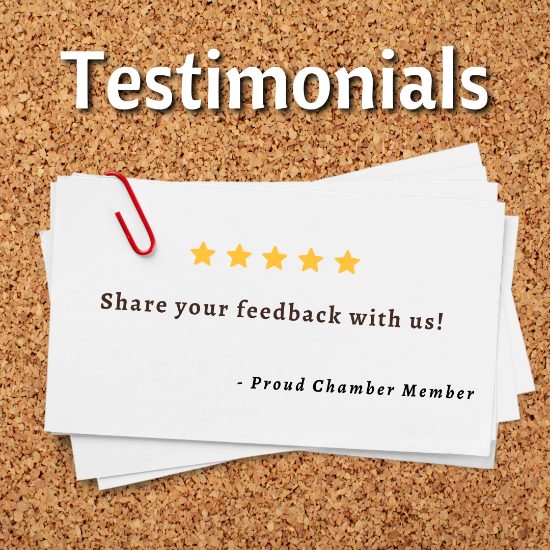 One of the benefits of Middlesex Chamber membership is the opportunity to share your job opening on our website! Learn How!
Log In Here