Holiday on Main Street
Holiday on Main Street presents The Magic of Middletown will once again be held in Downtown Middletown on the weekends from Thanksgiving to Christmas.
November 26 - Tree Lighting
November 27 - Small Business Saturday
December 4 - Reindeer Games
December 11 - Pop Up Vendor Fair
December 18 - Dashing Through Downtown Holiday Vehicle Parade
Vendor Fair!
Saturday, December 11, 2021
Check out our Holiday Pop-up Vendor fair! Are you looking for that last minute gift or want to support a small local artisan? Come stop by one of the many vendor's set-up along Main Street and then stop into one of the many stores downtown!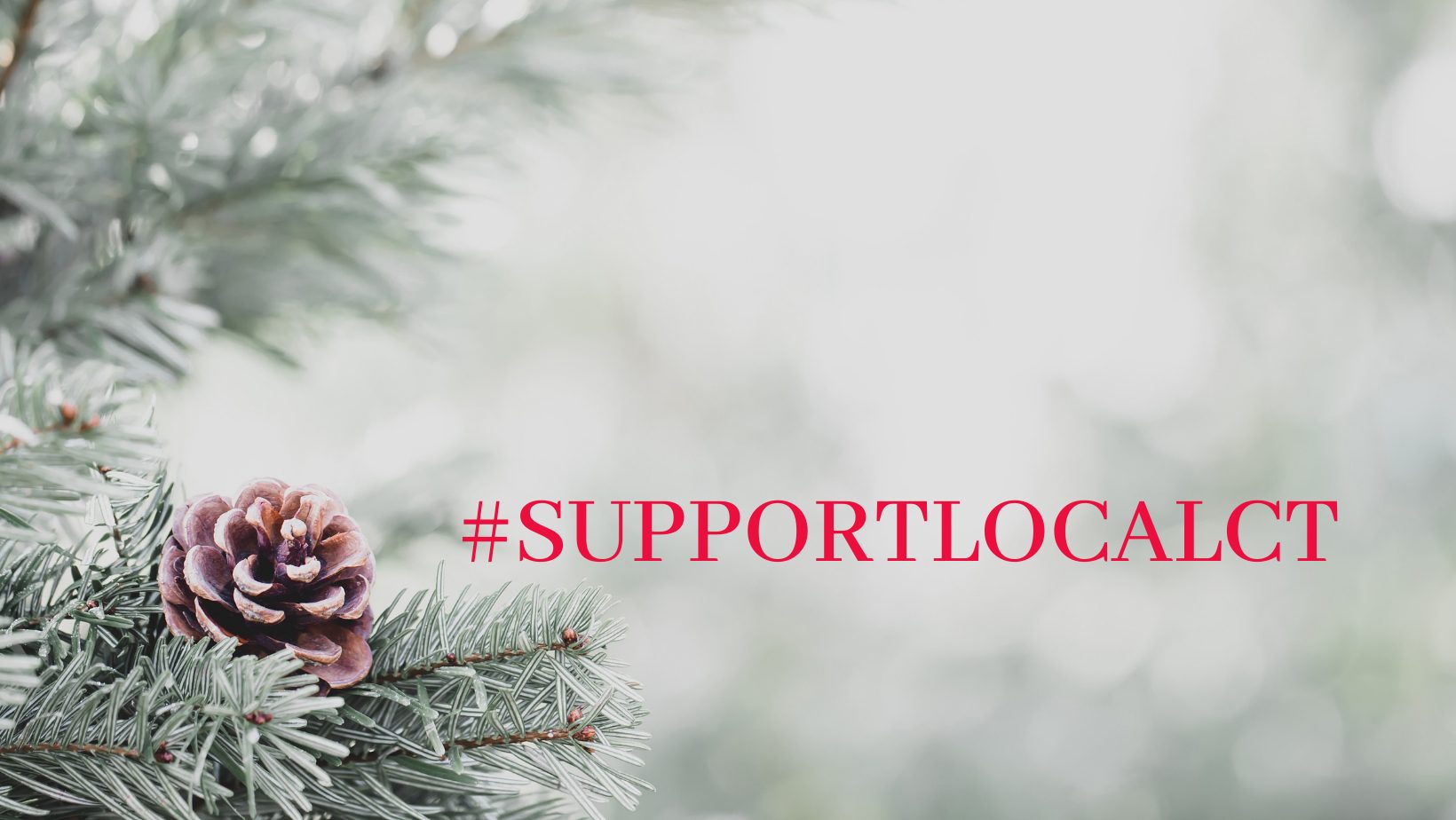 Shout It Out!
#SupportLocalCT
Join us and let us know more about your business, what goods and services you offer We are all in this together...Lets show our support for our restaurants and business community!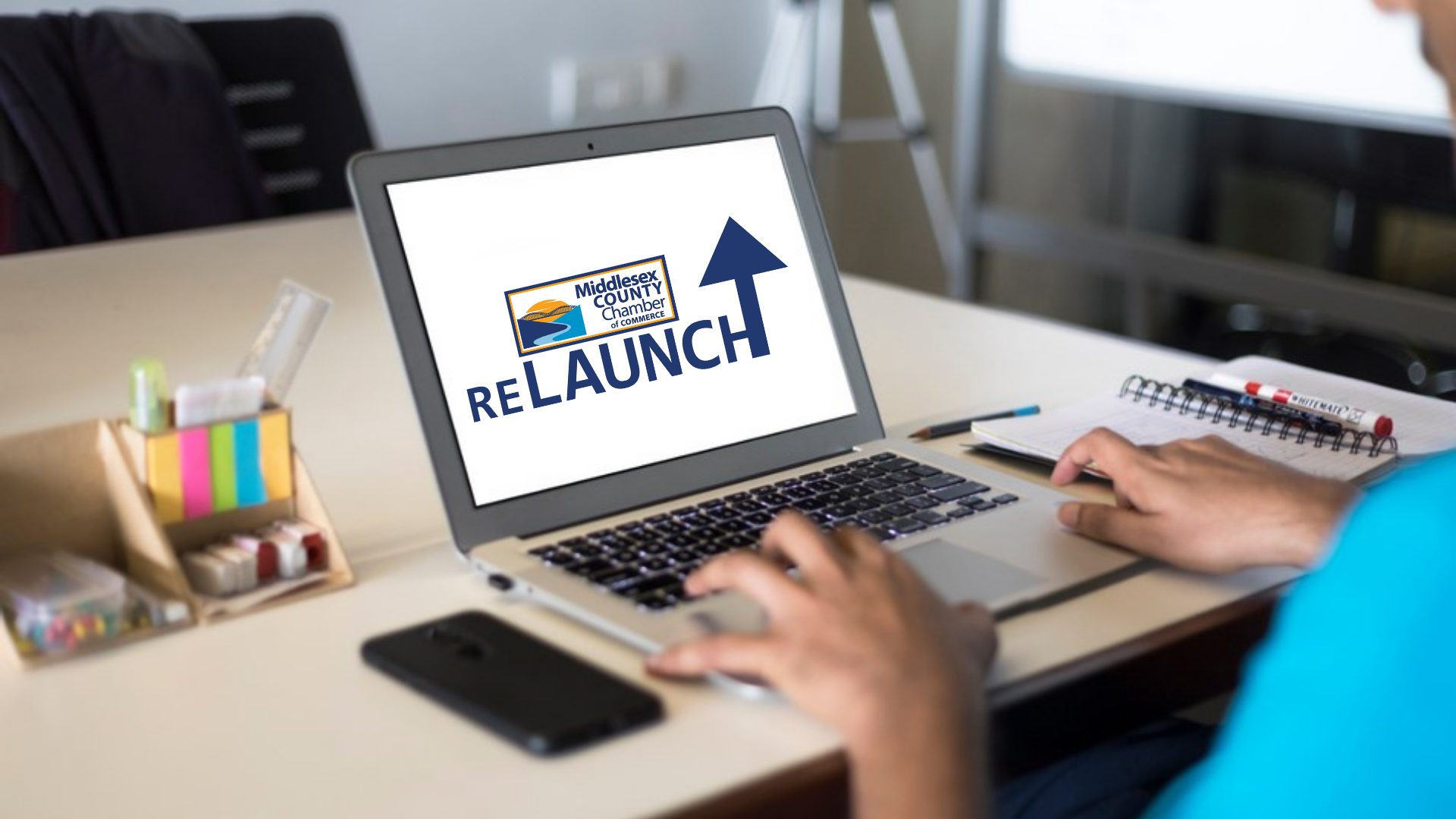 reLAUNCH
The reLAUNCH campaign serves as a catalyst to assist the Middlesex Chamber community with recovering and emerging from COVID 19 through innovation, communication and collaboration.
Decorated Vehicle Parade & Pub Crawl
Saturday, December 18
Join us for a fun filled evening at Dashing through Downtown Decorated Vehicle Parade and Pub Crawl happening on December 18th.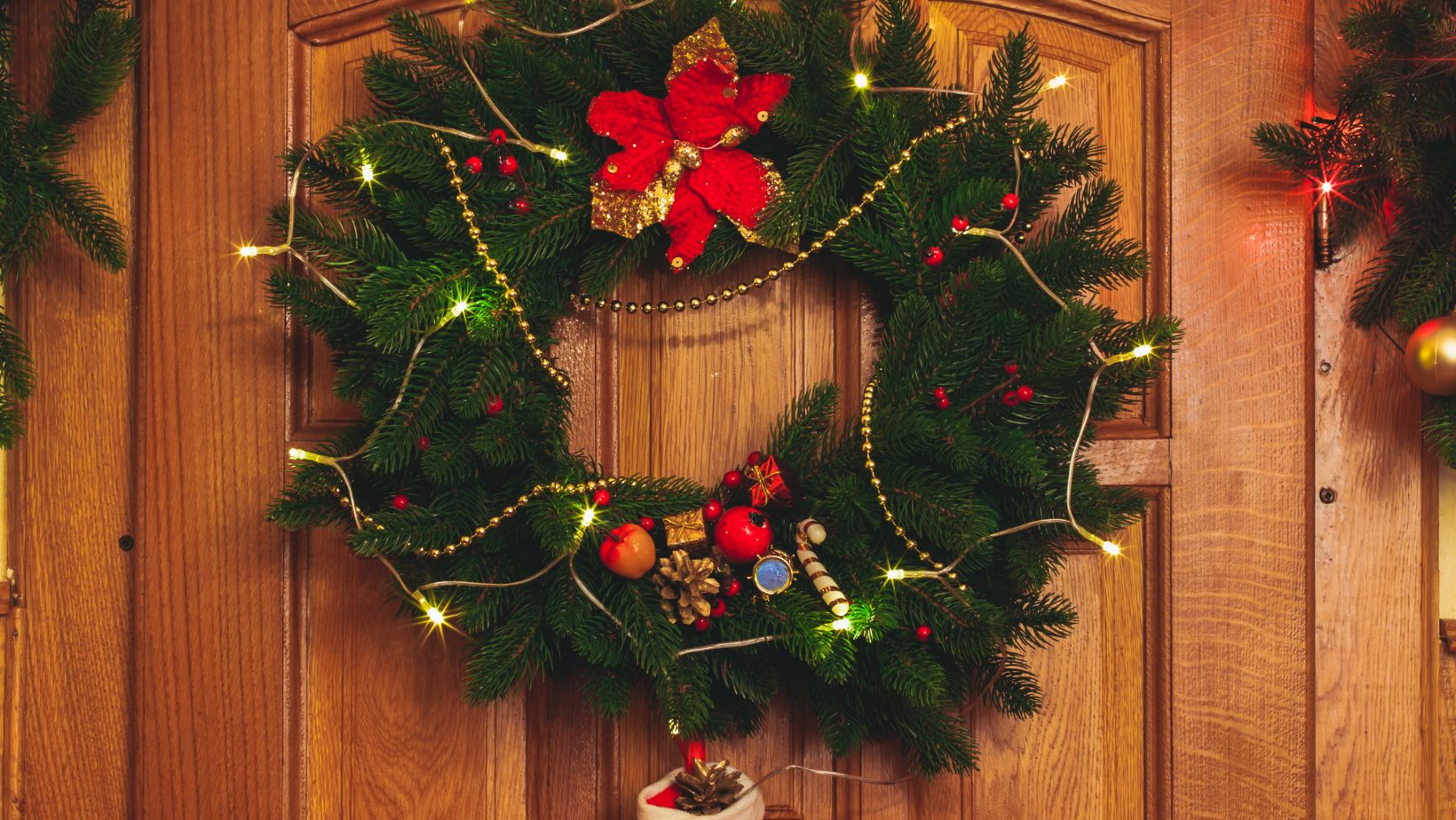 Festival of Wreaths
Monday, November 22 through Monday, December 6th
Festival of Wreaths features wreaths generously donated by Liberty Bank and decorated by Chamber Members! Funds raised will go towards Holiday on Main Street and the Hal Kaplan Middletown Mentor Program!

Celebrates Connecticut's spectacular fall foliage plus all the other vibrant, colorful experiences people can have in Connecticut this season—from the purples of our sunsets and golds of cider donuts to the blues of aquarium tanks and greens of golf fairways.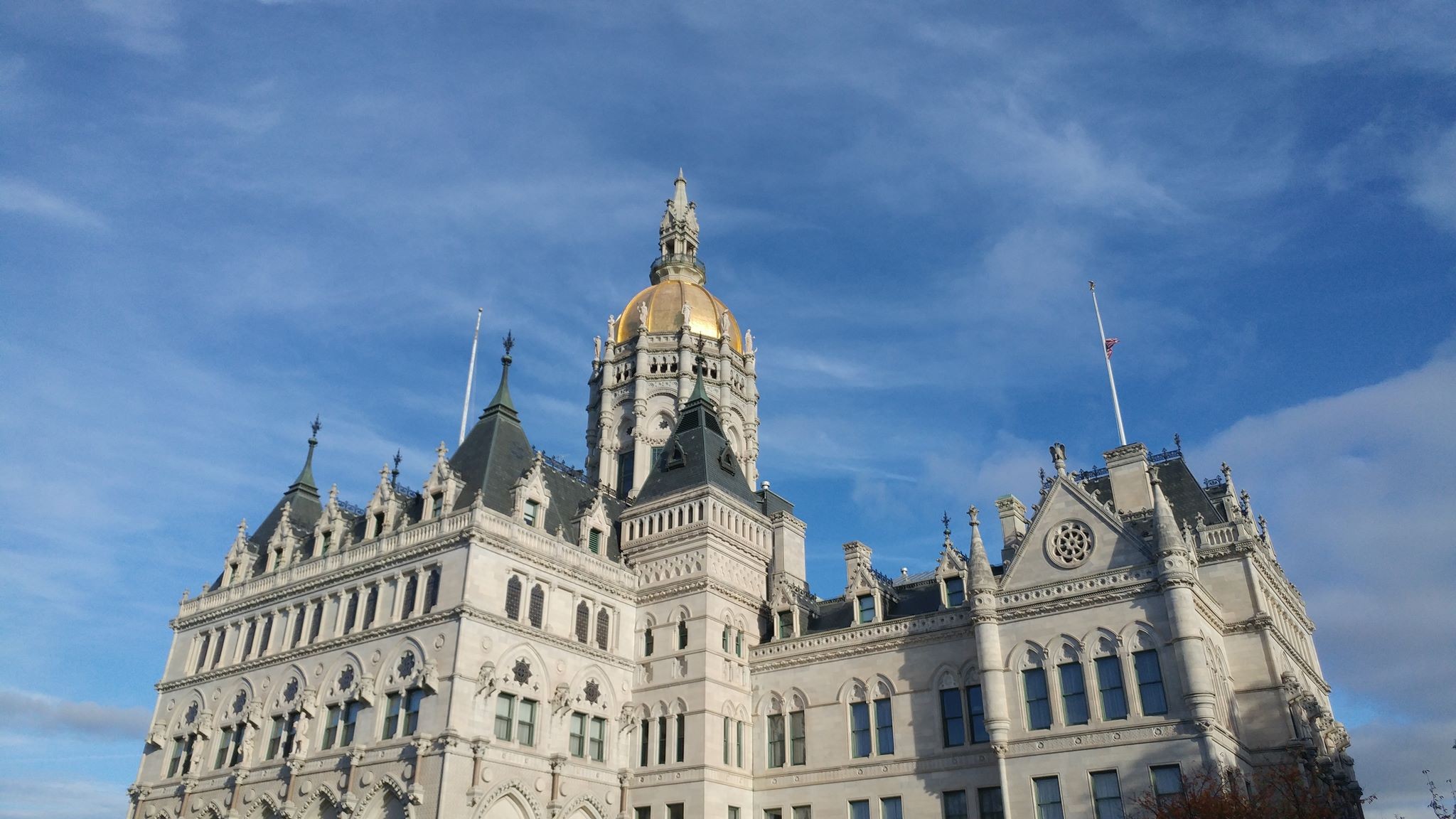 Member Breakfast - In Person!
December 14, 2021
7:00 a.m. to 9:00 a.m. @ Sheraton Hartford South Hotel, Rocky Hill
Join us as we return in person and welcome Governor Ned Lamont!
Welcome to the Middlesex County Chamber of Commerce
Be part of Connecticut's fastest growing and largest free standing Chamber of Commerce representing
Chester ∙ Cromwell ∙ Deep River ∙ Durham ∙ East Haddam ∙ East Hampton ∙ Essex
Haddam ∙ Killingworth ∙ Middlefield ∙ Middletown ∙ Portland ∙ Westbrook
Subscribe to our YouTube Channel!
Check out our YouTube Channel for recordings of Member Breakfast/Luncheons; Women's Leadership Collaborative Events; Human Resource Council Workshops; KeyBank Workshop Series, and more! Subscribe Here
Divisions & Councils
"The Roots of our Growth!"
Each month the Chamber has 10 county divisions that meet throughout Middlesex County addressing issues of concern in the communitites served by the Chamber. In addition, the Chamber has over 24 committees & councils to address industry specific issues! Learn more about divisions and committees!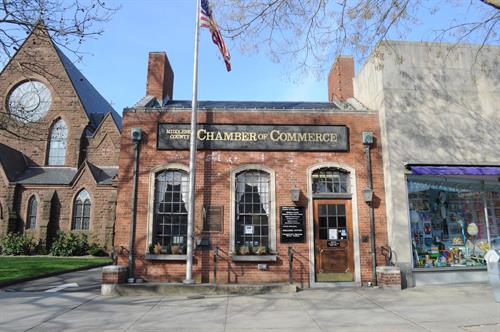 One of the benefits of Middlesex Chamber membership is the opportunity to share special discounts or "Hot Deals" that you want to offer to the general public for a specified amount of time.
Log In Here