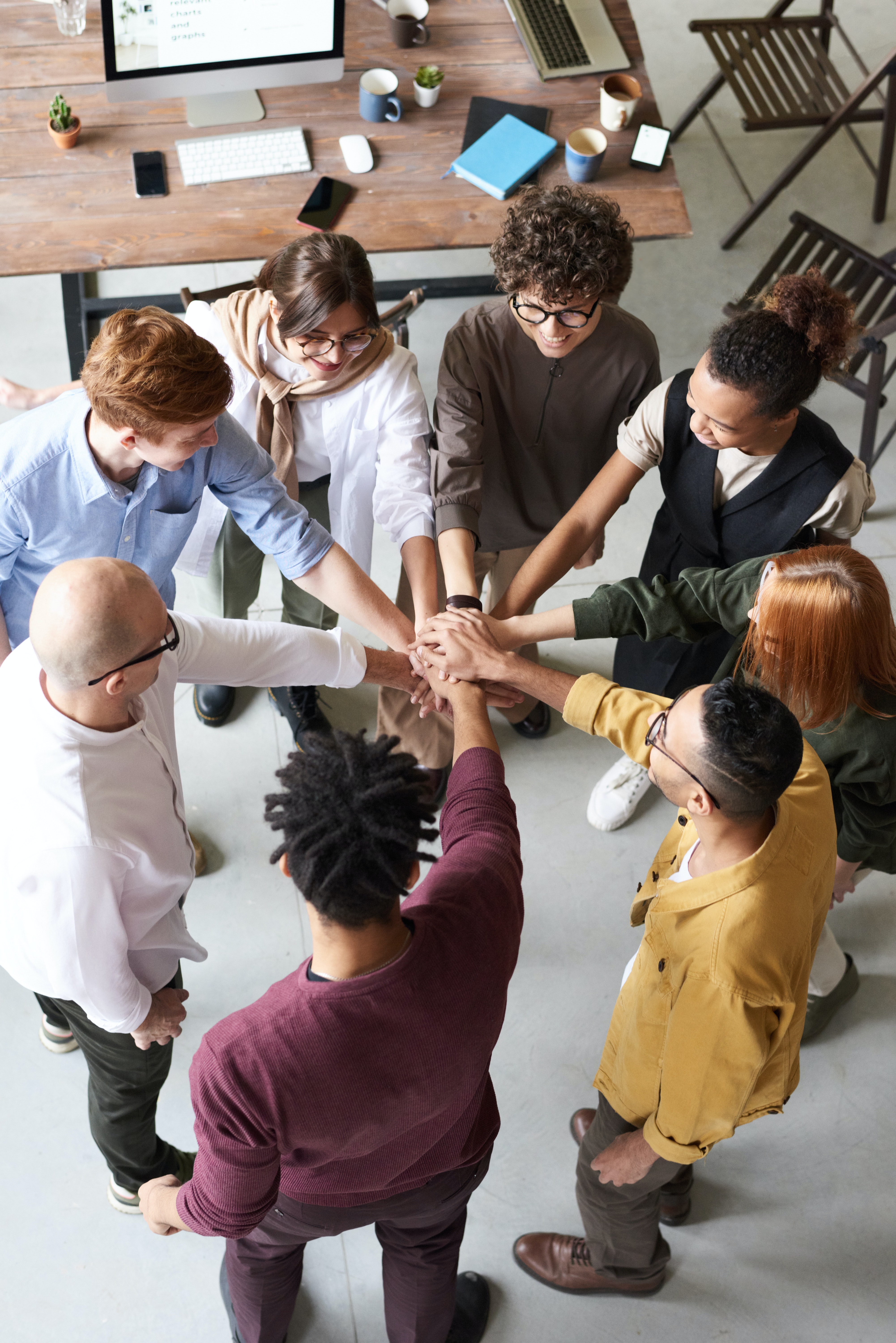 Women's Leadership Collaborative
Presents A Three Part Series
"Learn To Lead Through Uncertainty"
Everyone welcome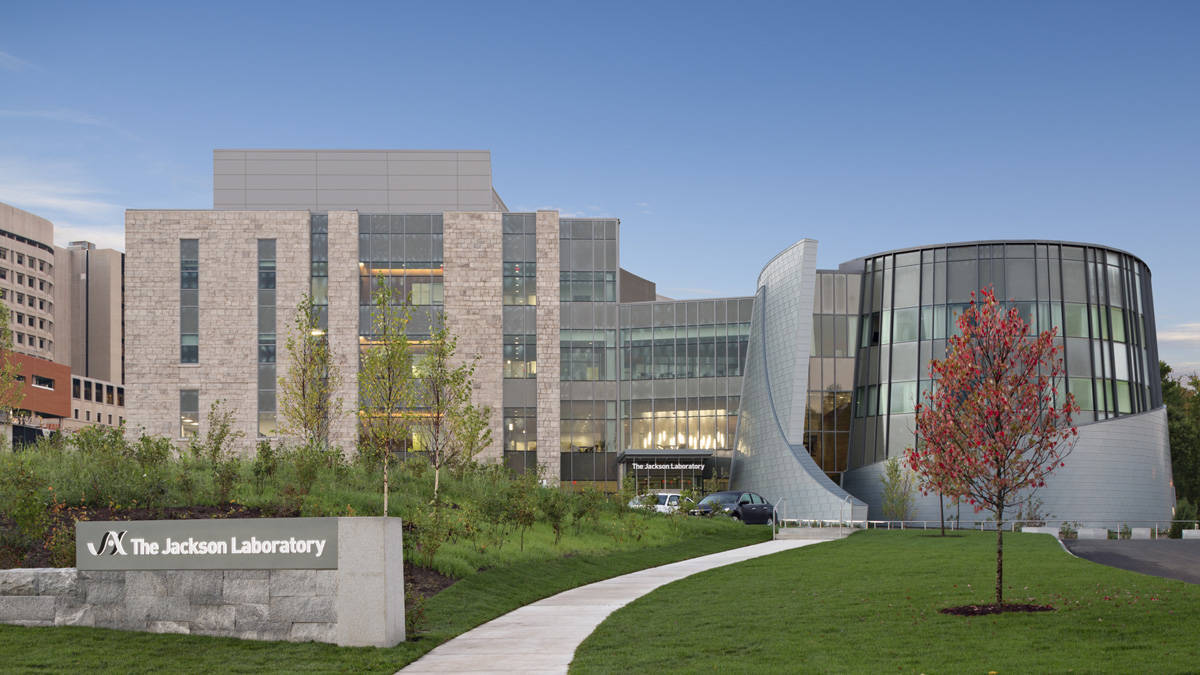 Join us as we Welcome Edison Liu!
President and CEO of The Jackson Laboratory
Dr. Liu's own scientific research has focused on the functional genomics of human cancers, particularly breast cancer, uncovering new oncogenes, and deciphering on a genomic scale the dynamics of gene regulation that modulate cancer biology. He has authored over 300 scientific papers and reviews, and co-authored two books.
sponsored by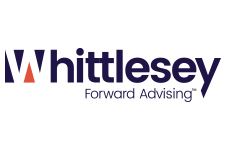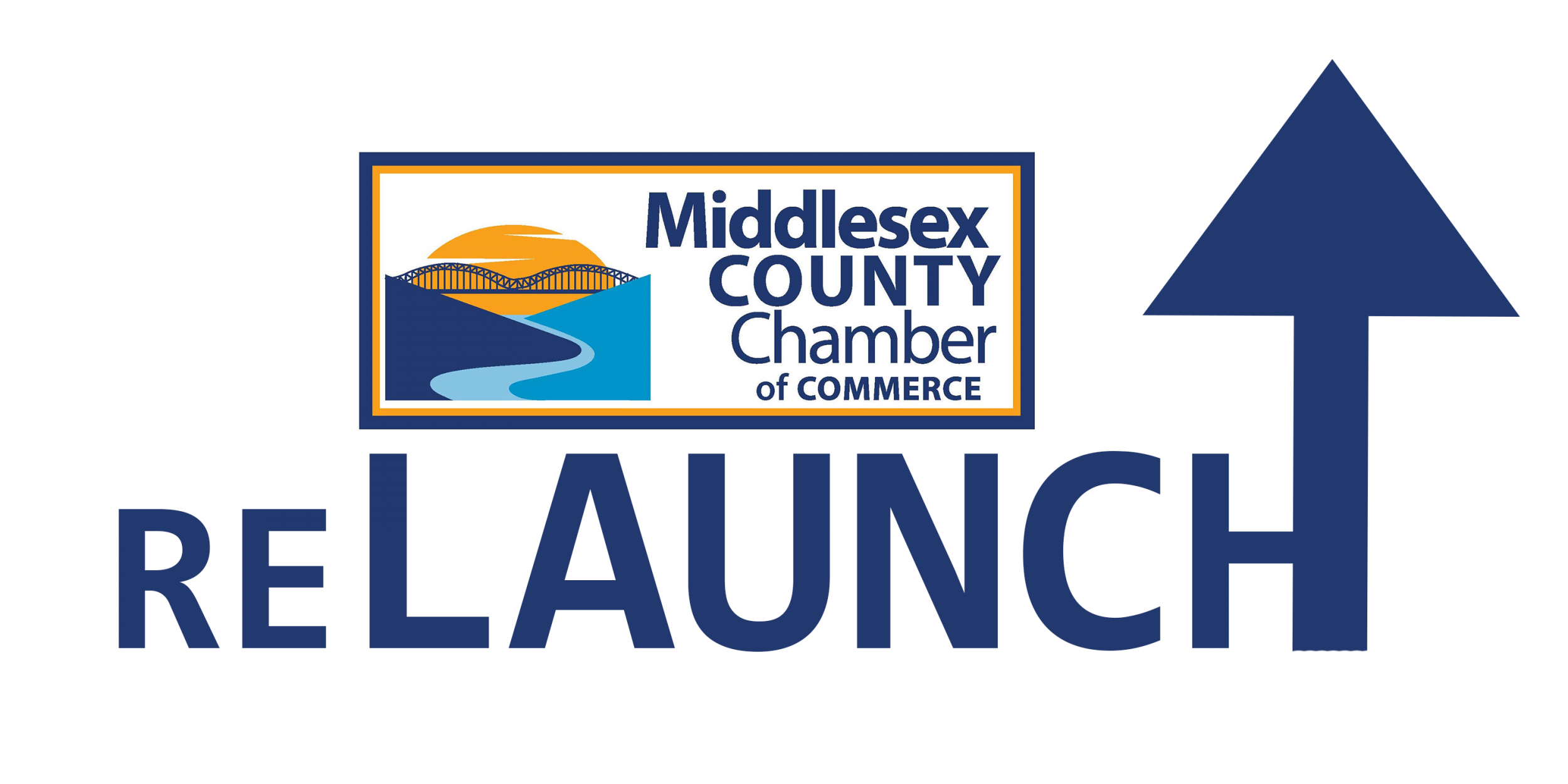 reLAUNCH
The reLAUNCH campaign serves as a catalyst to assist the Middlesex Chamber community with recovering and emerging from COVID 19 through innovation, communication and collaboration.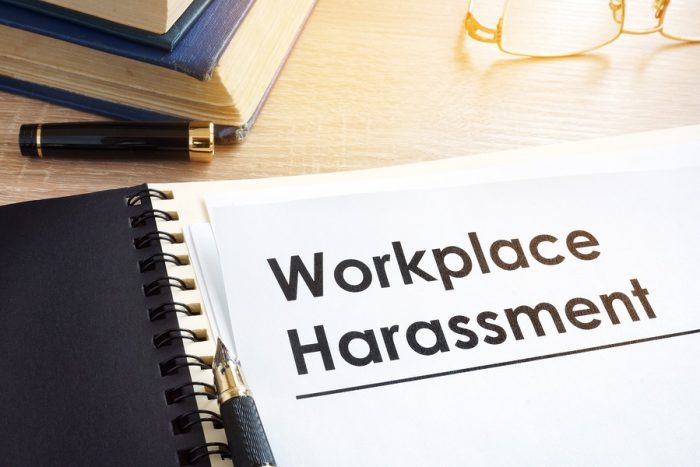 Sexual Harassment Prevention Training
Sexual Harassment Prevention Training
presented by: Jackson Lewis 
This session meets the State of Connecticut's requirement for two hours of sexual harassment prevention training for supervisors and managers.
Two hours mandatory attendance is required to receive certificate.
JULY 14, 2020 AT 8:30 A.M. VIA ZOOM
Thank you to our sponsor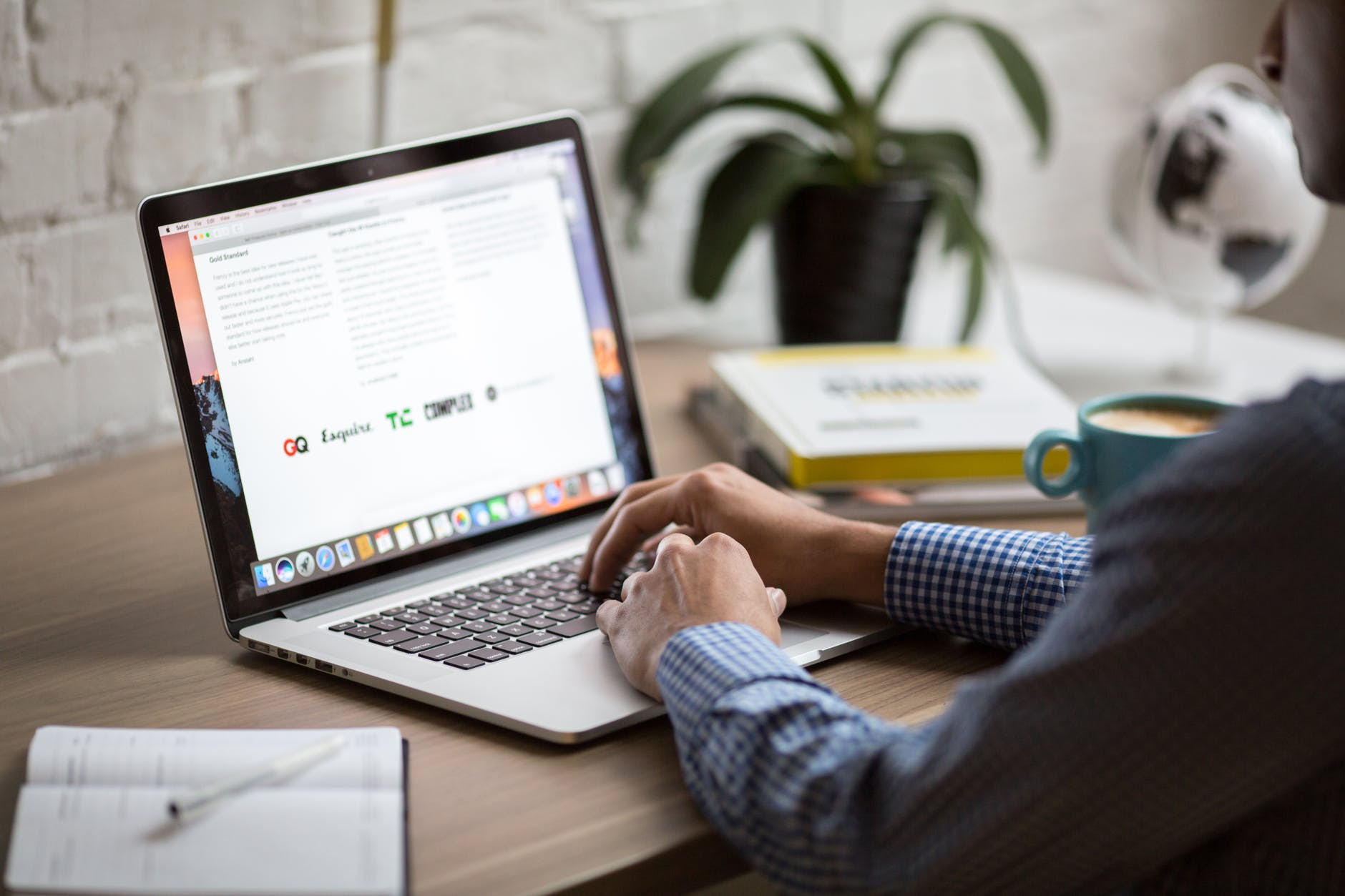 Recorded Webinars
IN CASE YOU MISSED IT!
Please check out the recorded webinars that were held lately with state and local officials.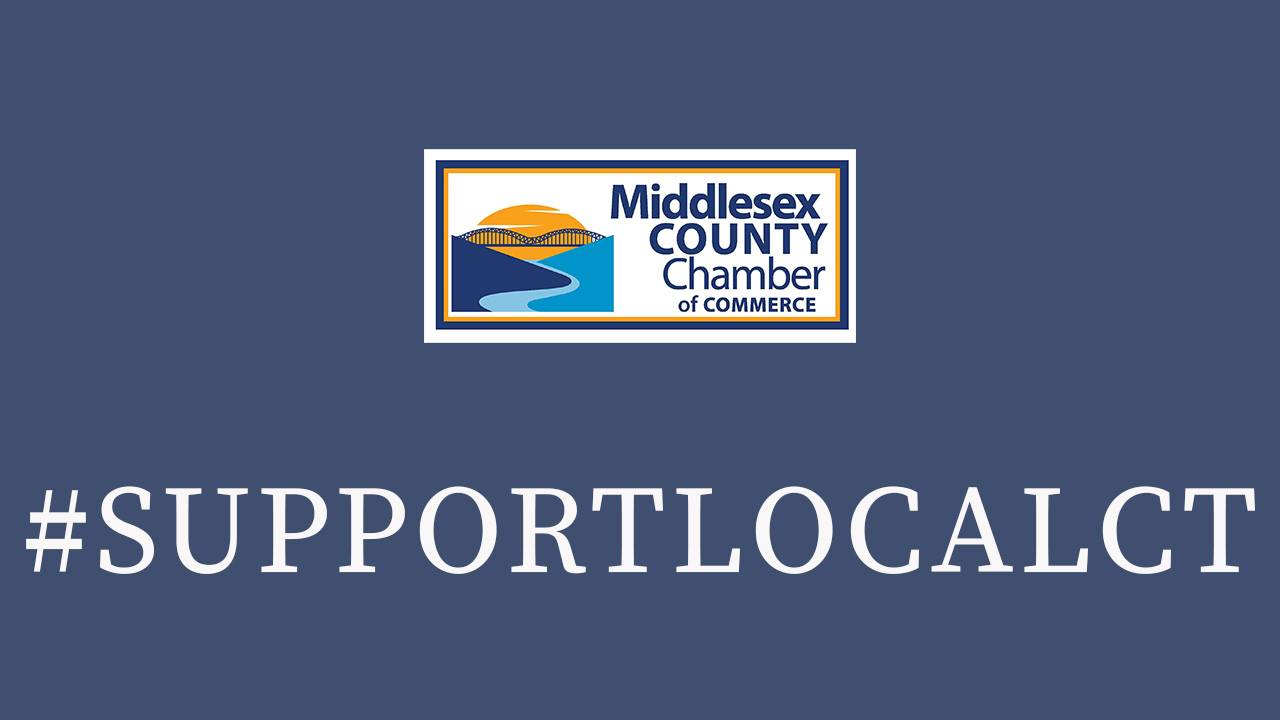 Shout It Out!
#SupportLocalCT
Join us and let us know more about your business, what goods and services you offer and most importantly that your are still OPEN for business just in a more unique fashion!
We are all in this together...Lets show our support for our restaurants and business community!
Welcome to the Middlesex County Chamber of Commerce
Be part of Connecticut's fastest growing and largest free standing Chamber of Commerce representing
Chester ∙ Cromwell ∙ Deep River ∙ Durham ∙ East Haddam ∙ East Hampton ∙ Essex
Haddam ∙ Killingworth ∙ Middlefield ∙ Middletown ∙ Portland ∙ Westbrook
We're in this together.
Please fill out the survey below so we can learn more about your current challenges and develop ways to assist you.
All businesses, large and small, are part of the fabric of this community. It is time to come together, to support each other, so we can weather this storm and come back strong.
Middlesex Chamber Economic Survey
Important information for you and your business...
The Chamber is doing its best to email our members up to date information everyday from the local and state level. Please email info@middlesexchamber.com if you are not receiving our emails. and we will get you on the mailing list!!
Downtown Middletown is displaying its patriotic colors again this year, to show support for the military soldiers and their families, as well as prepare for the celebrations of Memorial Day, Flag Day, 4th of July, Labor Day and Columbus Day.  This is an opportunity for businesses to participate in these events at a minimal donation of $25.00 per flag.
Sponsor a Flag Today!