Welcome to the Middlesex County Chamber of Commerce
Be part of Connecticut's fastest growing and largest free standing Chamber of Commerce representing
Chester ∙ Cromwell ∙ Deep River ∙ Durham ∙ East Haddam ∙ East Hampton ∙ Essex
Haddam ∙ Killingworth ∙ Middlefield ∙ Middletown ∙ Portland ∙ Westbrook
RIBBON CUTTINGS AND GRAND OPENING!
A grand opening is a social event that is intended to introduce the community to a new business.  Grand openings help attract new customers, generate buzz, gain media attention and create goodwill with neighboring businesses.
If you are a new business, opening a new location, or celebrating a mile stone anniversary?  We would love to help you celebrate!
Food Drive
The Middlesex Chamber Real Estate Council will host a food drive on Saturday, October 23, 2021 from 10:00 a.m. to 2:00 p.m. at ShopRite of Cromwell, 47 Shunpike Road, Cromwell. Donated food will go towards those affected by the COVID-19 pandemic and will be facilitated by The Amazing Grace Food Pantry & St. Vincent DePaul.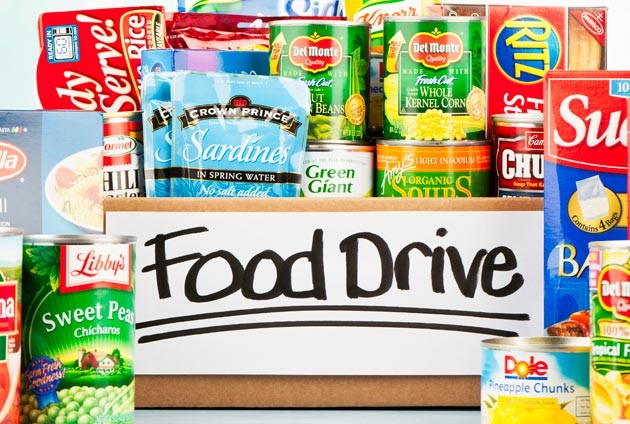 One of the benefits of Middlesex Chamber membership is the opportunity to share special discounts or "Hot Deals" that you want to offer to the general public for a specified amount of time.
Log In Here