Welcome to the Middlesex County Chamber of Commerce
Be part of Connecticut's fastest growing and largest free standing Chamber of Commerce representing
Chester ∙ Cromwell ∙ Deep River ∙ Durham ∙ East Haddam ∙ East Hampton ∙ Essex
Haddam ∙ Killingworth ∙ Middlefield ∙ Middletown ∙ Portland ∙ Westbrook
Subscribe to our YouTube Channel!
Check out our YouTube Channel for recordings of Member Breakfast/Luncheons; Women's Leadership Collaborative Events; Human Resource Council Workshops; KeyBank Workshop Series, and more! Subscribe Here
Divisions & Councils
"The Roots of our Growth!"
Each month the Chamber has 10 county divisions that meet throughout Middlesex County addressing issues of concern in the communitites served by the Chamber. In addition, the Chamber has over 24 committees & councils to address industry specific issues! Learn more about divisions and committees!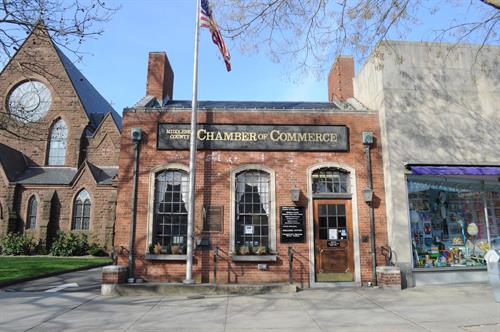 One of the benefits of Middlesex Chamber membership is the opportunity to share special discounts or "Hot Deals" that you want to offer to the general public for a specified amount of time.
Log In Here