Welcome to the Middlesex County Chamber of Commerce
Be part of Connecticut's fastest growing and largest free standing Chamber of Commerce representing
Chester ∙ Cromwell ∙ Deep River ∙ Durham ∙ East Haddam ∙ East Hampton ∙ Essex
Haddam ∙ Killingworth ∙ Middlefield ∙ Middletown ∙ Portland ∙ Westbrook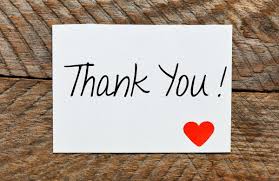 January is National Mentoring Month
During this Mentor Recognition Month, we want to announce that Hal Kaplan Middletown Mentors are special people!!
We want to give you all a special Thank You for being there to support our young people through COVID, and these troubling times in our country.
2021 Legislative Breakfast
Friday, January 29, 2021
Please join us for the 2021 Virtual Legislative Breakfast. More details to come.
One of the benefits of Middlesex Chamber membership is the opportunity to share special discounts or "Hot Deals" that you want to offer to the general public for a specified amount of time.
Log In Here