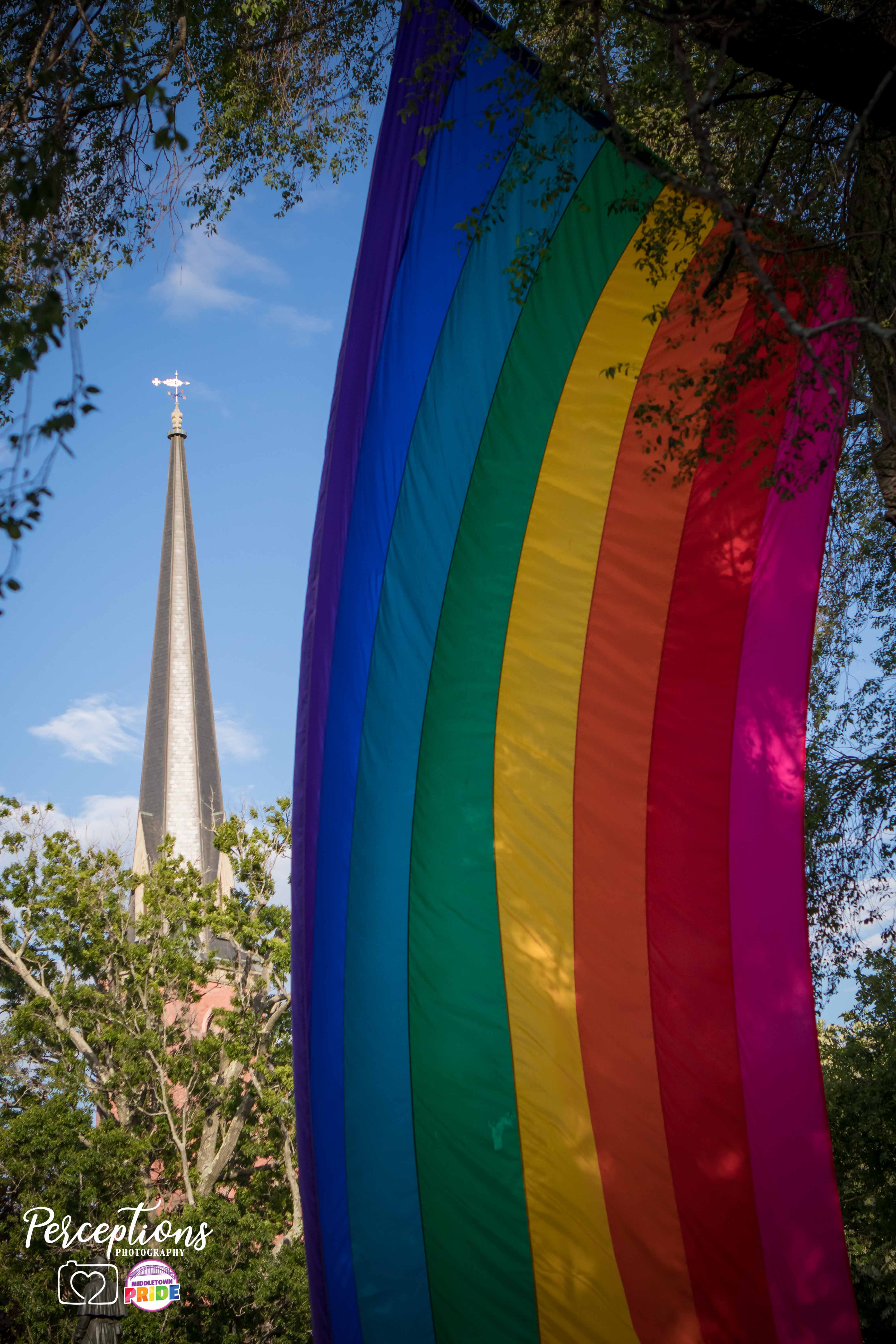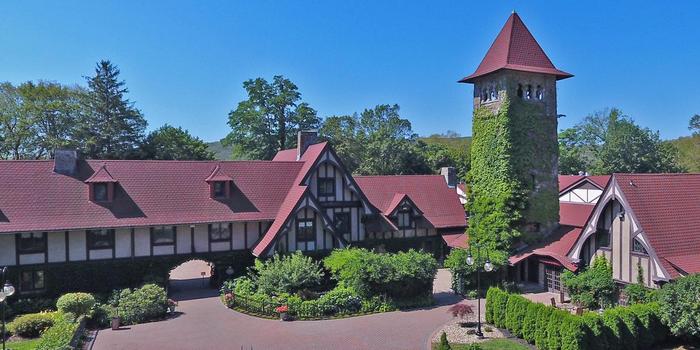 Small Business Awards Ceremony
Wednesday, June 30, 2021
Come join us in celebrating the Middlesex Chamber 2021 Small Business Award Winners at Saint Clements Castle in Portland, CT!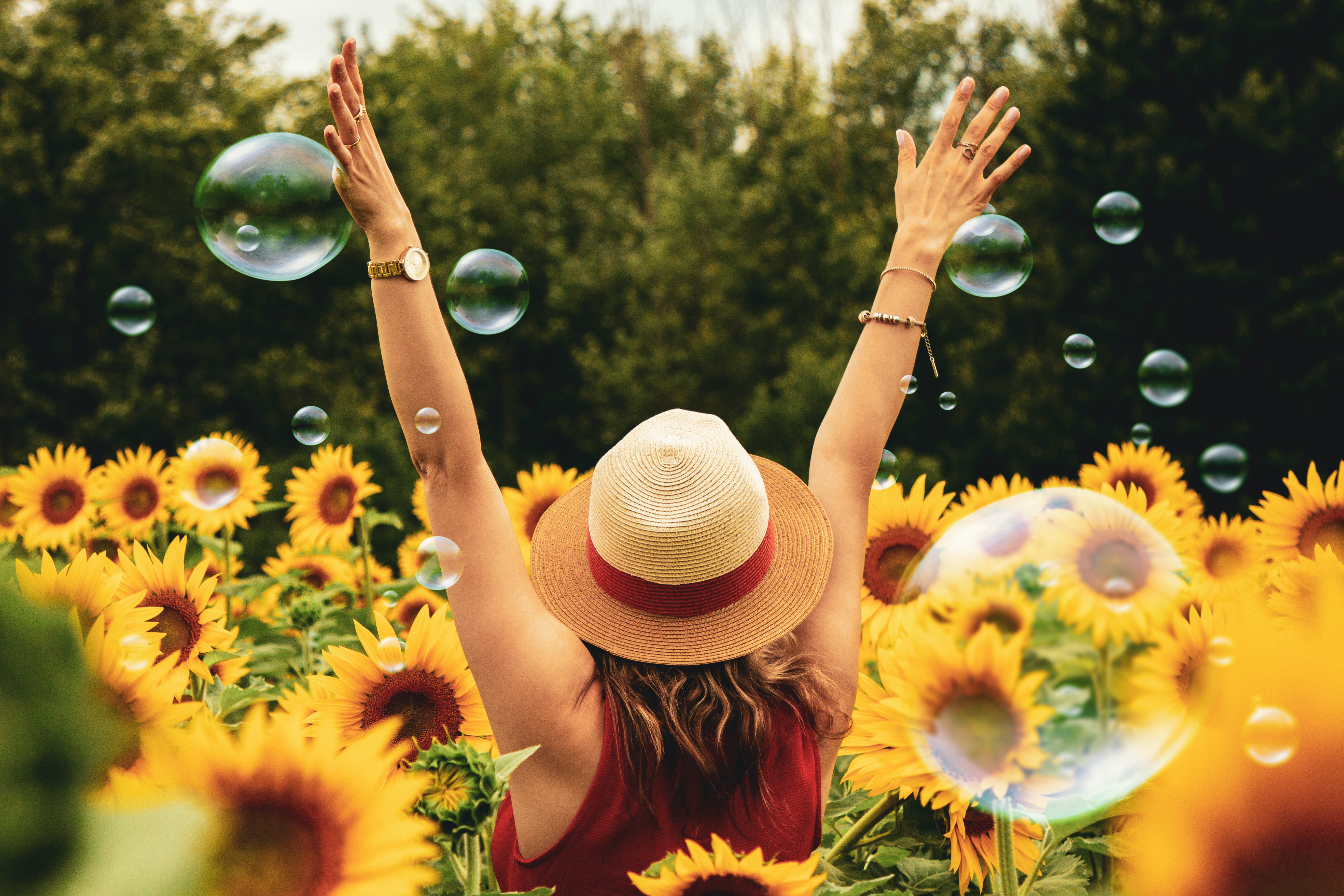 Wellness & Well-being Guide
Check out the following link containing well-being programs provided by Harvard Pilgrim Health Care: "Living Well at Home with Virtual Wellness Classes"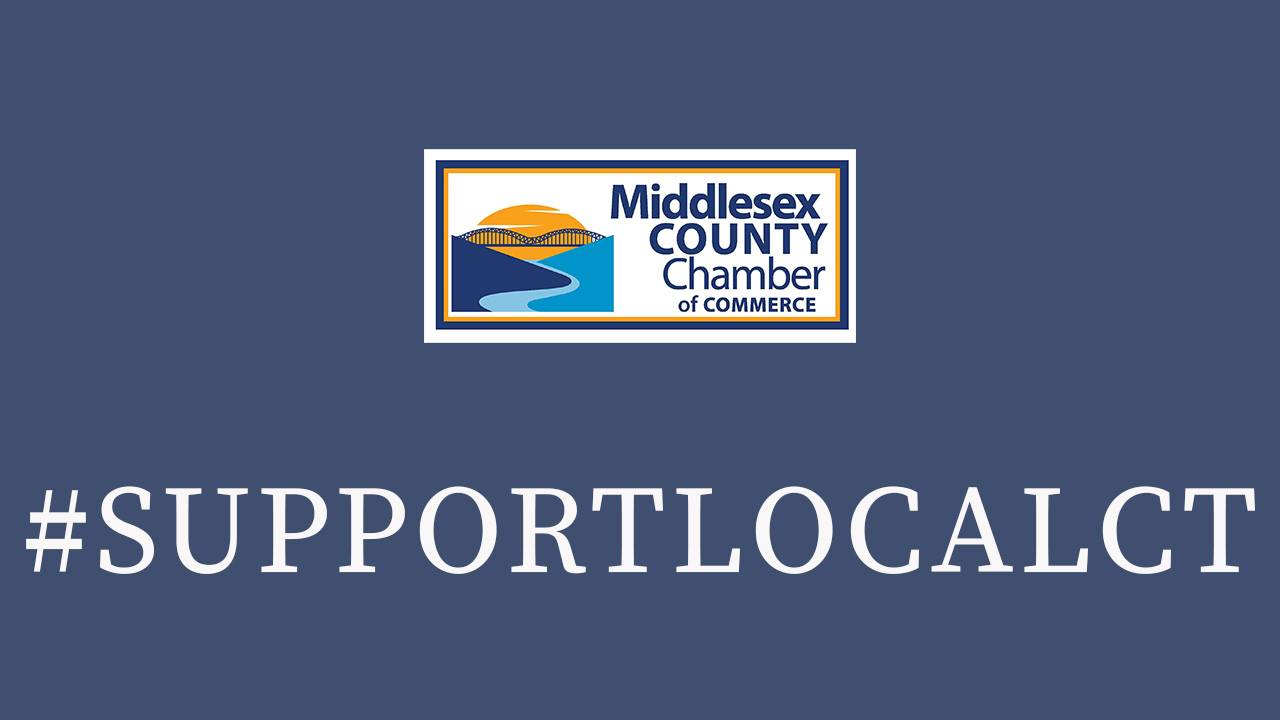 Shout It Out!
#SupportLocalCT
Join us and let us know more about your business, what goods and services you offer and most importantly that your are still OPEN for business just in a more unique fashion!
We are all in this together...Lets show our support for our restaurants and business community!

Thank You
Thanks to all who sponsored a flag on Main Street, Middletown, creating a show of patriotism!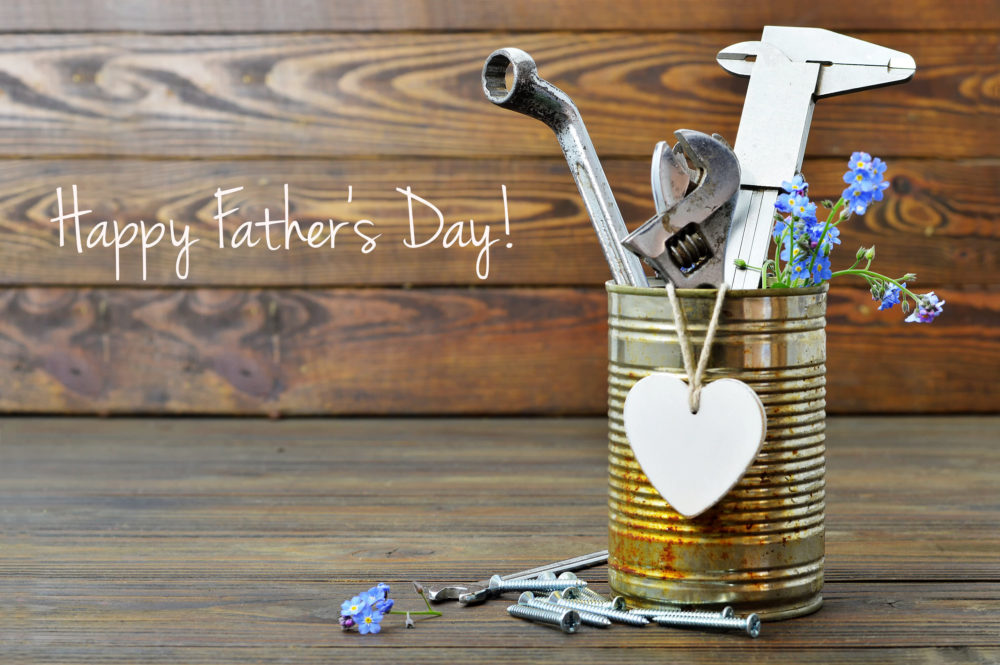 FATHER'S DAY IS AROUND THE CORNER - SHOP LOCAL, EAT LOCAL, LIVE LOCAL!!
Check out our local Restaurant Page!
Do you need a gift for someone?  Check out our LOCAL RETAILERS
Updated regularly!  Menus, links, specials...
Don't forget your local Breweries and Winery!
How about an overnight stay or a weekend away!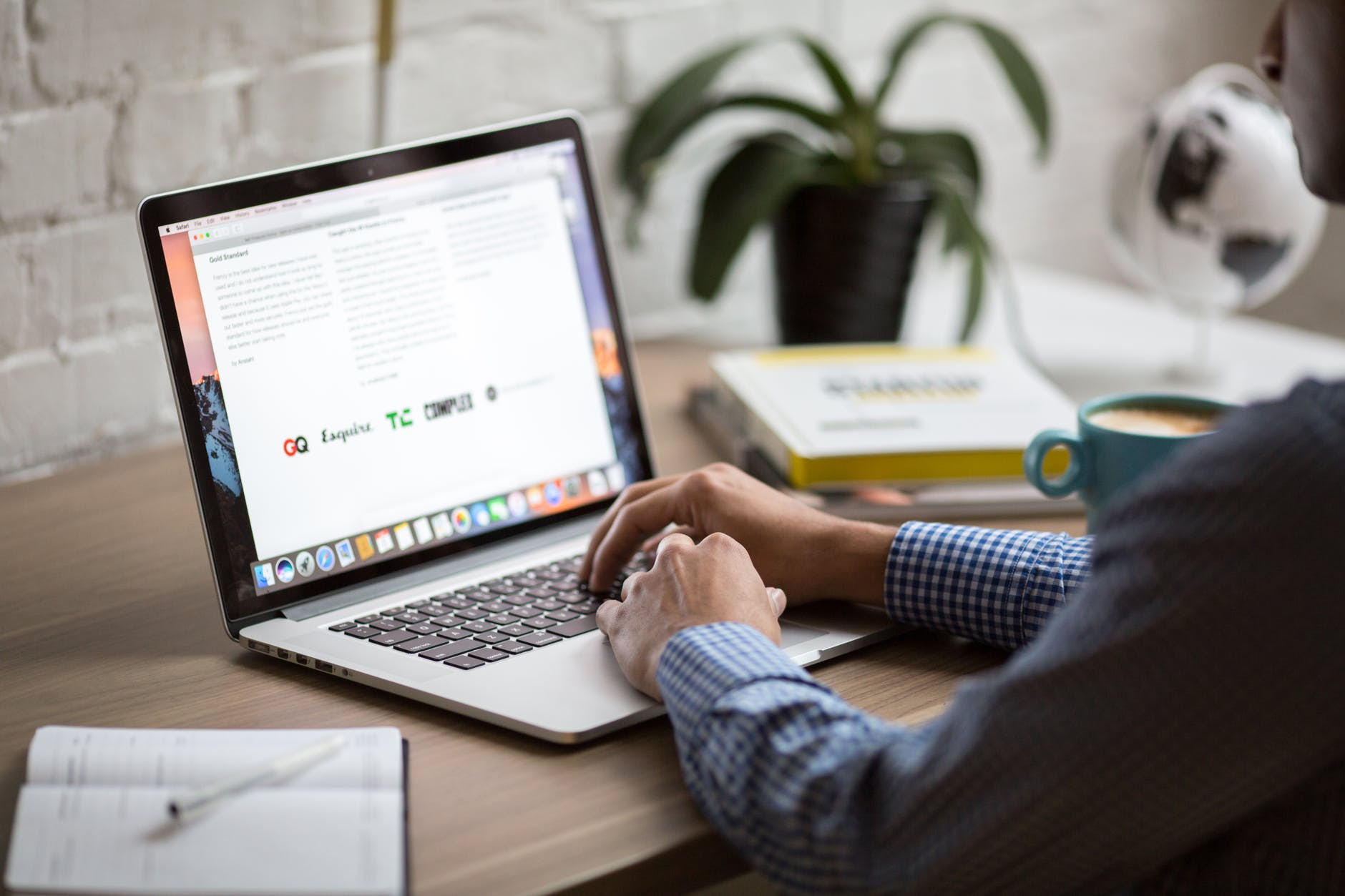 Recorded Webinars
IN CASE YOU MISSED IT!
Please check out the recorded webinars that were held lately with state and local officials.
Welcome to the Middlesex County Chamber of Commerce
Be part of Connecticut's fastest growing and largest free standing Chamber of Commerce representing
Chester ∙ Cromwell ∙ Deep River ∙ Durham ∙ East Haddam ∙ East Hampton ∙ Essex
Haddam ∙ Killingworth ∙ Middlefield ∙ Middletown ∙ Portland ∙ Westbrook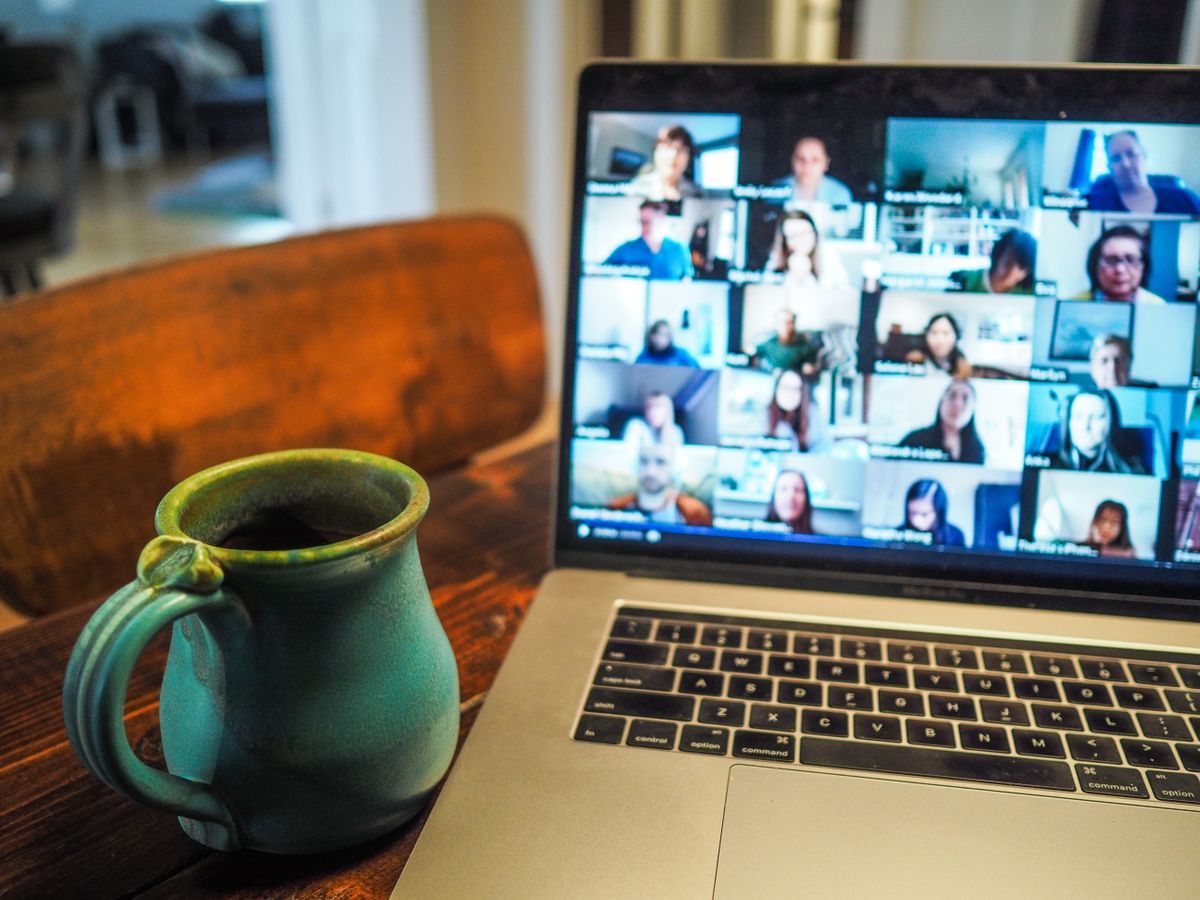 Have you attended one of our Division Meetings?
The Chamber has nine geographically based divisions which meet on a monthly basis on ZOOM throughout Middlesex County.
These divisions focus on local economic development issues and each meeting features an update from local municipal officials. Introduce yourself... we would love for you to join us!
reLaunch
The reLAUNCH campaign serves as a catalyst to assist the Middlesex Chamber community with recovering and emerging from COVID 19 through innovation, communication and collaboration.
Check out LATEST NEWS, FUNDING OPPORTUNITIES, RECORDED WEBINARS, AND MORE!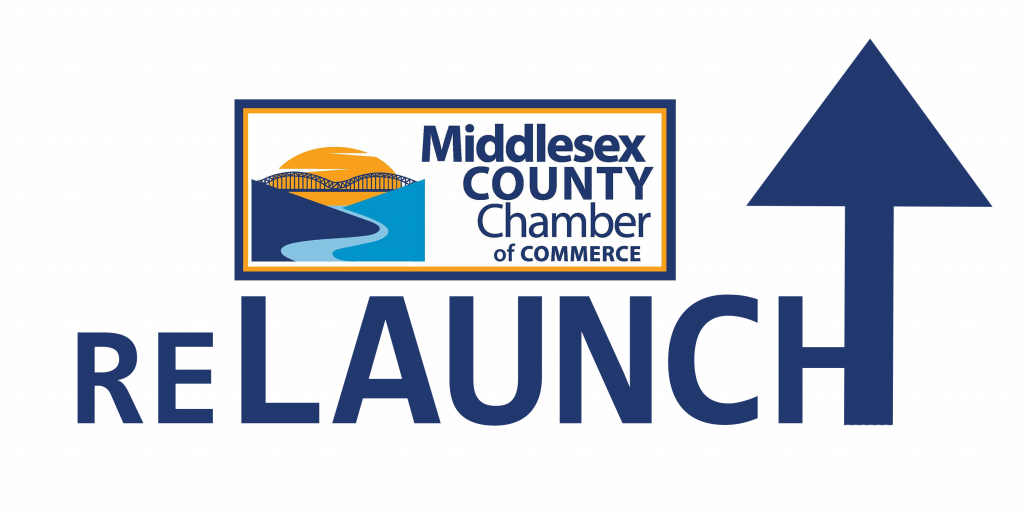 One of the benefits of Middlesex Chamber membership is the opportunity to share special discounts or "Hot Deals" that you want to offer to the general public for a specified amount of time.
Log In Here