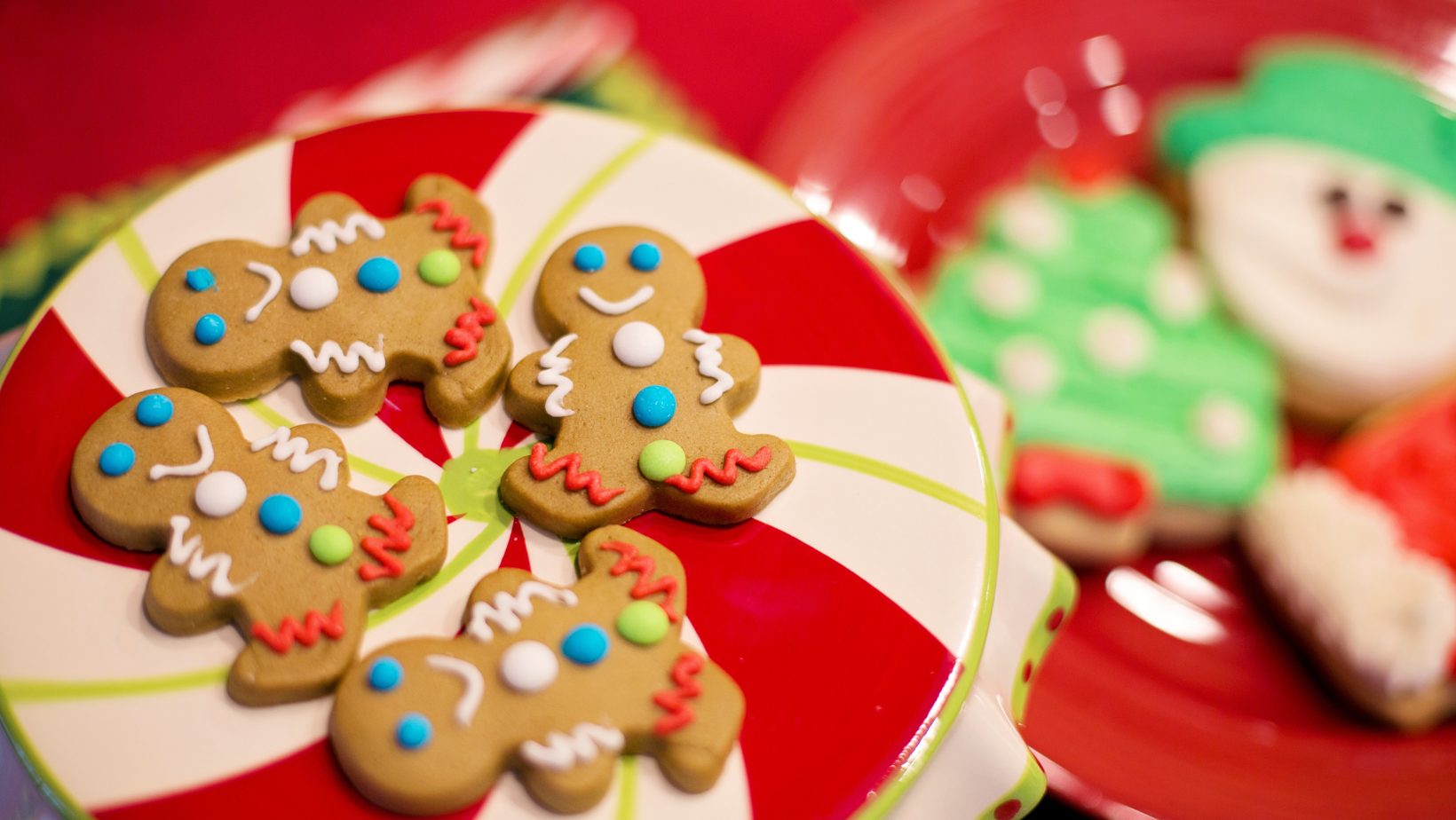 Membership with the Chamber is "Oh So Sweet"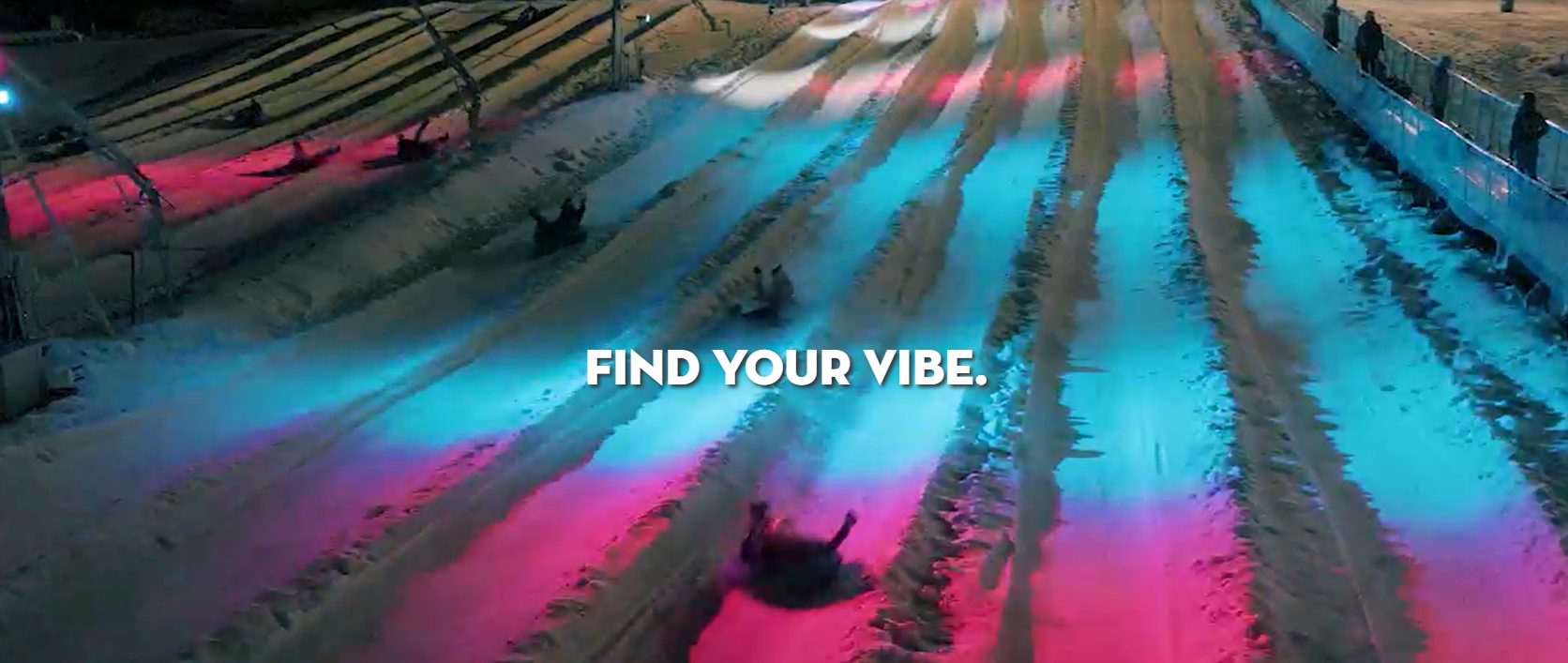 www.ctvisit.com
We hope this page can be a source of inspiration for you—and a place to learn about Connecticut's many cultural, historical, outdoor and culinary offerings—for now or when you're ready to travel again!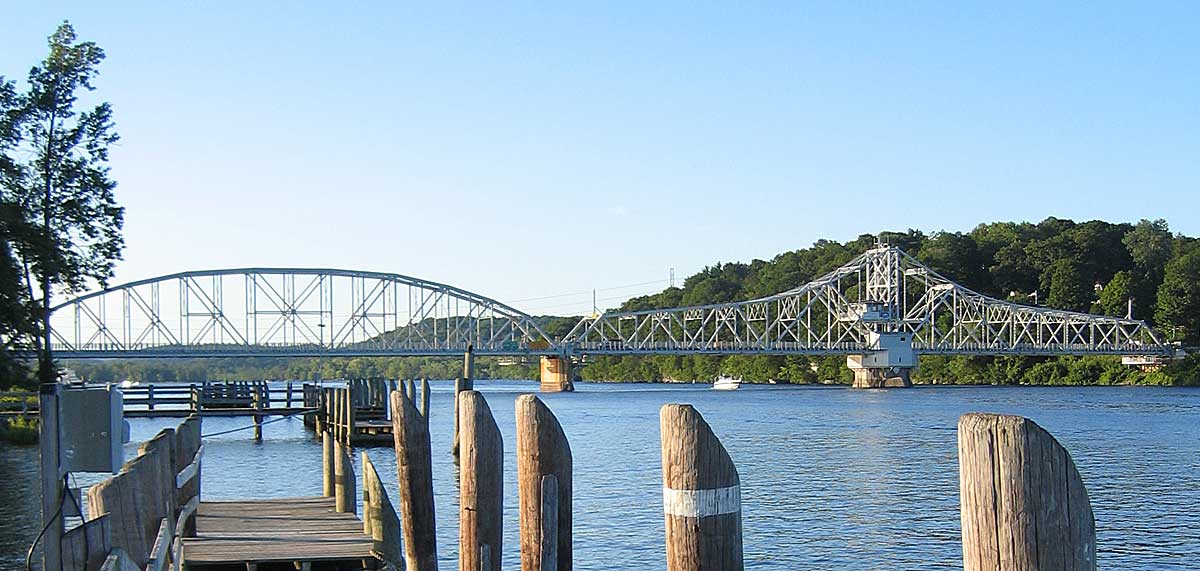 East Haddam Swing Bridge Project
Please visit the East Haddam Swing Bridge project website for construction project updates, alerts, and invites for future meetings!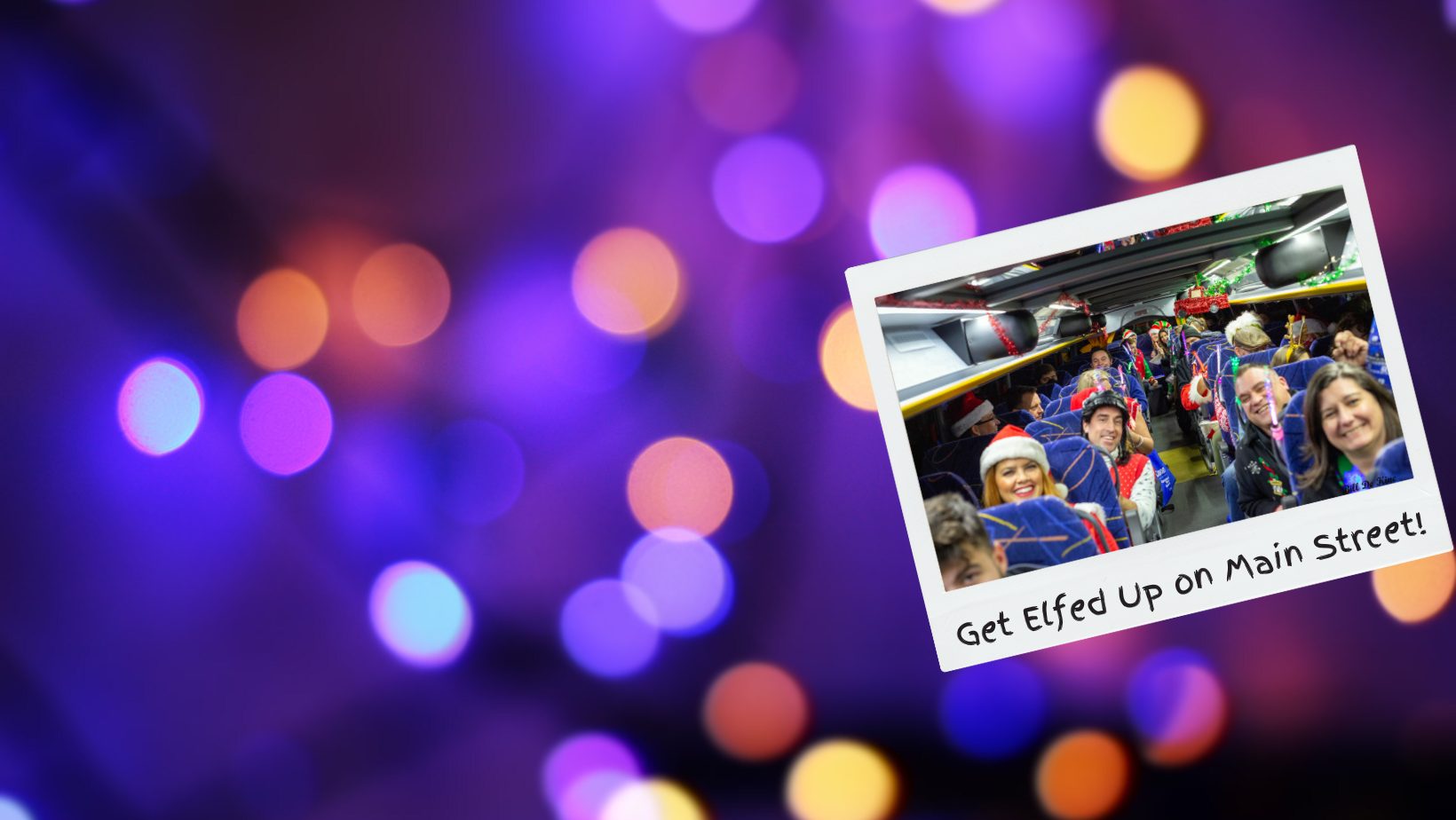 Pub Crawl
Saturday, December 10, 2022
Join us on one of two decorated double-decker buses for a fantastically fun evening filled with lots of "cheer" and amazing holiday decorations while driving in our Dashing Through Downtown Vehicle Parade.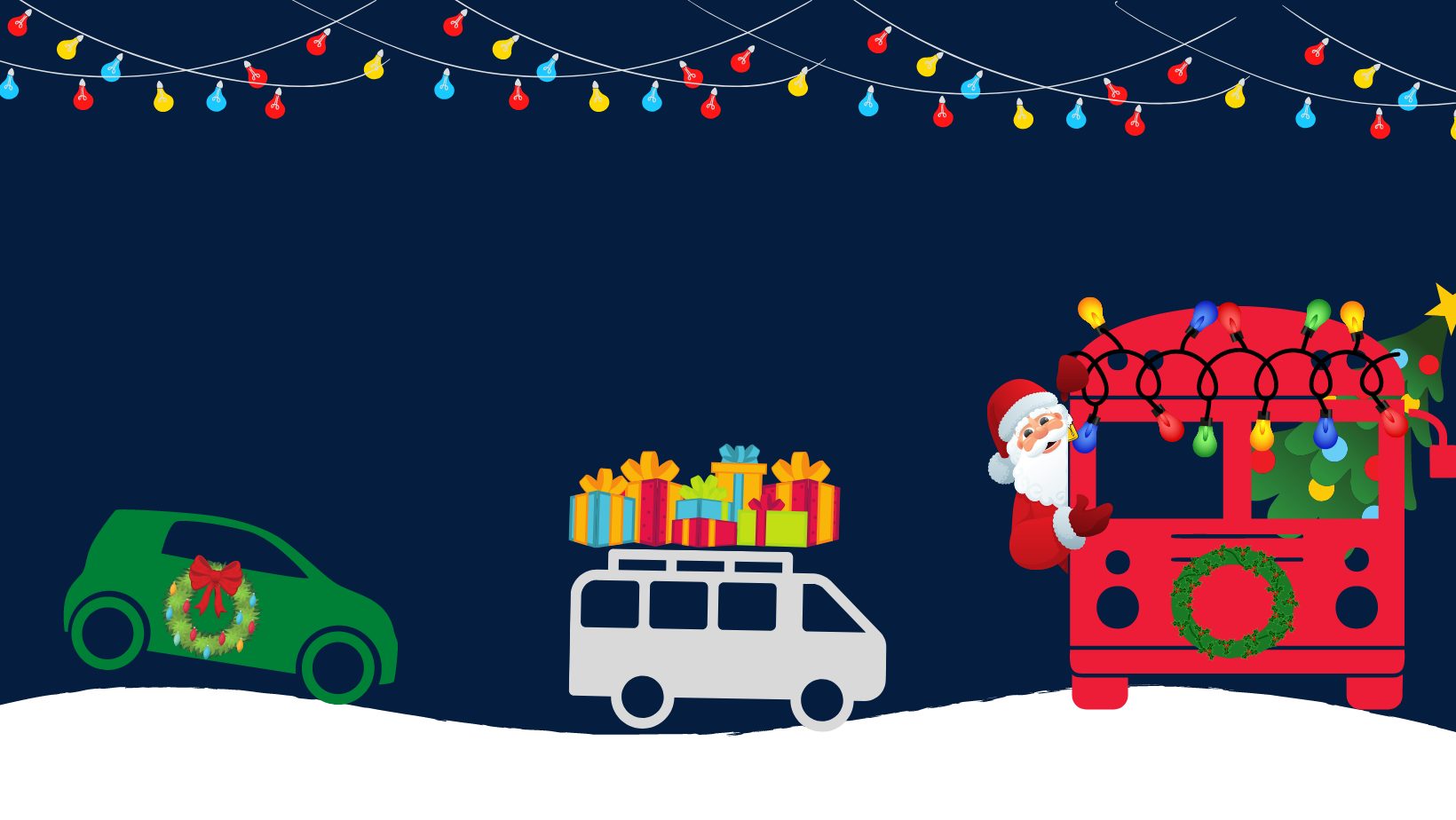 Decorated Vehicle Parade!
Saturday, December 10, 2022
Join us for our third annual decorated vehicle parade! Decorate your car, van, truck, flatbed, a sleigh, whatever you have!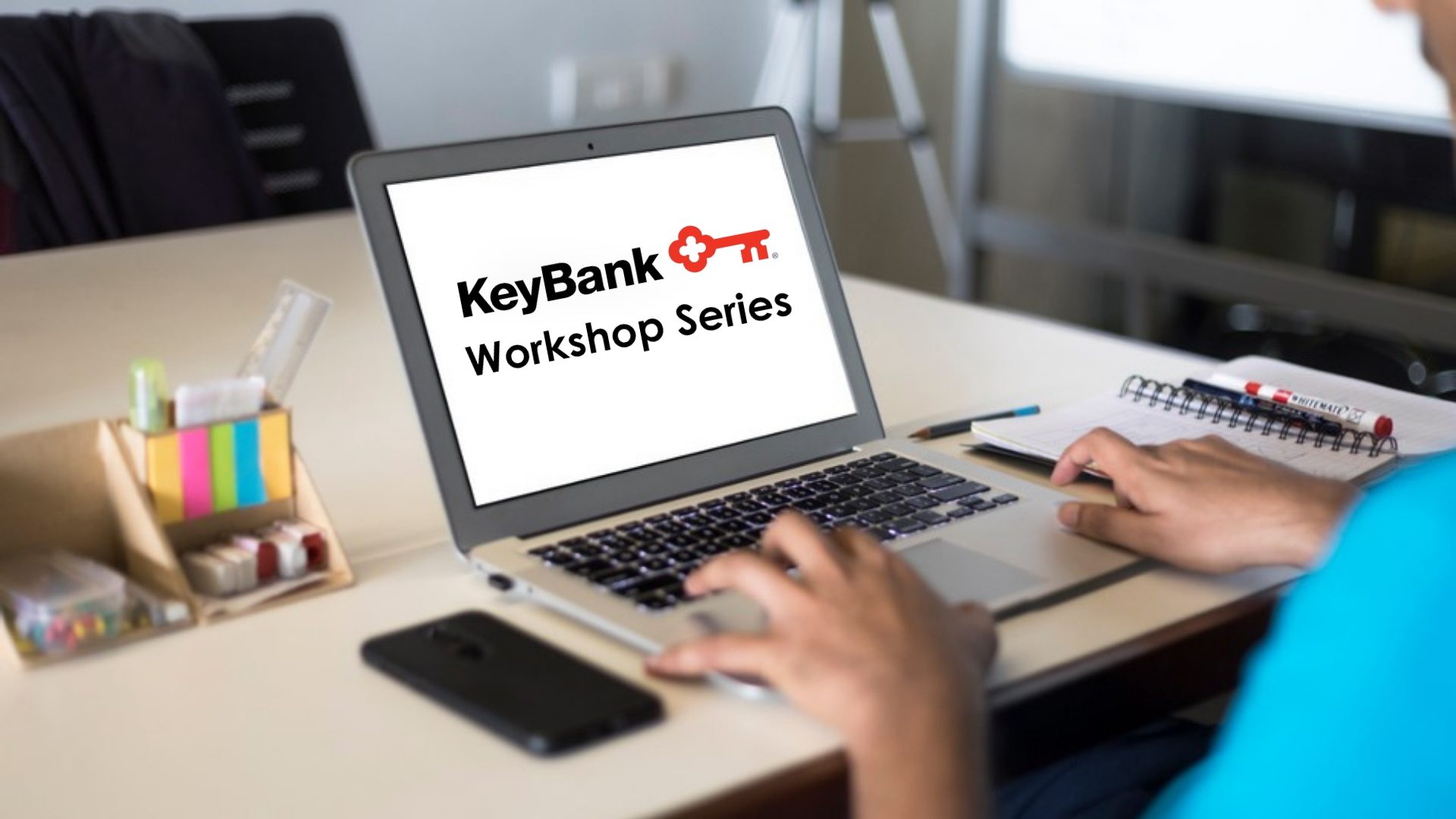 Harassment Prevention Training
Tuesday, January 10, 2023
This session meets the State of Connecticut's requirement for two hours of sexual harassment prevention training for employees.
Welcome to the Middlesex County Chamber of Commerce
Be part of Connecticut's fastest growing and largest free standing Chamber of Commerce representing
Chester ∙ Cromwell ∙ Deep River ∙ Durham ∙ East Haddam ∙ East Hampton ∙ Essex
Haddam ∙ Killingworth ∙ Middlefield ∙ Middletown ∙ Portland ∙ Westbrook ∙ Rocky Hill
Holiday on Main Street
It is already that time of year where we begin planning for our Annual Holiday on Main Street presents: The Magic of Middletown 2022! As you know, this series of events take place the Friday after Thanksgiving and the following Saturday's leading up to Christmas. Visit the website!
South Central Manufacturing Industry Partnership
(SCMIP) launched in March 2021, spearheaded by companies like Roto Frank of America, Hobson Motzer, PennGlobe, Ulbrich Stainless Steels & Metals, and Unicorr and involving over 25 manufacturing execs with three shared priorities: talent development, promoting manufacturing, and cost competitiveness. Learn More!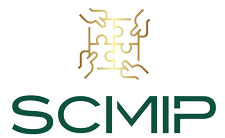 One of the benefits of Middlesex Chamber membership is the opportunity to share your job opening on our website! Learn How!
Log In Here